Arkil & WorkPoint 365
A new case management system to ease the workday for all employees, increasing knowledge-sharing while improving workflows.
Arkil, one of the largest contractors in Denmark, wanted to future-proof work processes and workflows in the organisation, as well as ensure enhanced knowledge-sharing across departments. As a result, the company went all the way when it implemented a new case management solution from WorkPoint, including document- and email management. Employees were involved throughout the entire process, and more than 350 employees went through training to easily adopt the new IT system completely.
Knowledge-sharing and improved workflows
A WorkPoint solution puts focus on knowledge-sharing and better support of workflows. Management emphasized the need for different business units and departments to work better together across the entire organisation. Simultaneously, it was important that both managers and other employees involved in any given case were always able to locate the different documents and correspondences which had been and would be exchanged in case related matters, in the future.
Previously, access to data within Arkil was hierarchically structured and divided in between departments. As Arkil today works much more transversely, the old solution was obsolete. The assigning of rights are now with the Project Managers in their new WorkPoint solution, and are not limited to neither certain departments nor employees.
In order to build the foundation for organisation-wide knowledge-sharing, getting on top of data management has been of the utmost importance – not least the explosive growth of data stored on local discs.
The CEO of Arkil, Jens Skjøt-Arkil, explains the challenges Arkil has faced as a result of the the explosive growth in volumes of data compared to ten years ago. As an organisation, Arkil had a lot of data redundancy because data were stored up to three or four places locally at any given time. This created more tedious and time-consuming workflows, because it made it more difficult to get an overview of which version was the latest, and where it was stored, Jens Skjøt-Arkil continues.
Therefore, data cleaning solves Arkil's challenge of large storage costs, which had increased dramatically in recent years.
Dynamic forms of work
Before rolling out the WorkPoint solution in the entire organisation, Arkil chose to establish a project group consisting of employees specialising in different things from different departments. Among other things, it was discussed what it would take to make the most use of the system in an organisation as Arkil. In addition to creating the basis for better workflows, an overall strategic goal was to ensure the right tools for Arkil's employees.
The technology awareness is enormous with many employees of today. If we are not at the forefront, they will quickly find solutions of their own. Solutions which do not always adhere to IT policies and applicable legal regulations.
An attractive workplace
Overall, the goal of the new WorkPoint solution was to create compliance, better processes, and higher efficiency on an everyday basis through easier access to knowledge. The very thorough preparation had the result that most employees began using the system immediately after the training. In turn, this resulted in a sharp drop in data growth because employees no longer stored documents in various, random places, and at the same time, all critical data is stored centrally. Arkil didn't set expressed financial goals for the implementation of the system. The economic gains are to be retrieved indirectly, the management feels, who expects an easier and more dynamic workday and that the updated IT tools will be a part of the foundation for being an attractive workplace in the future.
As a company, we want to attract the best employees. To find and retain the best, we need to be a modern, dynamic, and quality conscious company. To that end, dynamic and process oriented workflows is one of the tools helping us to ensure that attractiveness.
One year after the implementation of Arkil's WorkPoint Case Management solution
One year after the implementation of WorkPoint's Case Management solution, the company evaluated their experience with the new IT system, which was very positive. Arkil's management looked back on a process which turned out to be a really good investment – especially because Arkil chose to invest in training and implementation of the system in the organisation.
The main success criterion is that the employees experience an easier and better workday. We have received very positive feedback. We can also see and measure the increasing adaptation of the system, which is the best indicator that we are offering our employee the right IT tools.
WorkPoint Case Management
Learn how a Case Management solution can add value to your business.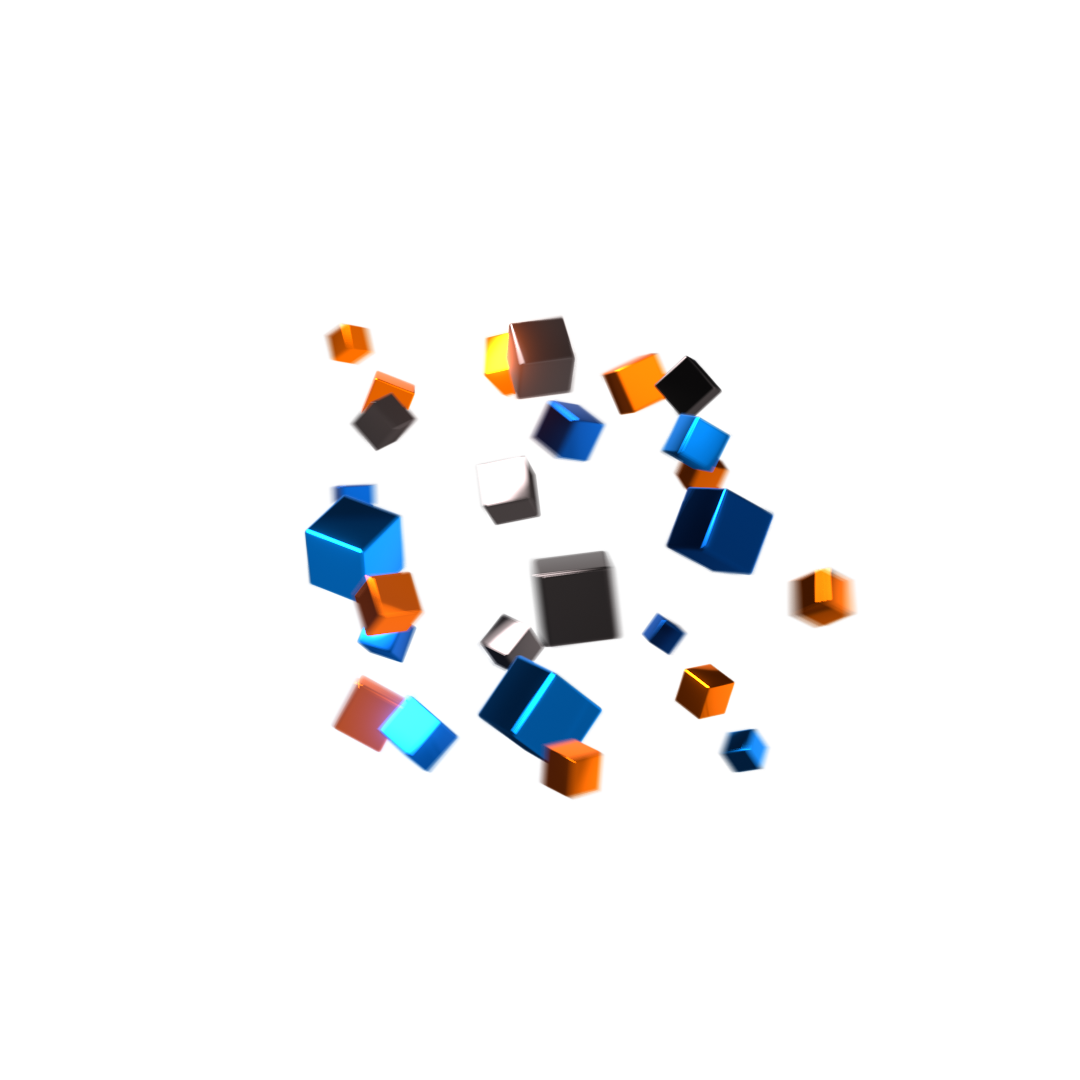 Get in touch
Curious to see how a WorkPoint business solution can help improve your organisation?