Borgarverk & WorkPoint 365
Complete project control for Icelandic contractor, Borgarverk, with a WorkPoint Project Management solution.
Microsoft 365 was the best foundation for the Icelandic contractor, Borgaverk, to create and structure critical work processes in the cloud. Built on top of Microsoft 365, WorkPoint 365 transformed Borgaverk's Microsoft 365 strategy into an efficient project management tool, and let them maximize the usage and benefits of their existing Microsoft platform.
Previously, everything was stored in folders on a server or in Dropbox when contractor, Borgarverk, recently chose to make a change and take advantage of the Microsoft 365 platform. Quickly, they chose to expand their use of the platform with WorkPoint's solution for project management in the cloud which is fully compatible with Microsoft 365.
Borgarverk has three offices, and work on multiple projects across several places in Iceland. Because of that, they were in need of a single and central platform to manage all their projects.
To us, the WorkPoint Project Management solution was absolutely the right choice. It is far easier today to maintain and update critical information for the right people during the entire project process than it was before.
Moving to the cloud with Microsoft 365
In 2014, Borgarverk chose to implement Microsoft 365, enabling them to take full advantage of the Microsoft suite in the cloud. The contractor suffered from employees running both older and newer Microsoft suites, creating several challenges on a daily basis, since many documents could not be accessed nor opened by the necessary employees. Simultaneously, Borgarverk had to choose between investing in new servers, or go all the way and choose a cloud solution. When they went through the likely return on their investment and benefits, the decision was straightforward.
Quickly, Microsoft 365 turned out to be a much more reliable solution for Borgarverk than merely having Microsoft installed on their local servers. Especially, as they are now able to connect their computers to everything stored in the cloud, regardless of where they are geographically.
We are always in possession of the newest Microsoft suite, we no longer have problems connecting, we have no server downtime, and there is no need for us to install updates ourselves or do maintenance. It has been a good, practical solution for us.
Complete project control with WorkPoint 365
However, Microsoft 365 alone did not solve Borgarverk's challenge when it came to managing projects. Óskar Sigvaldason experienced difficulties especially looking for information on older projects. It was too time-consuming looking through documents, drawings, contracts, and the like. Having previous experience working with SharePoint, he hesitated to take that route as the costs would be too high and the demands on his and his employees' time would be too extensive if they were to build a solution from scratch.
Therefore, when Icelandic WorkPoint Gold Partner, Spektra, recommended WorkPoint 365 instead – a turnkey standard solution for project management built on top of SharePoint Online in Microsoft 365 – Óskar Sigvaldason immediately saw the great potential and benefits. Within two days, Borgarverk was ready to import data into their new project management solution from WorkPoint.
WorkPoint 365 allows us to structure data into categories, which makes it much easier to search for the information that is needed. On larger projects, we are now always in possession of blueprints of the project, and we don't risk confusing new documents with older versions. It is very impressive.
To Óskar Sigvaldason, this has already meant a huge difference when it comes to getting a complete and structured overview of his company. He has a much better overview of all progression made on all ongoing projects, as well as the ability to continuously being able to compare costs with the original tenders.
The system is capable of everything we need. The best part is that WorkPoint 365 is fully integrated with Microsoft 365. It really solved all of our challenges.
WorkPoint Project Management
Learn how a WorkPoint Project Management solution can add value to your business.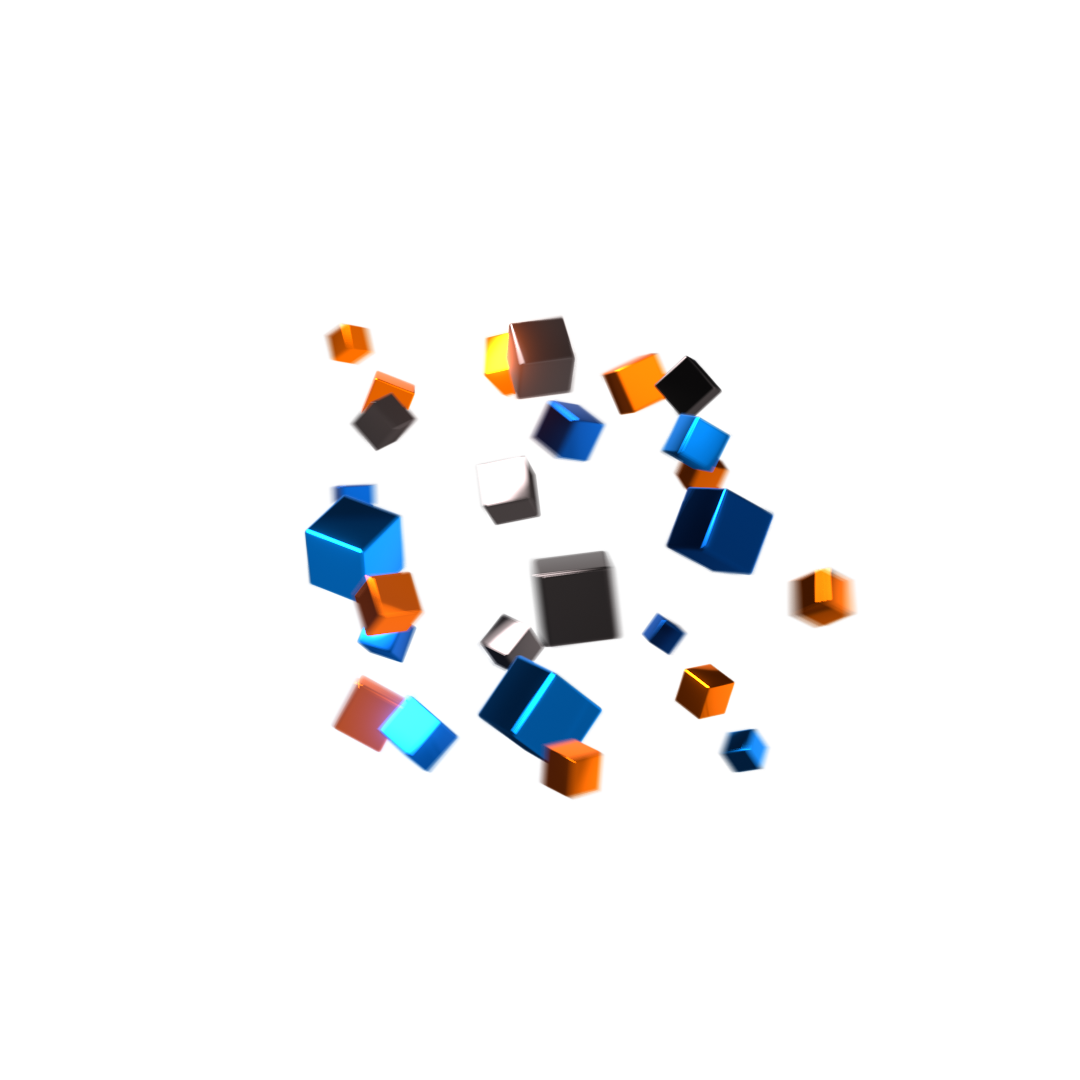 Get in touch
Curious to see how a WorkPoint business solution can help improve your organisation?