Sign up for our newsletters
Let us update you on new products and improvements.
We send out only relevant information to our subscribers.
– That's a promise.
WorkPoint commercial newsletter
This newsletter will provide you with inspiration for how to use WorkPoint technology, new product launches, company updates, new interesting cases and blogs to read, as well as sharing our experiences from different events we participate in.
This newsletter is especially aimed at providing a more commercial aspect on everything that is going on at WorkPoint.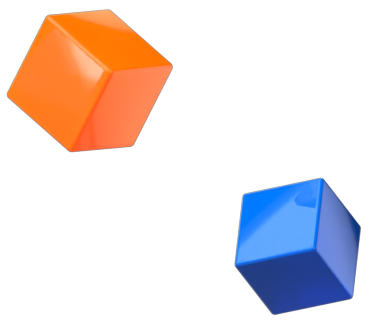 WorkPoint release newsletter
This newsletter will provide you with more technical information and updates on our solutions and products from Product Management. You'll receive system updates, version updates, hotfixes, release notes and more.
We urge any WorkPoint users to sign up for this newsletter, especially if you have an active role in managing your WorkPoint solution.