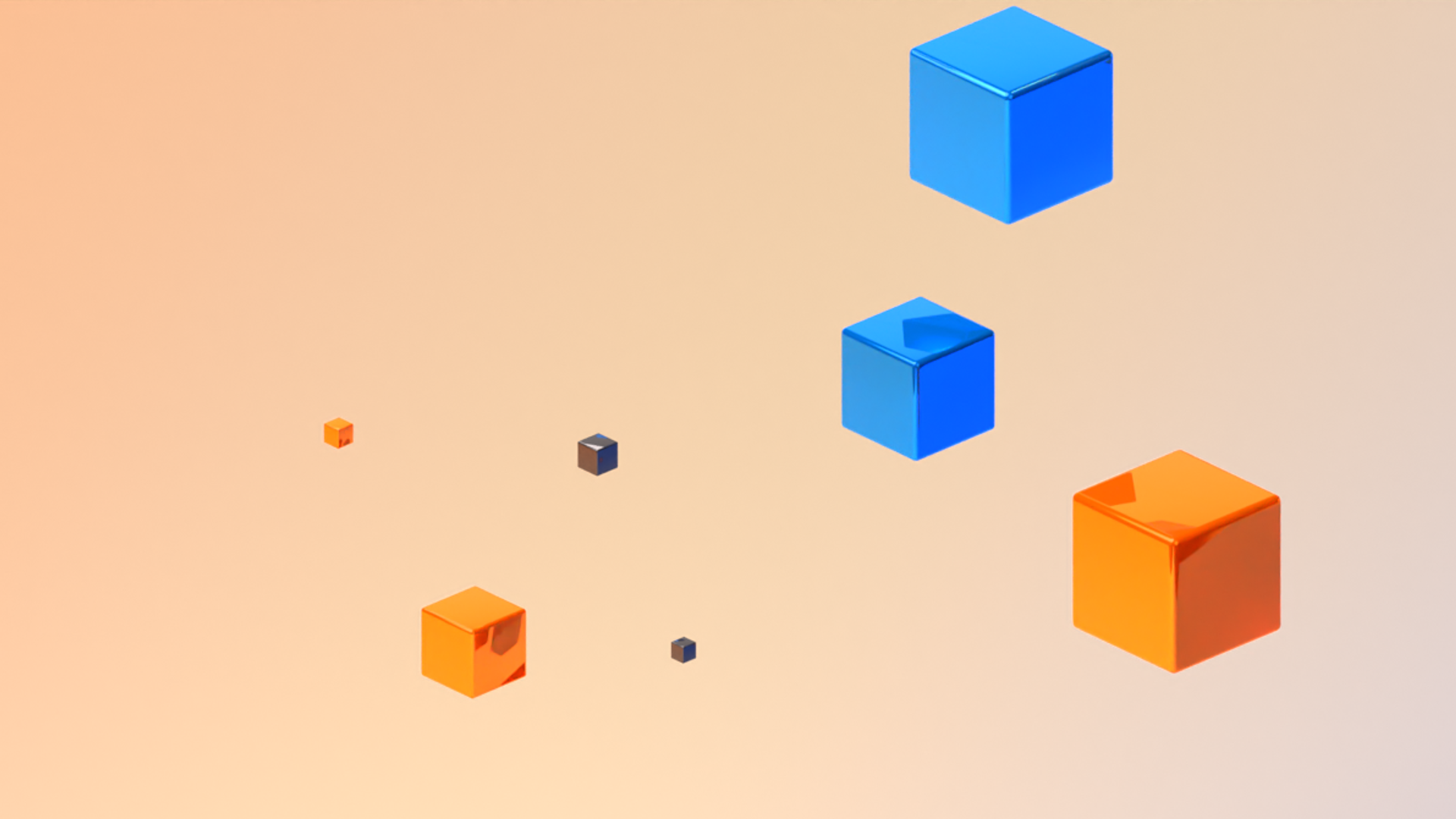 For potential partners and customers
Are you a potential WorkPoint partner? Or a potential WorkPoint customer?
Are you a potential WorkPoint PARTNER?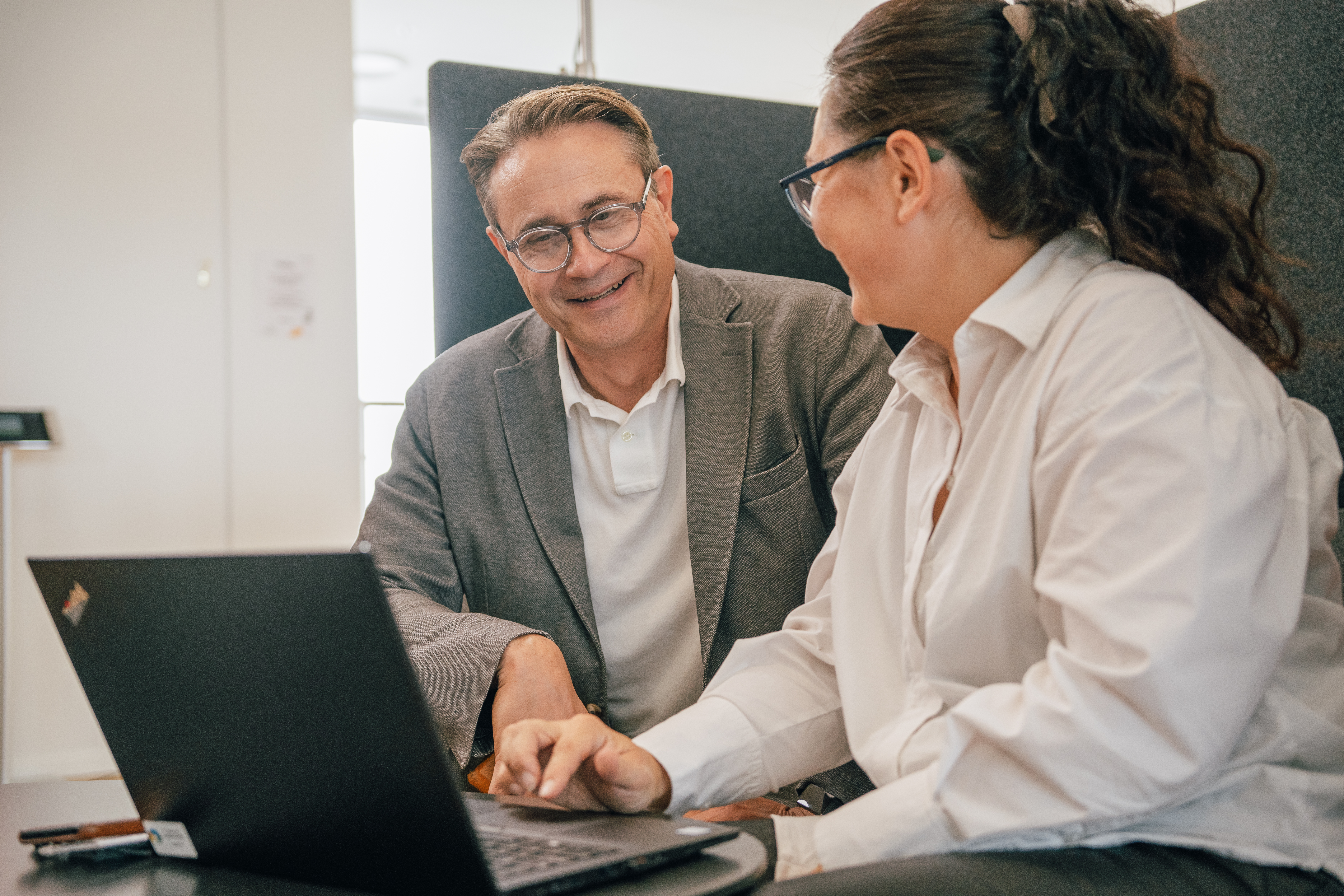 Do you want to become part of a strong, global business network with other highly skilled and experienced tech partners? Then you might be the one we are looking for to join WorkPoint and our talented partners on our shared journey of growth.
WorkPoint is an easy-to-use and scalable platform for information and knowledge management for different businesses across all sectors and industries. Our evergreen solution is an extension of Microsoft365 and especially SharePoint.
Curious to find out how a WorkPoint partnership can help you deliver your IT solutions faster and more efficiently, while decreasing time-to-market remarkably, due to our standard solutions that are easily adaptable to different company sizes and market segments?
Are you a potential WorkPoint CUSTOMER?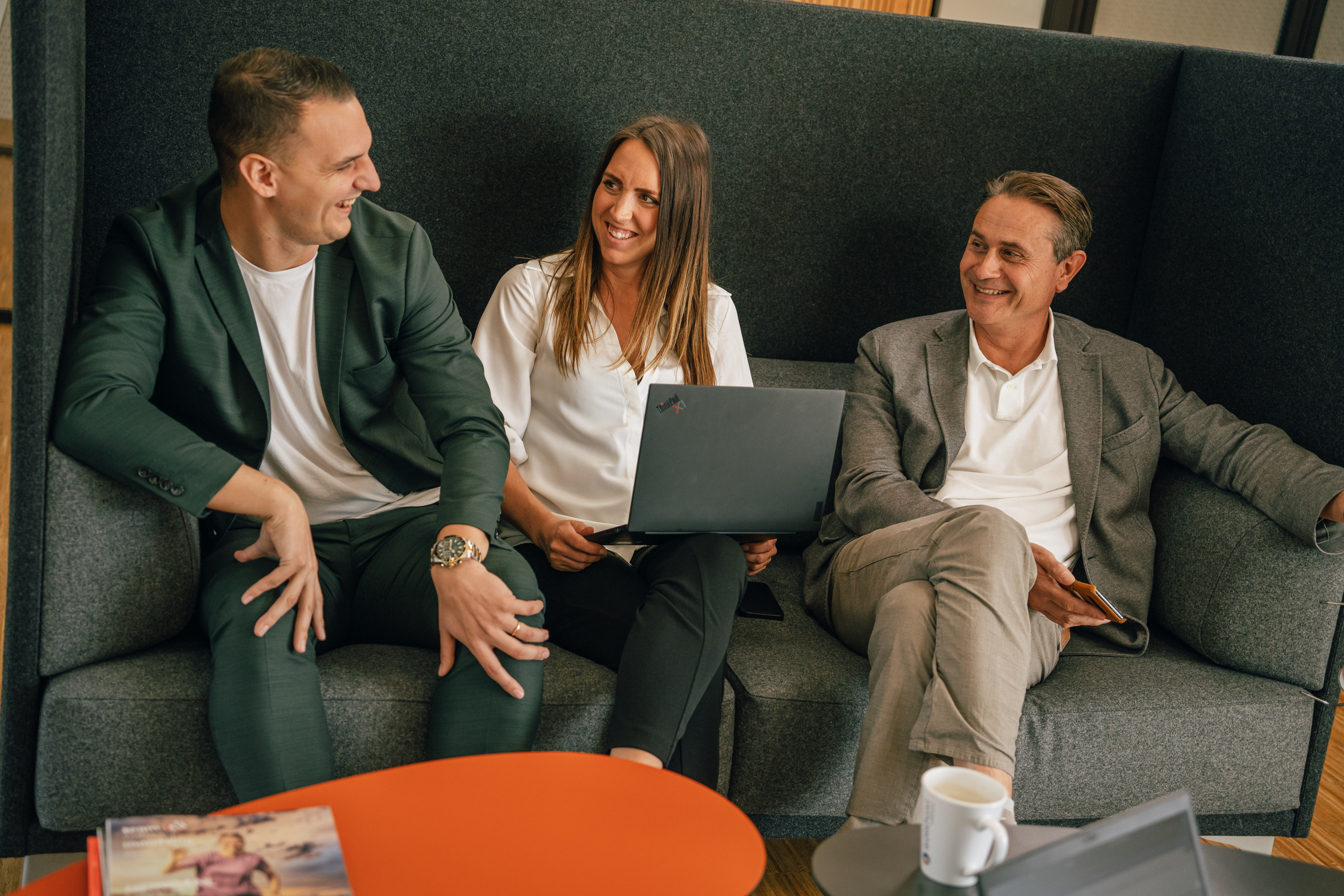 Do you wish to get in touch with one of our partners who can help you decide which WorkPoint solution(s) fit your organisation's ambitions and needs?



Visit our 'Partner Overview' page to get insightful information on all WorkPoint Partners and to find out which one of our talented partners is the best match for you.
On the page you can find information about our partners' core business as well as customer cases that have been successfully carried out in collaboration with WorkPoint.
In addition, the partner overview contains information on which WorkPoint focus each partner is particularly specialised in.
Not sure which partner to contact?
If you are having difficulties deciding which partner to contact, please feel free to book a meeting with us. We will advise you on which partner is the right one for you to get in touch with.