WorkPoint Partner Universe
Discover how we can work together to grow your business. Right here, you will find your entry way into our Partner Overview, our Become a Partner page, and our Partner Resource page, for existing WorkPoint partners.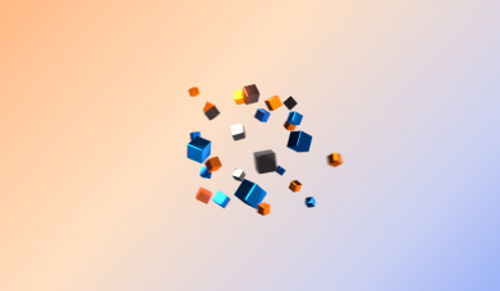 Interested in WorkPoint 365? Let's find a Partner for you.
Having WorkPoint 365 implemented comes with numerous benefits to your organisation, such as increasing productivity, optimising processes, and saving time and money while you spend your resources better.
WorkPoint is a fully partner-driven organisation, so to gain access to the above benefits, we need to connect you with one of our certified Partners.
Visit our Partner Overview page to see all of our certified WorkPoint Partners from across Europe, and find the best match for your organisational needs. You can also see other customers they've succesfully implemented WorkPoint 365 for.
Want to grow your Microsoft business by 20 %?
As an existing Microsoft 365 partner, you can add new revenue streams to your business by partnering with WorkPoint.
WorkPoint 365 is an evergreen, easy-to-use, and highly scalable information- and document management platform built on top of Microsoft 365. It allows your customers to maximize return on their existing Microsoft 365 strategy, while you decrease time-to-market and increase your recurring revenue.
View our Become a Partner page to see all the benefits of partnering with WorkPoint, and book a meeting with our Partner Recruit Manager, if you think there's a good fit for a partnership.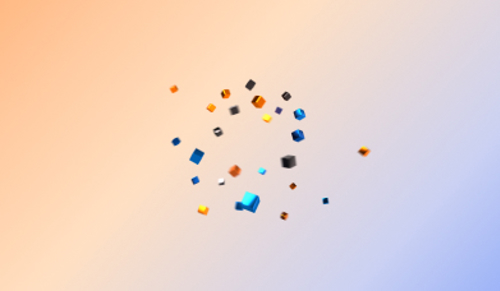 Are you already a certified WorkPoint Partner?
Then, this is the place for you. View our Partner Resources page to explore our partner community, and find access to our Partner Portal and Support Portal.
In our Partner Portal, you'll find everything you need such as learning materials, sales- and marketing resources, our Partner Program, all brochures, whitepapers and much more. It is also through this portal, you'll gain access to the WorkPoint License Portal.
If you have any specific questions regarding your partnership with WorkPoint, please don't hesitate to reach out directly to your designated Partner Account Manager.