WorkPoint Partner Portals
Explore our community and portals for certified WorkPoint Partners.
WorkPoint Support Portal
In WorkPoint's support portal, you will find all technical documentation for WorkPoint. This portal is your go-to place if you are looking for the latest release notes, configuration guides, set-up guides, documentation, etc.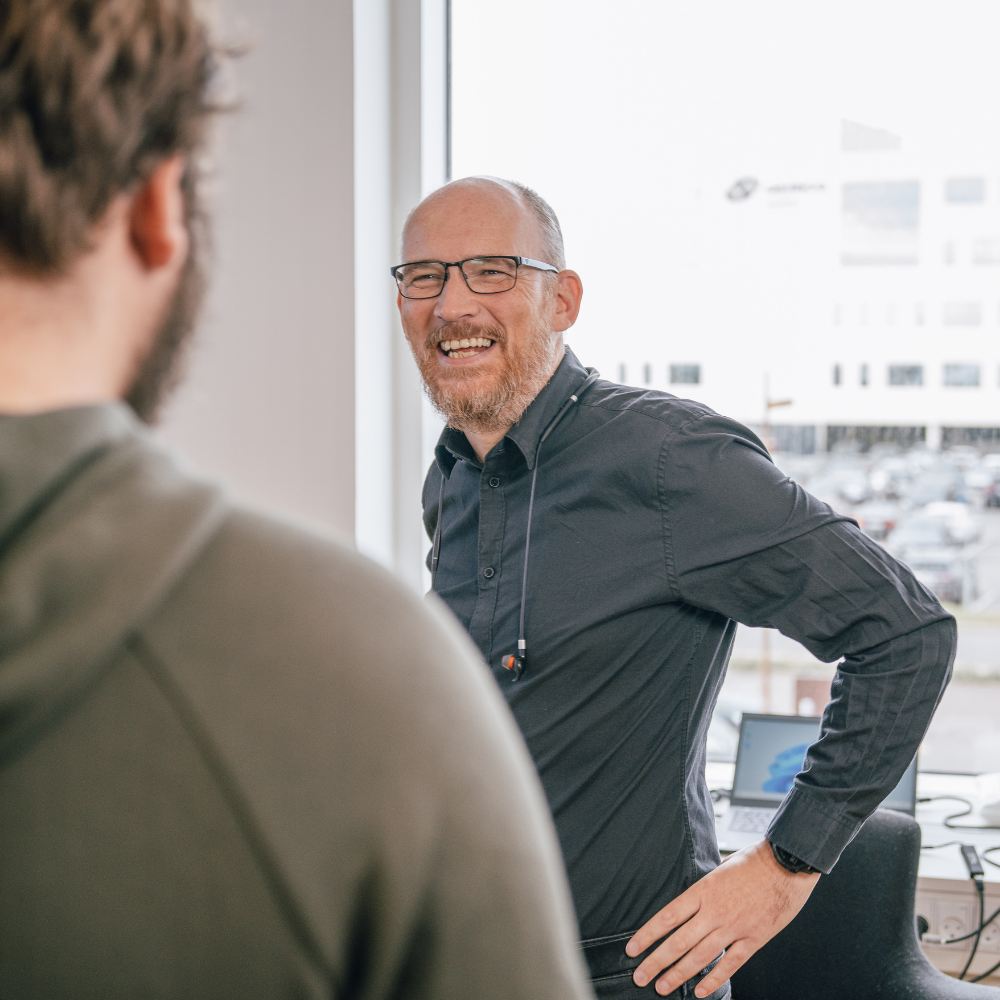 WorkPoint Partner Portal
Explore our WorkPoint Partner community and find everything you need in terms of Learning Portal, Sales & Marketing resources, Partner Program and much more. WorkPoint Partner Portal is also where you'll find WorkPoint License Portal.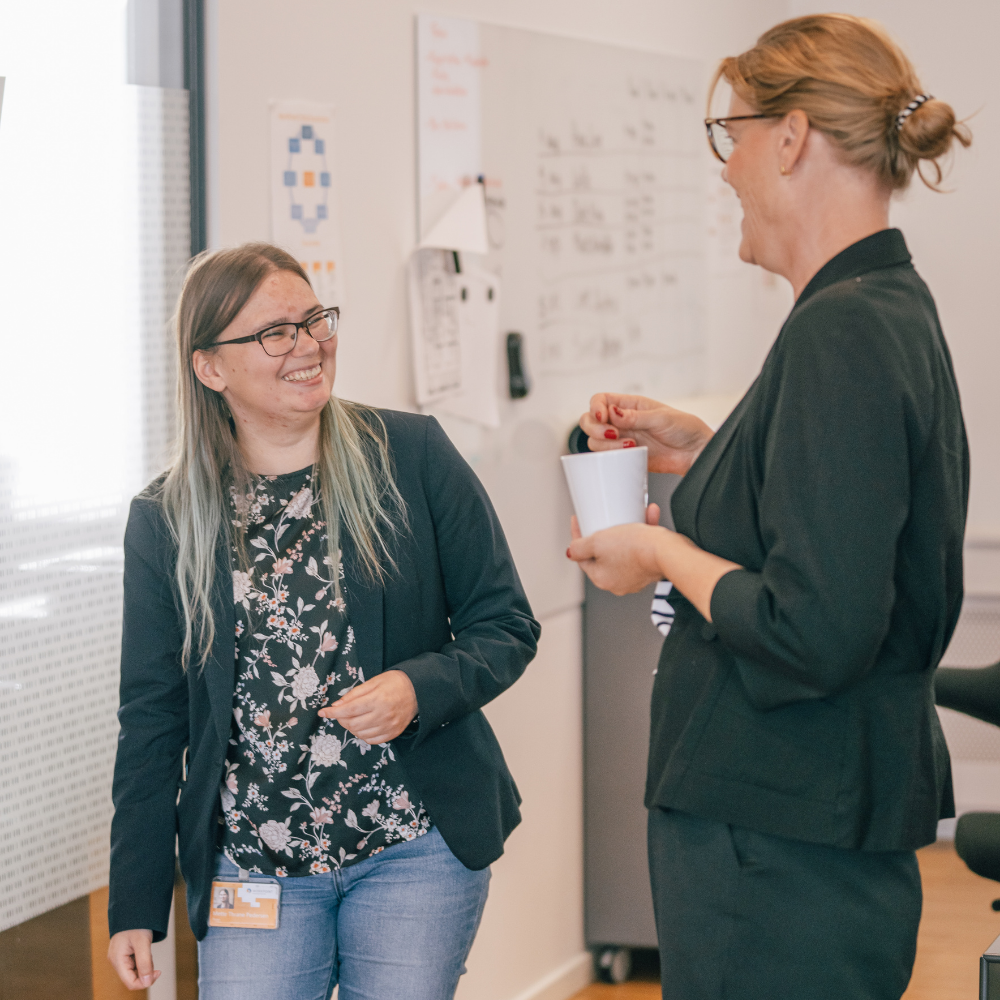 Do you need help?
We are here to help you and we are always at you disposal, so please do not hesitate to contact us.