Why you should consider becoming a WorkPoint Partner
In short, as a WorkPoint Partner you can deliver your IT solutions faster and more efficiently, while decreasing time-to-market remarkably, due to our standard solutions that are easily adaptable to different company sizes and market segments.
Become a WorkPoint Partner
WorkPoint offers a strong, global business network of highly skilled and experienced tech partners within the SaaS industry.
Enhance your competitive advantage in a constantly changing SaaS marketplace
Learn more and book a meeting.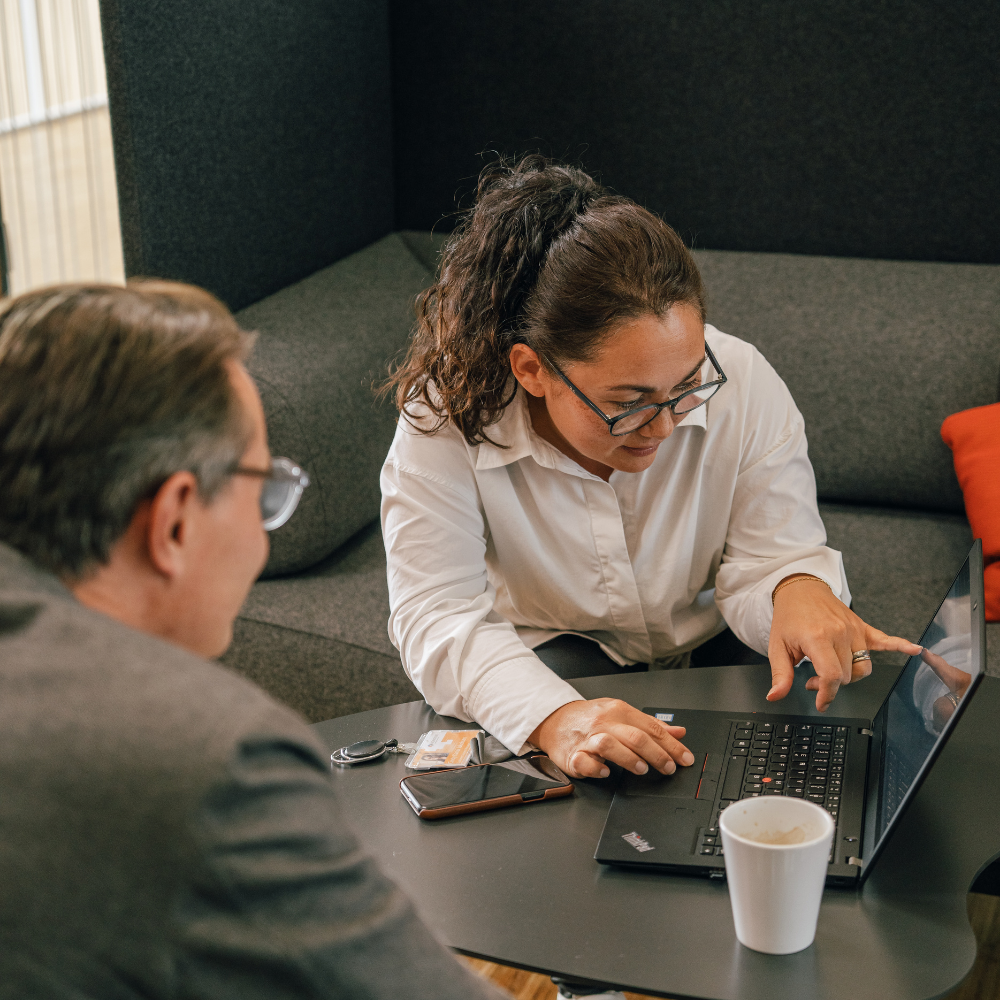 Your success is our success.
Therefore, our partnerships are built upon trust, confidentiality, and joint efforts. These promises are all success criteria that ensure mutual commitment and great results.
All you need to know about WorkPoint
WorkPoint is a partner driven organisation that provides an easy-to-use and scalable platform for information and knowledge management for different businesses across all sectors and industries. Our evergreen solution is an extension of Microsoft 365 and especially SharePoint.
We are a Danish company, and we are well represented in Scandinavia, including Iceland. We are also active in the rest of Northern and Western Europe – Belgium, Netherlands, UK, and Ireland – and we are continuously gaining more ground in countries outside Europe too.
We are currently on a great journey of growth and as our organisation is deeply dependent on strong and result-oriented partnerships, we are looking for new talents to join our team of highly skilled partners.
WorkPoint Partner Day 2022
WorkPoint gives us completely unique opportunities to focus on business rather than technology. This means that all the technology beneath just runs and that we as consultants can concentrate on supporting the business with WorkPoint's application builder.
Things that most WorkPoint customers have in common
A Microsoft 365 strategy.



A need for governance.



A need for business solutions.



A need for process support.



They are document centric.



They are information and knowledge heavy.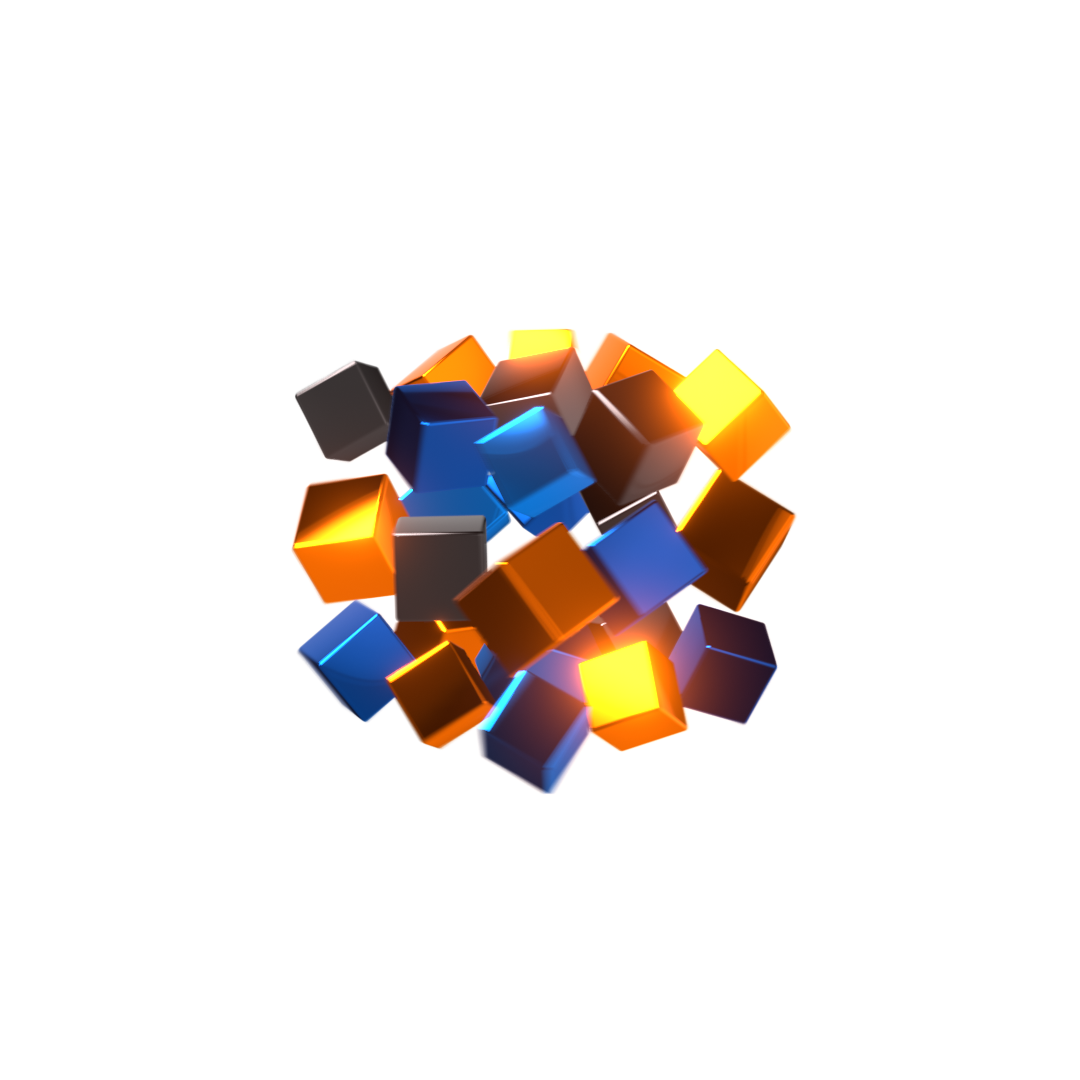 Get in touch
Curious to find out how a WorkPoint partnership can benefit your business? Don't hesitate to contact us – we'd be more than happy to hear from you and find out if we might be a perfect partner match.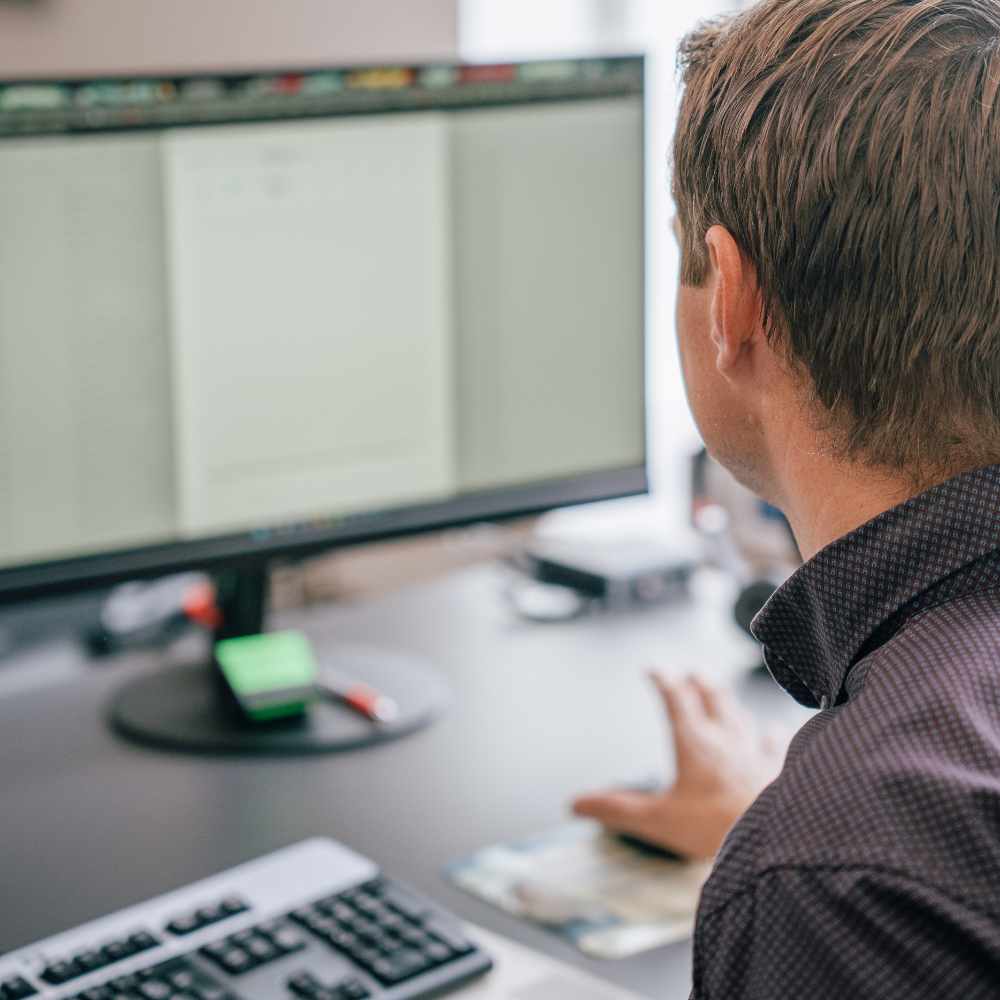 We believe that together we can reach new heights and achieve more, which we manage to do through partnerships based on value creation through mutual commitment.