WorkPoint 365 for Accounting
WorkPoint 365 offers streamlined processes and efficient case and document management that fully support the accounting and auditing processes.
Structure your data with WorkPoint 365


In a busy industry, where either new regulations and standards are constantly being introduced and where the workload is increasing while it is getting more and more difficult to find qualified labor, having an optimal case management solution for structure and overview of activities and documentation is crucial if you want to be able to deliver on customer expectations.
Structure is what you get with a WorkPoint 365 solution. Our case management solution supports your entire case management needs as well as all corresponding documentation, GDPR requirements, email communication, tasks and more. With a WorkPoint Case Management solution, which is an add-on to Microsoft 365, and which can interact with various other systems, you can create advanced automation workflows and free up time for your employees to focus on core business and value creation.
It all comes in a user friendly and secure cloud environment, right inside Microsoft 365. So, if you are already using Microsoft Outlook, Teams, and other Microsoft applications, you will instantly feel at home in WorkPoint 365.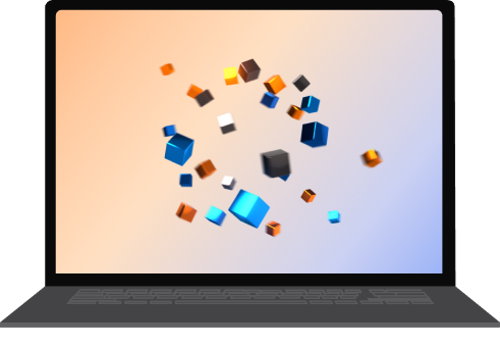 Keep track of each company case from one single dashboard with WorkPoint's Case Management solution, and make sure that no important tasks get lost in the shuffle.
Key benefits of WorkPoint 365 Case Management solution include
Structured client- and case lifecycle with stage-gate controls and automated task assignment.



Comprehensive document management and email management support.



Integrated with Microsoft Teams, Outlook, and other applications.



Complete security model with detailed access control to cases, documents, etc.



Powerful, configurable search engine.



Other useful features and options include risk management, powerful search, digital signature, integration to Caseware, document template management, and much more.
WorkPoint Business Solutions
Are you curious to learn about other WorkPoint solutions and how they might contribute to increased productivity and value creation? Download our brochure on all our software solutions right here.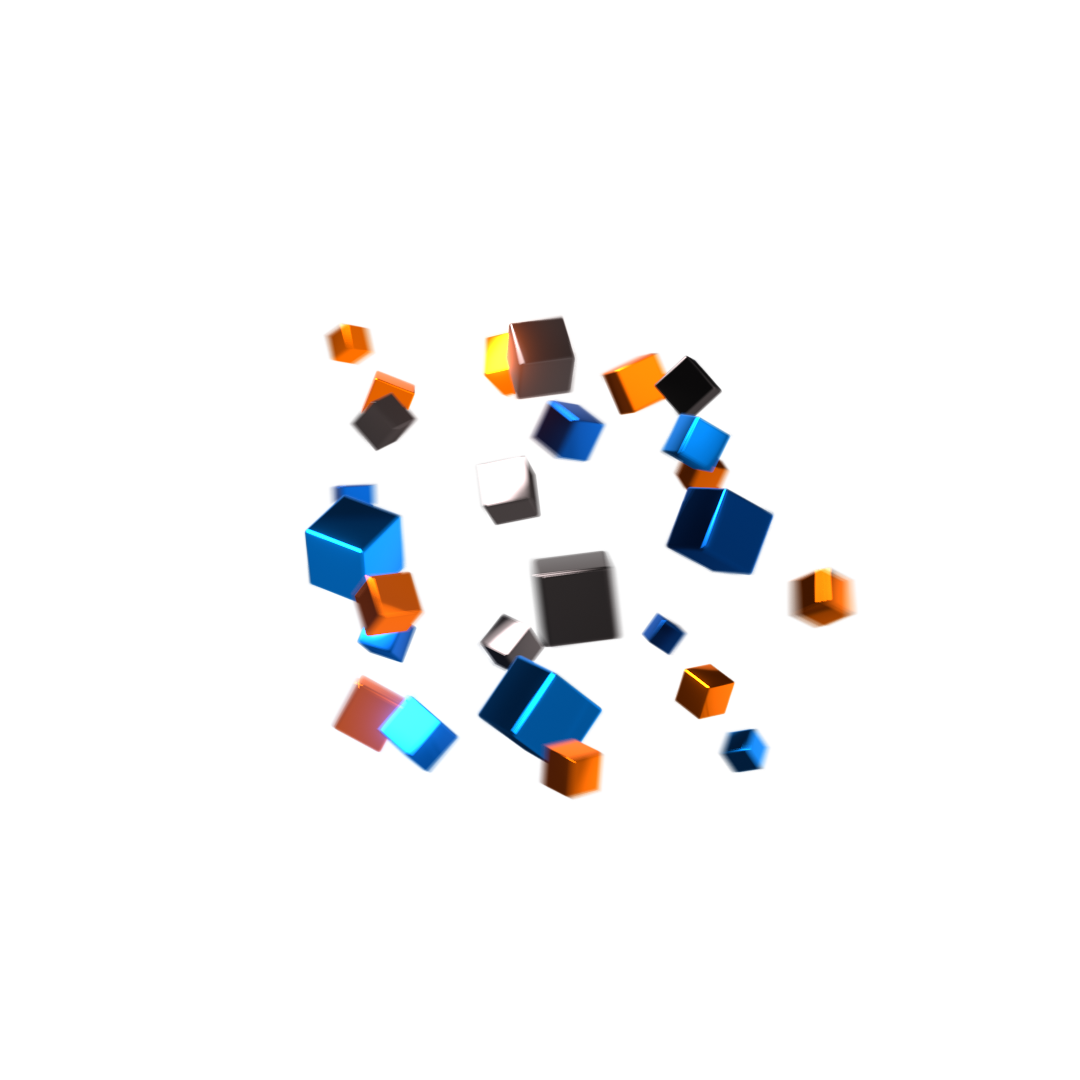 Get in touch
Are you curious to learn more about how WorkPoint can ease your admin burden, drive efficiencies, and bring all of the info you need into a single point of sanity? Let us guide you through our product offerings and help you find the perfect WorkPoint solution that fits your business needs.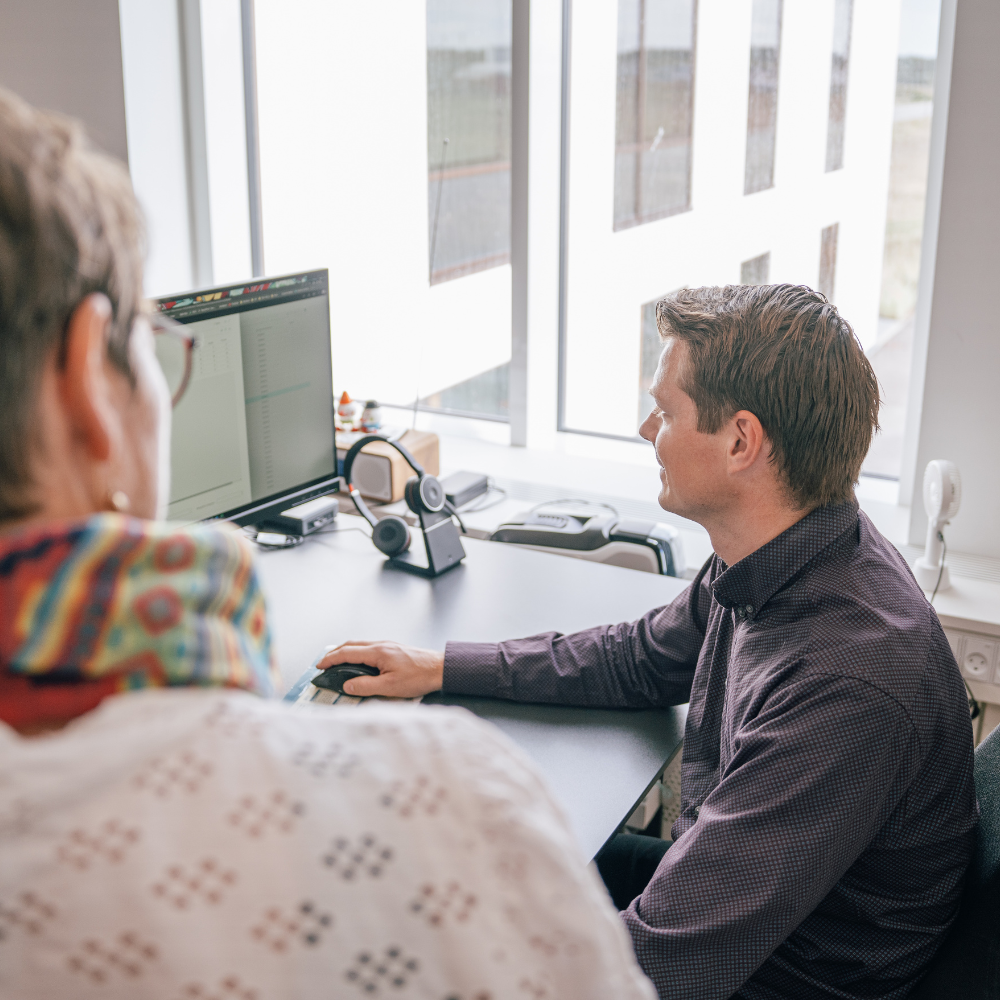 Curious to learn more about other WorkPoint solutions? Find them right here
WorkPoint 365 Project Management

Allows you to go farther, faster.

With WorkPoint Project Management Solution built on top of your well-known Microsoft 365 solution, you will be able to cut your project costs and deliver on expectations. With task automation and a full view of project documents, your staff can focus on delivering value faster.

WorkPoint 365 Case Management

Seamlessly creates cases in your well-known Microsoft 365 environment.

The WorkPoint 365 Case Management solution enables you to set tasks, collaborate on documents, work on all your case assets, and communicate in Microsoft Teams while working in a trusted and secure environment.

WorkPoint 365 Quality Management

A powerful framework for working with quality management across the entire organisation.

A structured, scalable, and flexible solution, that will provide you with a comprehensive quality management solution designed to help your organisation stay on top of compliance and quality management challenges.
WorkPoint 365 Contract Management

Prevent risk of lost revenue, unnecessary costs, unwanted renewals and potentially non-compliance or breach of contract.

A solution that automates and streamlines all aspects of the contract lifecycle increasing the visibility, compliance and velocity of contract creation whilst reducing the complexity, risk, and operational and financial overheads.

WorkPoint 365 HR Management

Professional and systematic administration of employee cases, HR tasks and processes.

A selection of tools and functions that can be included in your HR management solution to ensure the administration and systemisation of all employee data.

WorkPoint 365 EDMS solution

A solution specifically designed for public sector organisations.

Designed for public sector organisations to increase productivity by streamlining and automating workflows while ensuring regulatory compliance.