WorkPoint 365 for Architecture, Engineering & Construction
Increase productivity by structuring your projects, documents and information in an intuitive framework that matches your business and your way of working.
Common challenges
Whether you are working in an architecture, engineering or construction company, you can probably recognise the fact that all types of projects are extremely time-consuming. The increasing time spent on projects is mainly due to the increasing demands for quality and risk management and thus increasing documentation requirements. And last but not least, the ever growing expectations of clients.
In line with these increasing expectations and requirements, architecture, engineering and construction companies share a range of common challenges that need to be well-managed in order to secure successful project deliveries and satisfied customers. Challenges, all of which put additional pressure on an already busy working day.


Among these challenges are:
Your clients need assurance that you'll be finished on time and on budget.

Your team needs to accommodate project changes with agility and speed.

You need to be able to manage information to and from a wide range of sources as part of project deliveries, managing tenders and bidding on potential customer projects.

You need easy and fast access and collaboration across your project teams working in the field and from multiple offices.

Your team needs an efficient and easily accessible platform for instantly uploading QA documentation when working on-site.

You need efficiency and maximum productivity to ensure that your projects create profit.

WorkPoint 365 is designed to provide clever and bullet proof IT solutions that enable your organisation to meet the above challenges and deliver on customer expectations. And what is more, a WorkPoint solution will save you a lot of critical time and unnecessary duplications.
Deliver on customer expectations while increasing productivity
Find out how to deliver on your own and your customers' expectations while freeing up time and resources to focus on even more projects and core business activities.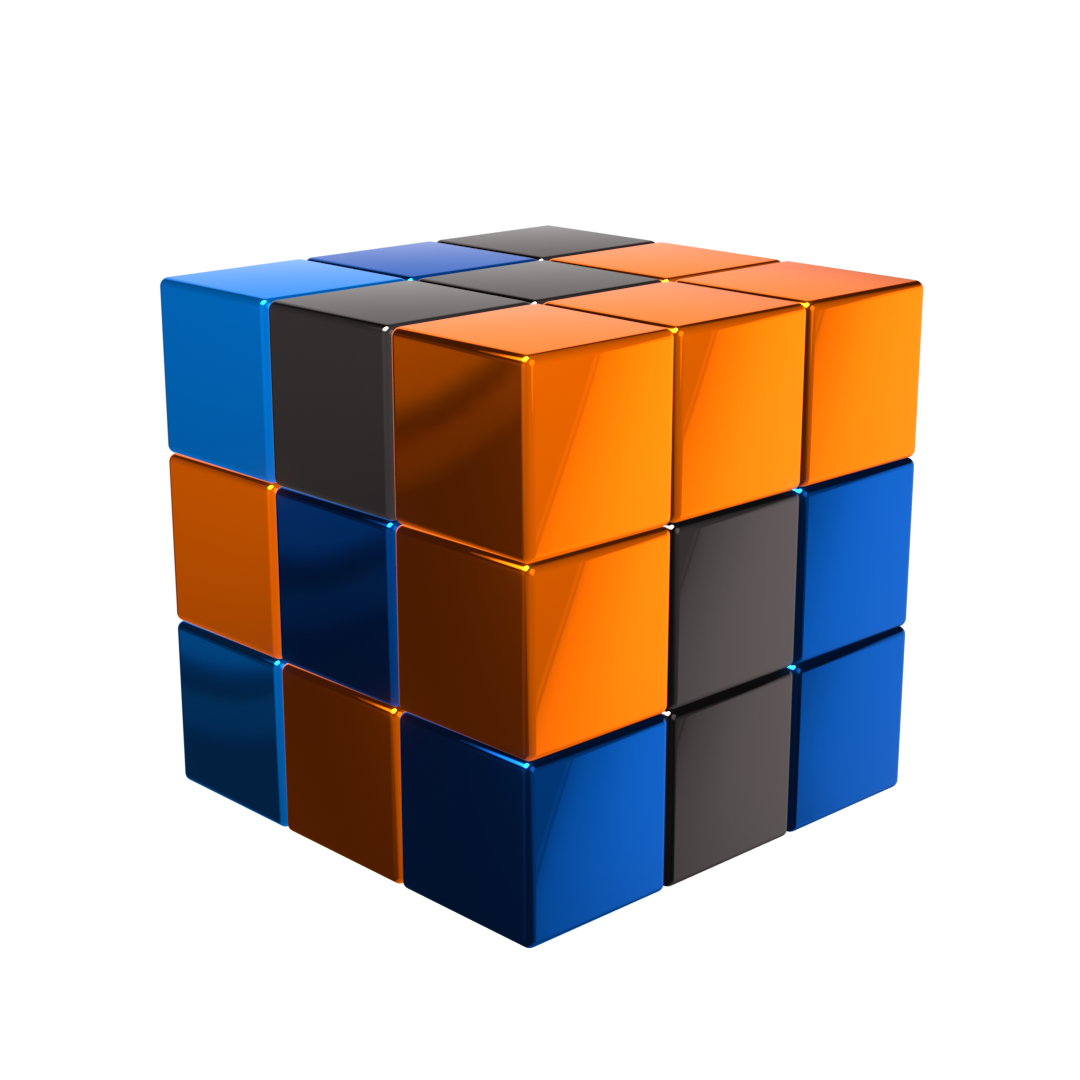 WorkPoint 365 increases productivity by structuring your projects, documents and information in an intuitive framework that matches your business and your way of working. All your projects and their critical information are centralised in an easily accessible platform, giving you a complete overview and ensuring effective collaboration across the organisation and with other stakeholders involved throughout the project duration.
Easily integrate project plans and information with your favorite Microsoft 365 applications like Outlook, Teams and the Power Platform and experience a whole new and efficient way of managing your project documentation.
With WorkPoint 365, organisations working within architecture, engineering and construction benefit from:
Centralised information available from anywhere.

Enhanced productivity and collaboration through structured processes.

Streamlined project management with deadlines and risk management.

Access to critical data 24/7.
– and much more.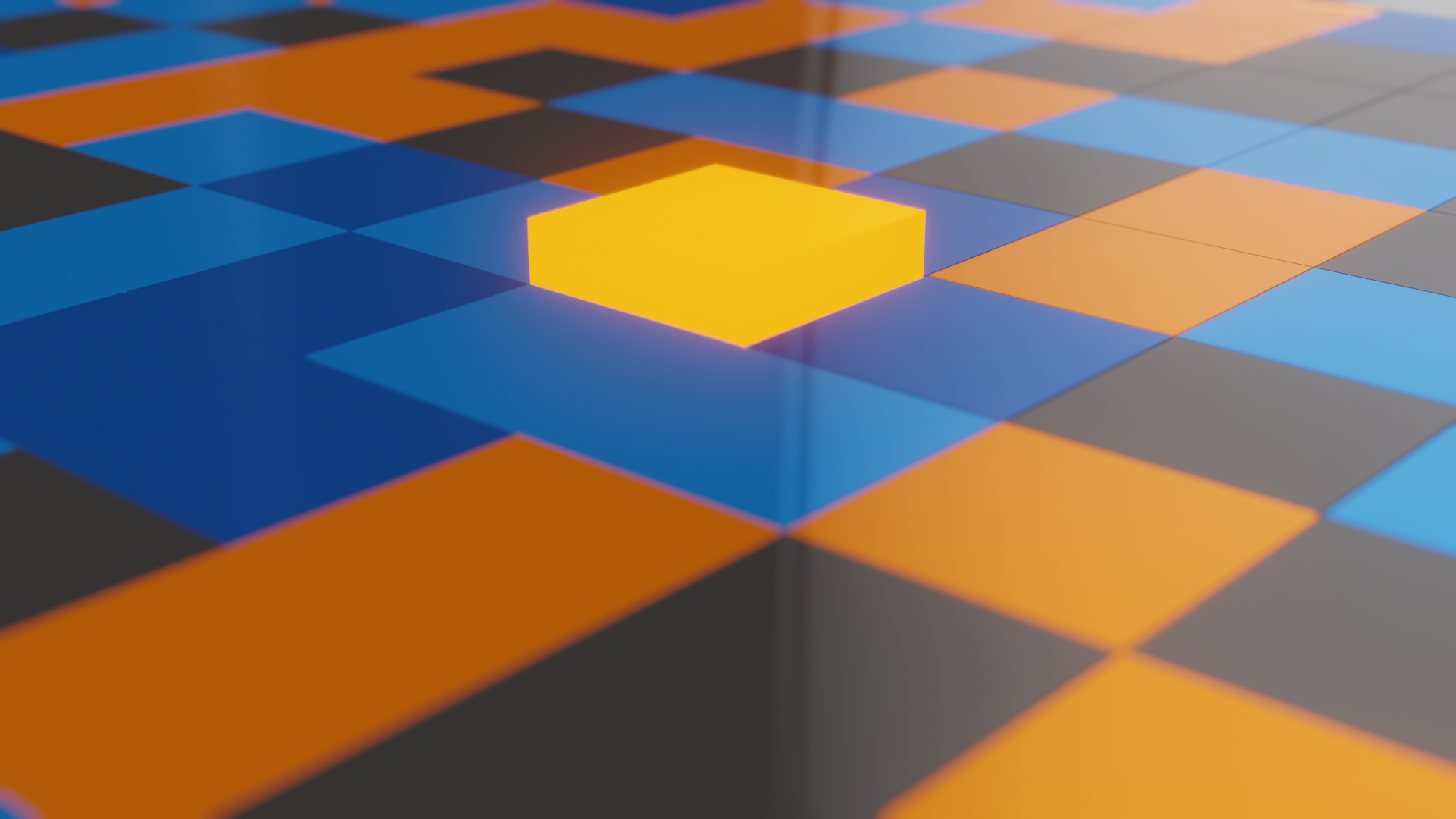 Download our brochure on Project Management, a solution that supports and meets the needs and requirements of the architectural, manufacturing and construction industries in particular.
Get in touch
Are you curious to learn more about how WorkPoint can ease your admin burden, drive efficiencies, and bring all of the info your construction project teams need into a single point of sanity? Let us guide you through our product offerings and help you find the perfect WorkPoint solution that fits your business needs.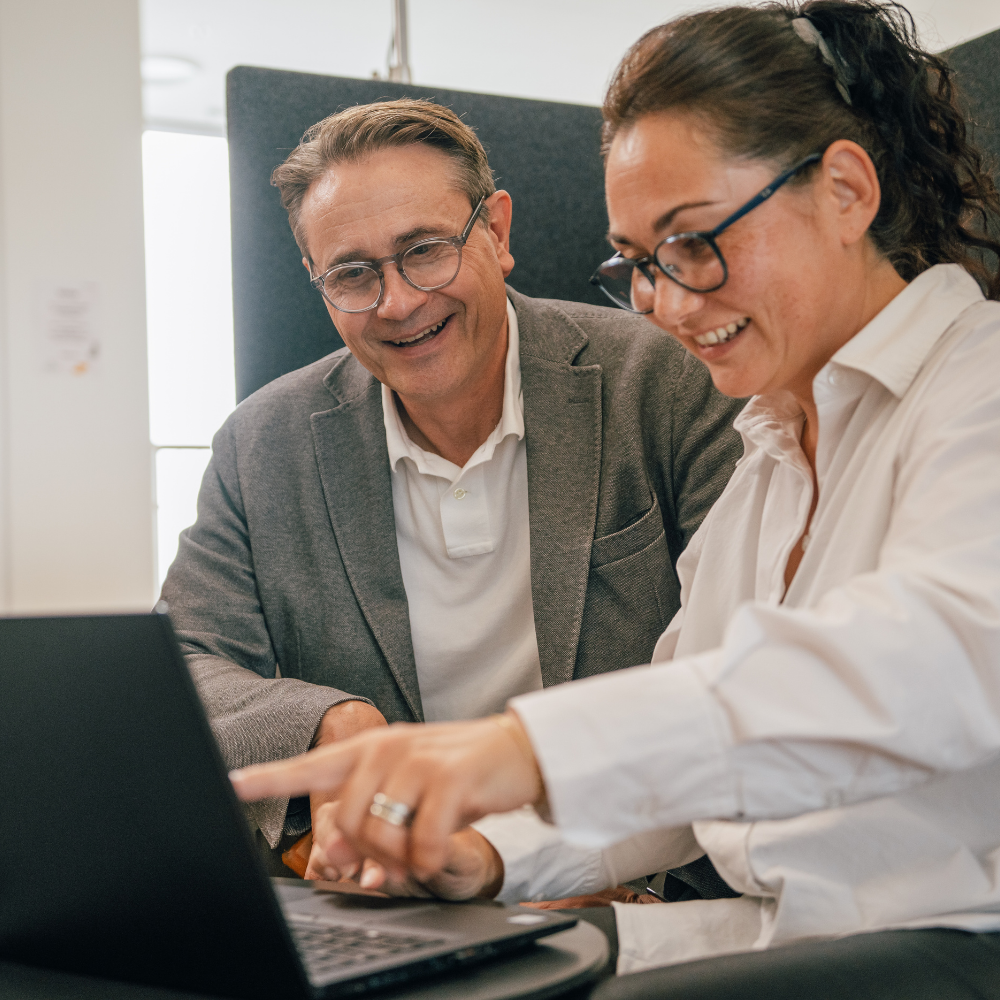 Curious to learn more about our WorkPoint solutions? Find them right here
WorkPoint 365 Project Management

Allows you to go farther, faster.

With WorkPoint Project Management Solution built on top of your well-known Microsoft 365 solution, you will be able to cut your project costs and deliver on expectations. With task automation and a full view of project documents, your staff can focus on delivering value faster.

WorkPoint 365 Case Management

Seamlessly creates cases in your well-known Microsoft 365 environment.

The WorkPoint 365 Case Management solution enables you to set tasks, collaborate on documents, work on all your case assets, and communicate in Microsoft Teams while working in a trusted and secure environment.

WorkPoint 365 Quality Management

A powerful framework for working with quality management across the entire organisation.

A structured, scalable, and flexible solution, that will provide you with a comprehensive quality management solution designed to help your organisation stay on top of compliance and quality management challenges.
WorkPoint 365 Contract Management

Prevent risk of lost revenue, unnecessary costs, unwanted renewals and potentially non-compliance or breach of contract.

A solution that automates and streamlines all aspects of the contract lifecycle increasing the visibility, compliance and velocity of contract creation whilst reducing the complexity, risk, and operational and financial overheads.

WorkPoint 365 HR Management

Professional and systematic administration of employee cases, HR tasks and processes.

A selection of tools and functions that can be included in your HR management solution to ensure the administration and systemisation of all employee data.

WorkPoint 365 EDMS solution

A solution specifically designed for public sector organisations.

Designed for public sector organisations to increase productivity by streamlining and automating workflows while ensuring regulatory compliance.