WorkPoint 365 EDMS Solution
A customised solution for public sector organisations.
Increase productivity and streamline workflows while ensuring regulatory compliance
In the public sector, handling numerous cases daily is the norm, and managing sensitive data comes with a plethora of regulations. In a traditional set up municipal employees must juggle multiple IT systems and interfaces, dedicating hours to open, operate, and archive various systems for proper case and document handling.
WorkPoint's EDMS (Electronic Document Management System) solution for the public sector is designed to boost productivity by simplifying workflows while complying with regulations. By seamlessly integrating with your existing Microsoft 365 IT environment, our EDMS solution unifies all data in a single system while offering the capability to interact with external IT systems, making it the ultimate tool for efficient municipal operations.
WorkPoint EDMS solution
Book a demo to learn more about how your organisation can benefit from WorkPoint's EDMS solution for the public sector.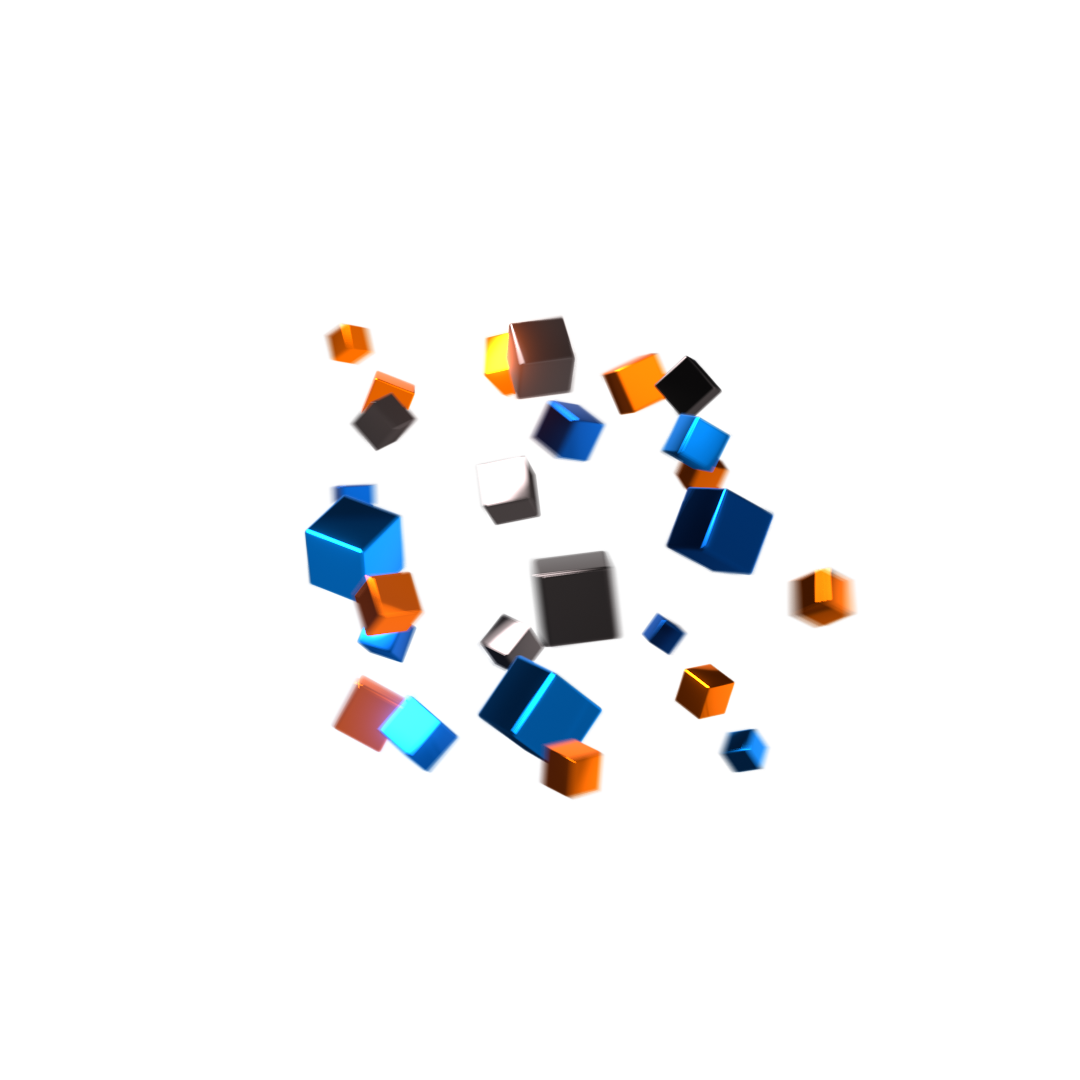 Dealing with sensitive data across multiple IT systems can be both challenging and time-consuming. Employees often need time to familiarise themselves with various public IT systems, where managing documents and cases differently in each system eats up valuable time. This time could be better spent by employing a unified IT system that efficiently manages vast amounts of data while catering to the specific needs of public sector organisations and their employees.
WorkPoint has developed a tailor-made EDMS solution for public sector organisations, drawing from real customer experiences. Our EDMS solution goes beyond just being an IT system; it is built on a deep understanding of actual workflows within a Danish municipality. This knowledge ensures enhanced productivity and streamlines workflows, enabling users to quickly and easily benefit from the new system.
With the WorkPoint EDMS solution, time-consuming tasks and procedures are transformed into efficient, digital workflows.
A cloudbased solution
Additionally, our EDMS solution is cloud-based, ensuring a hassle-free implementation as it smoothly rolls out on top of your existing Microsoft 365. All securely stored within your own SharePoint Online tenant, providing unlimited access to your information, which is always readily available through Microsoft's APIs.
WorkPoint EDMS solution
Learn how to increase productivity while ensuring regulatory compliance with WorkPoint's EDMS solution for public sector organisations.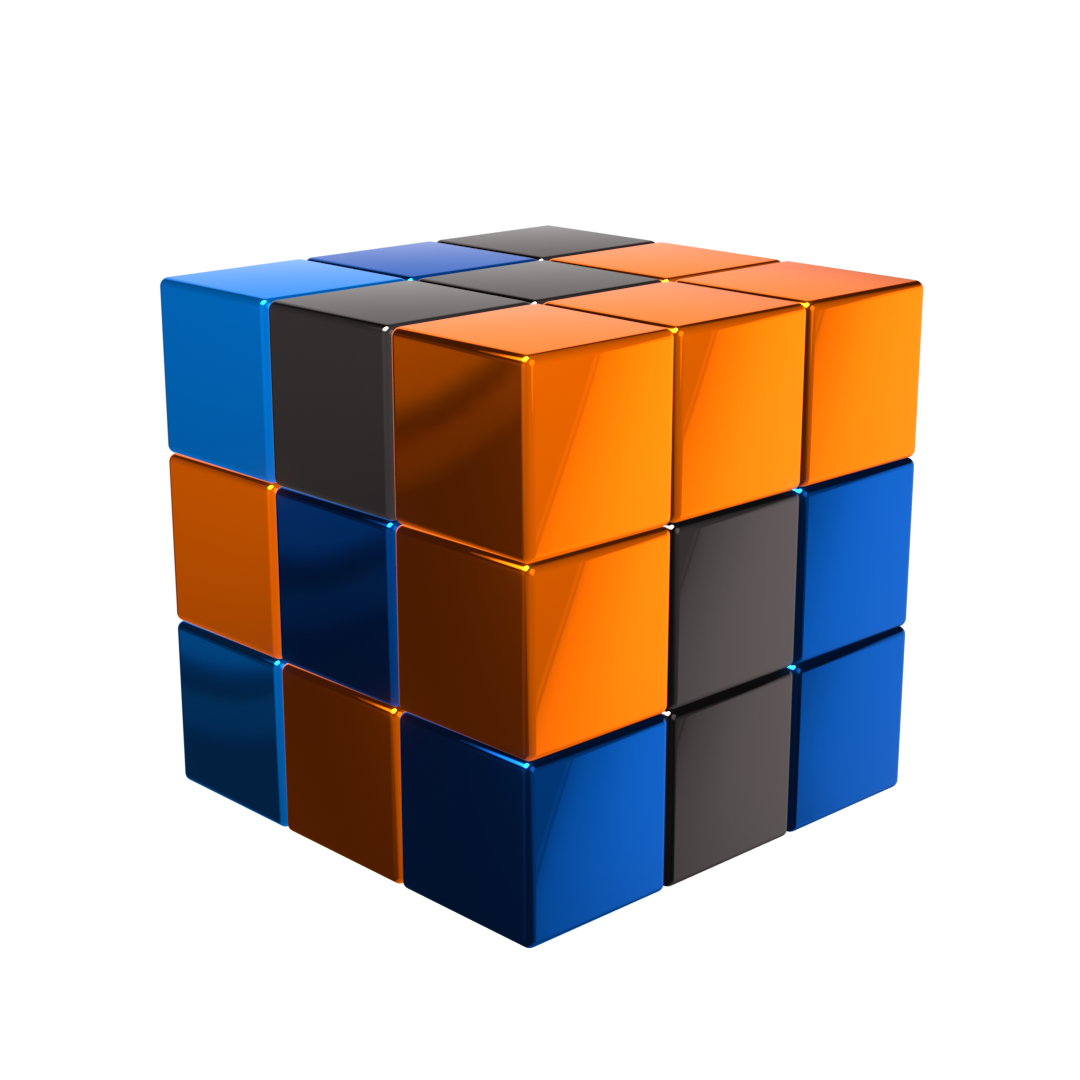 Discover the key benefits of WorkPoint's Public Sector solution
Automated workflows through seamless integration with Microsoft 365.



Effortless journaling of case-related emails directly in Outlook, eliminating the need for additional interfaces.



Compliance with the Danish Public Administration Act, Government Information (Public Access) Act, Archives Act, and GDPR requirements.



Native Office 365 integrations and open APIs enable easy configuration with external systems.


A future-proof solution with the ability to integrate with external systems.



Refined modules based on numerous projects, catering to government customers with case management needs.



Quick and simple implementation with cloud-based technology, integrating with existing Office 365 tenants.




Highly intuitive and user-friendly design.
You may also find other WorkPoint solutions relevant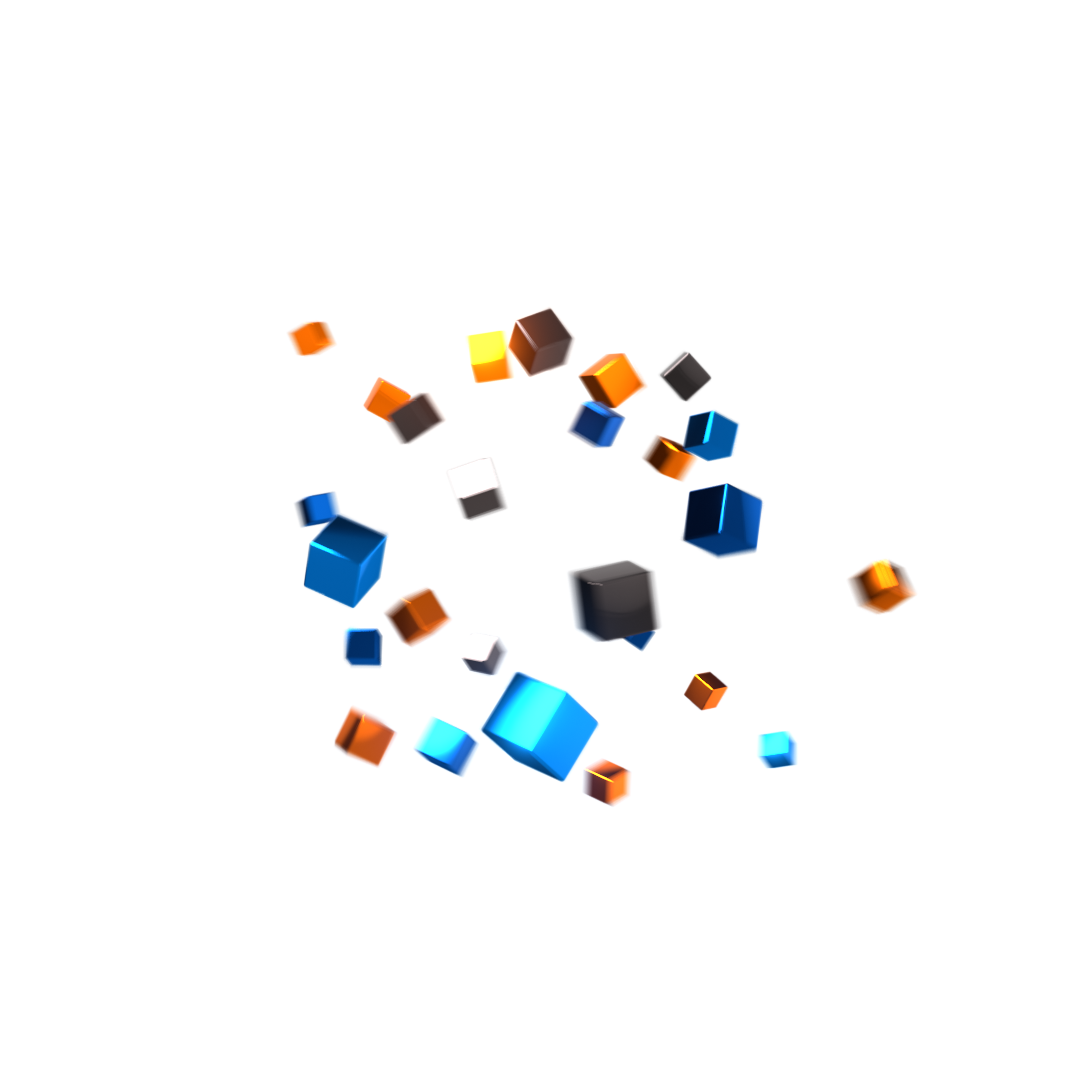 WorkPoint 365 business solutions
WorkPoint 365 Project Management

WorkPoint 365 Case Management

WorkPoint 365 HR Management

WorkPoint 365 Contract Management

WorkPoint 365 ECM Public Solution

WorkPoint 365 Quality Management
Go to other WorkPoint solutions
Need help to find the right solution(s)?
Find out how you can increase productivity and value creation and let us help you identify which WorkPoint solution(s) will be the most beneficial for your organisation.