WorkPoint 365
Streamline processes, enhance collaboration, and secure your business data with WorkPoint 365.
Tackle Organizational Challenges with Ease!
Navigating the landscape of organizational challenges involves overcoming issues like fragmented information management, inefficient workflows, transparency concerns, and the ongoing quest for data security and compliance. Enter WorkPoint 365 – your solution for a more streamlined and efficient business experience. Discover the transformative potential of a centralized, adaptable, and secure platform. Let WorkPoint 365 redefine your business strategy by optimizing processes, fostering enriched collaboration, and fortifying data security with robust measures. Embrace a future where organizational efficiency meets peace of mind.
WorkPoint 365 key features
Innovative platform for tackling business challenges: WorkPoint 365 offers comprehensive solutions to manage projects, cases, employee files, and company policies while enabling collaboration and securely handling content. Stay up-to-date and evergreen with our unique, cutting-edge platform accessible on any device – anywhere, anytime.


Flexible and scalable solution: Adapt and grow with WorkPoint 365 – the perfect choice for businesses seeking a scalable, multi-purpose solution that grows alongside your company.



Seamless integration with Microsoft 365 ecosystem: Build multiple collaborative solutions within the familiar Microsoft ecosystem, ensuring a consistent user experience and interface across various applications.
Robust governance and compliance: Address governance and compliance challenges with rule-based security, consistent information architecture, and standardised templates.
WorkPoint 365 offers the enterprise content management capabilities you expect.



Advanced process automation: Streamline your organisation's processes with WorkPoint 365's powerful automation capabilities, improving efficiency and enabling continuous process optimisation.


Boost collaboration: Enhance teamwork and communication with external collaboration, co-authoring, and Microsoft Teams integration, addressing issues related to transparency and accountability.
Customise your own solution and experience the value of WorkPoint
Find out how WorkPoint 365 can add value to your business and let our WorkPoint specialists help you build the perfect solution that fits your specific business needs.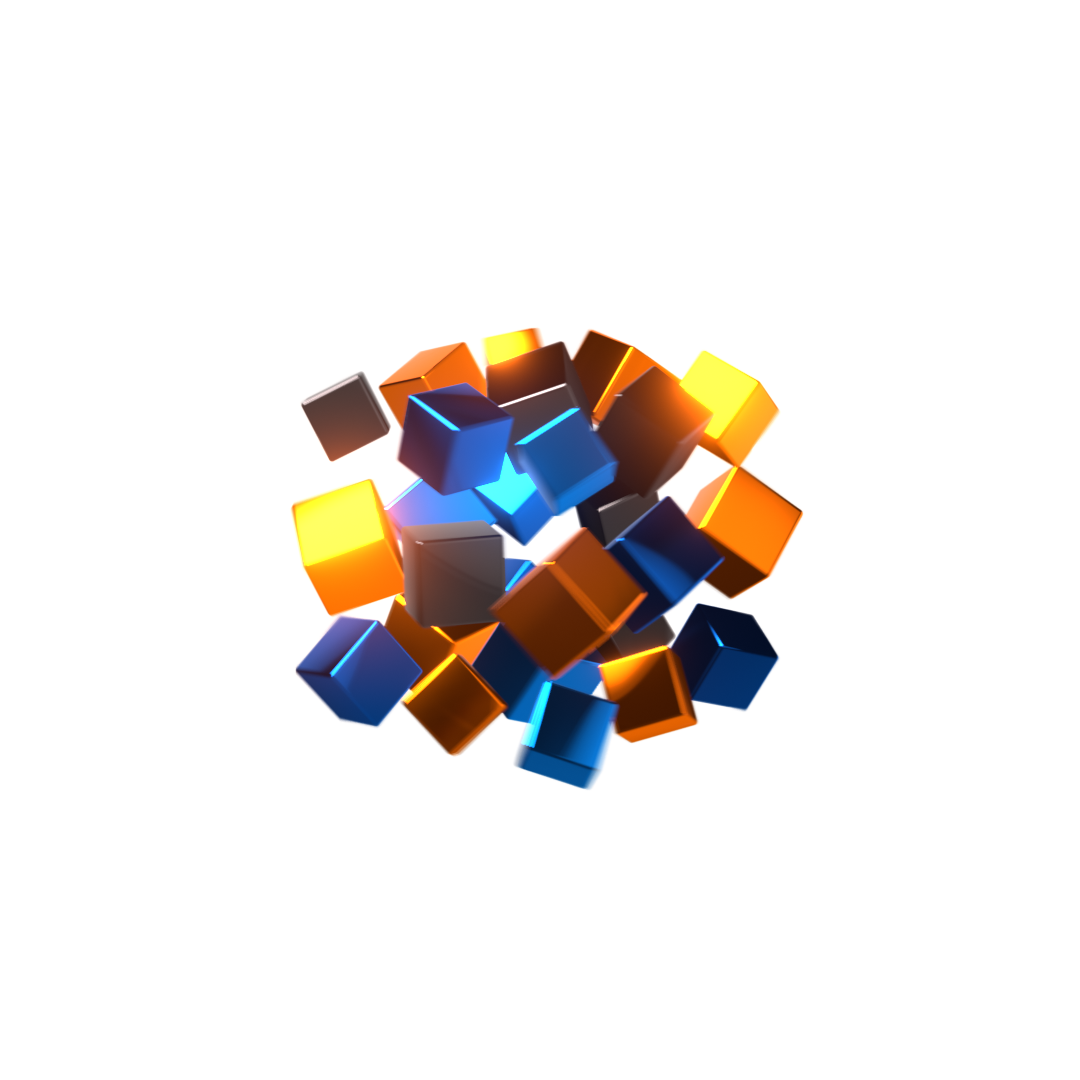 Overcome key business challenges

with WorkPoint 365


Fragmented information management: Centralise and organise your organisation's critical data with WorkPoint 365, providing a streamlined and organised approach to information management.



Inefficient workflows: Automate workflows with WorkPoint 365, reducing manual intervention, ensuring tasks are completed on time, and enabling continuous process optimisation for increased efficiency.



Lack of transparency and accountability: Gain real-time updates to monitor progress, identify bottlenecks, and track KPIs, ensuring your organisation has the visibility it needs to make informed decisions and work towards the same goals.



Security and compliance: Protect your data and meet compliance obligations with WorkPoint 365's advanced access controls, data encryption, and audit planning features, ensuring your organisation's data is secure and compliant.
Discover our different standard software solutions
Download our 'Vertical Business Solutions' brochure and discover our comprehensive range of standard software solutions.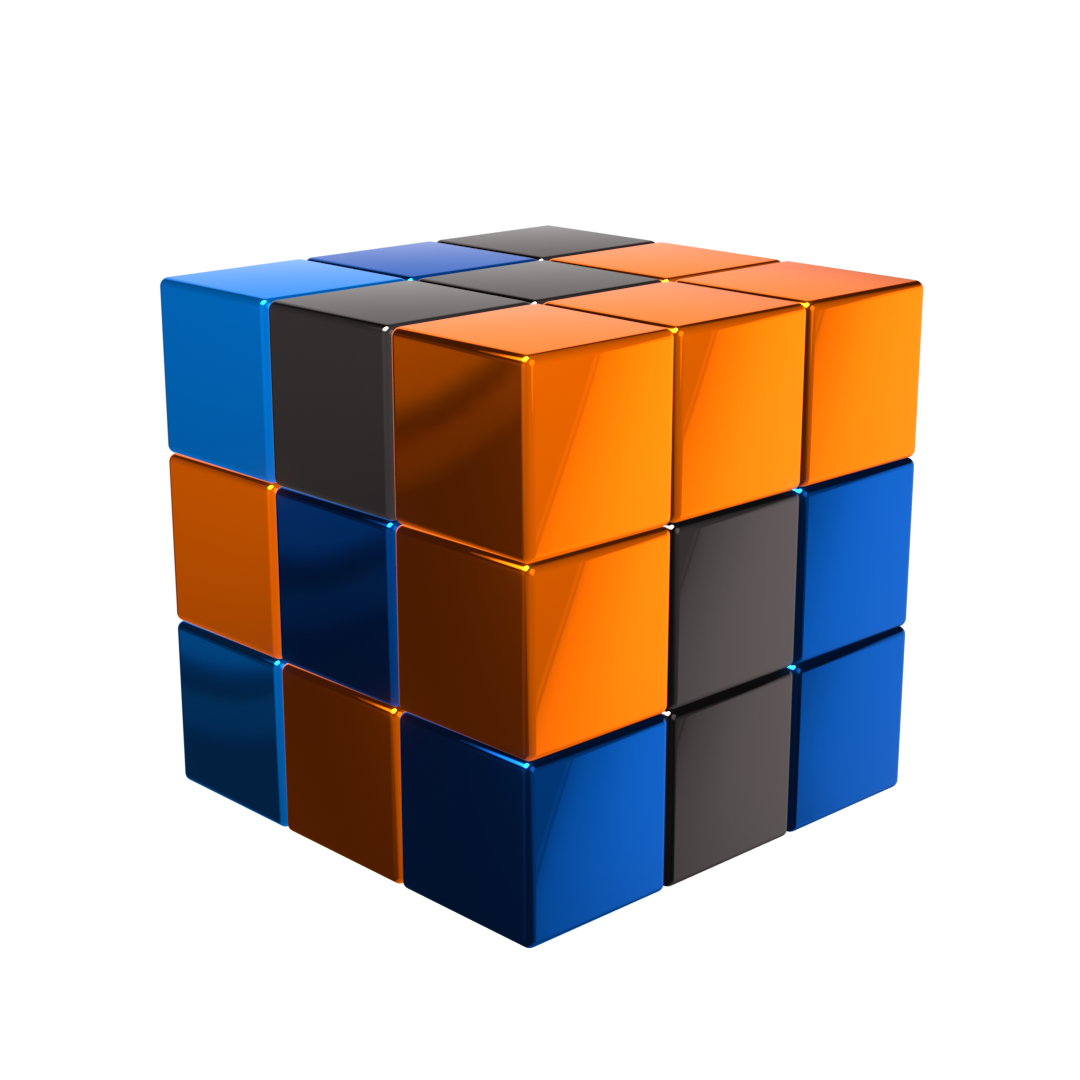 Why choose WorkPoint 365?
WorkPoint 365 is the ideal solution for organisations aiming to overcome business challenges, streamline processes, enhance collaboration, and ensure data security and compliance. Its seamless integration with the Microsoft 365 ecosystem, comprehensive platform for multiple solutions, robust governance and compliance features, powerful automation capabilities, and collaborative environment make it an essential tool for businesses that value efficiency, security, and growth.


With WorkPoint 365, you will be able to unlock your organisation's true potential.
Curious to learn about other WorkPoint products and how to boost your business?
WorkPoint Express

Seamless company collaboration with WorkPoint Express.

WorkPoint Express is a plugin that gives you the functionality you need to manage all your data and documents from a single, secure platform.

WorkPoint for MS Teams

Secure and well-governed project and case document management directly within MS Teams.

With WorkPoint's integration to Microsoft Teams, you can do all your work in WorkPoint - directly in Teams. Efficiently, structured and with governance.

WorkPoint Email Manager

WorkPoint Email Manager keeps emails safe and organised with secure and automatic backup to the Microsoft Azure Cloud.

Automated email archiving, journaling, and sorting ensure that your emails, data and attachments are always backed up, secure, and easy to find.

WorkPoint Integrations

Unlock cross-product opportunities with WorkPoint integrations.

Discover the series of integrations to not only the Microsoft 365 platform but also to well-known third party external systems.
Let us help you maximise your Microsoft 365 investment
Do you want to know more about how to maximise your Microsoft 365 and tackle key busniness challenges?