Aarsleff & WorkPoint 365
Large-scale construction projects with complex tasks require a complete overview. Implementation of a WorkPoint 365 Document- & Project Management solution by WorkPoint partner, Fellowmind.
All project data at hand is a must for contractor Aarsleff
Operating as a design and building contractor, Aarsleff Construction undertakes the overall coordination of small and large construction and infrastructure projects. The projects involve complex tasks and require an overview as well as documentation in all phases.
Morten Neegaard Olesen, Head of the Cable & Pipe Section within Aarsleff Construction, explains
In our line of business it is important to document everything we do, and we operate with all kinds of document files from the initial tender material and drawings to offers, contracts, reports etc. It is not unusual that some projects involve maybe 100.000 emails. So we needed to renew our systems to handle the document flow and the increasing demand for controlling and sharing documents externally.
Business challenge
Aarsleff Construction was looking to replace existing systems with a more user-friendly solution to handle the immense and steadily increasing document flow, as well as creating a complete overview of the many open tasks in any given project.
The main challenges were:
How do we improve document and email management across projects?

How do we ensure user adoption based on easy archiving?

How do we govern external user rights?

How can we quickly get an overview of tasks and projects?
The solution
Document- & Project Management with WorkPoint 365, and WorkPoint Express
With the assistance of WorkPoint partner, Fellowmind (formerly known as ProActive), a document- and project management solution was created and customised to fit the workflows of Aarsleff Construction, as well as their business needs. WorkPoint Express, a plugin for Microsoft for journaling and archiving of emails and documents was also implemented to support the archiving of documents directly into project folders, and for a quick overview when working in Office 365.
Most suppliers we talked with presented a solution based on SharePoint Online. However, Fellowmind showed us a solution with WorkPoint as the main database across everything, and a key selling point was WorkPoint Express giving easy access to all project data from MS Office software. Another advantage to us was the fact that WorkPoint is based on SharePoint Online. With minor adjustments to fit our workflows, we knew that it was plug & play so we wouldn't have to wait for special coding.
Outcome and benefits
Total document management
A very important issue was that we could not close and hand-over a project without documentation. Now, we have improved our control of our documents, and everything is easier to locate.
Controlled user management
Former use of document sharing systems through i.e. OneDrive or WeShare has been replaced by WorkPoint where it is easy to set-up a project and provide access for external partners and sub-contractors without compromising data security.
Integration and adaptability
Aarsleff's WorkPoint solution has been integrated into a calculation program and a PDF program which forms the base for further integration possibilities as the organisation develops and grows.
Project overview
Depending on the project, various stages and documents are needed. With WorkPoint, Aarsleff can easily follow the stage of a given project and also gain a total overview of all projects.
Drag & Drop
The 400 current users are very happy with the standard functionality of 'drag & drop' when working with documents and emails in the WorkPoint Express plugin, as it saves them a lot of time usually spent on manually moving and saving documents in various places.
User adoption
We have gotten a more automated solution where archiving is easy. It is my experience that we've improved the available tools for our colleagues with a tool that supports their work processes better.
WorkPoint Project Management
Learn how a WorkPoint Project Management solution can add value to your business.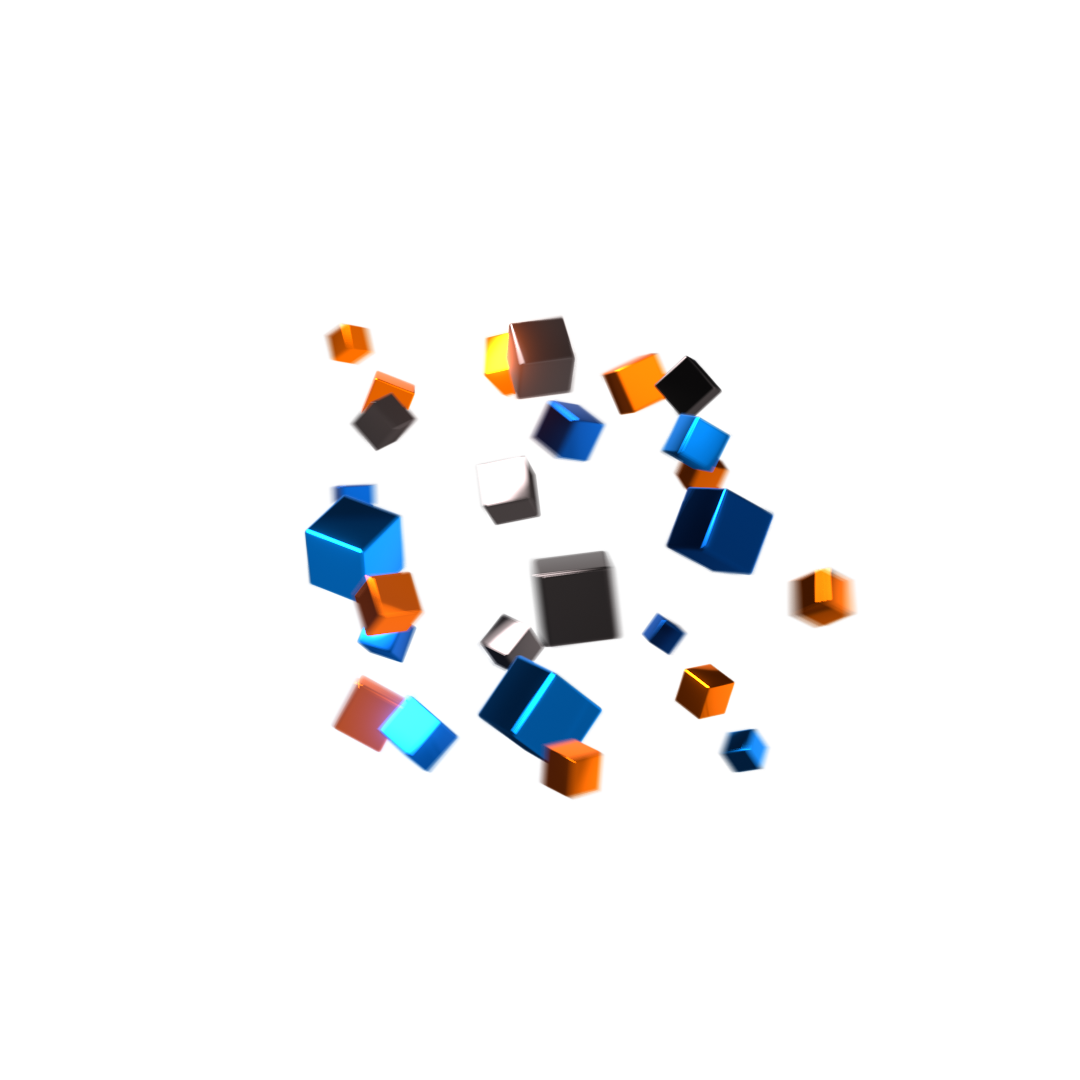 Get in touch
Curious to see how a WorkPoint solution can help improve your organisation?