Adserballe & Knudsen A/S & WorkPoint 365
A Project Management solution to provide effective support for the entire organisation - both online and offline.
Fellowmind (formerly known as ProActive) has implemented a WorkPoint 365 Project Management solution for Adserballe & Knudsen A/S in record time, to the benefit of management and staff alike.
Adserballe & Knudsen is a fast-growing construction company with outstanding skills in complex construction management projects. Currently, they have a workforce of more than 150 employees and growing.
In the past, Adserballe & Knudsen used file drives to store data related to its construction management projects, such as email correspondence, documentation, and time schedules. However, this data storage solution was unable to fully support employees' needs to work offline at construction sites or with limited access to a wifi network, as they simply could not access large project files necessary to continue work.
To solve this challenge, Adserballe & Knudsen initially implemented a new IT solution from another supplier. Yet, it would soon become apparent that this solution was unable to synchronise the large project files offline as well, and the solution was deemed not fitting for their needs after all.
Effective collaboration ensured rapid implementation
As a result, they chose a WorkPoint 365 Project Management solution instead, due to the fact that it supports the needs of the organisation and its employees to a much greater degree. With the help of partner, Fellowmind, Adserballe & Knudsen completed the implementation of the new IT solution using an agile condensed process, in which close communication ensured that the solution was ready for delivery in just a short time; even coming in below the estimated budget and with an extended scope.
Flexible project work with WorkPoint
The project management solution offers several advantages. First and foremost, it ensures that employees can easily access and work with all files they may need, even while offline. At the same time, it provides management with a continuous overview of their project progression as well as an updated status on all projects, at any given time. It has a user-friendly search function to find relevant project information whenever they need to find a specific document.
Also, the solution supports a number of other important processes. These include, for example, the preparation of stage reports and risk management for individual projects. It preserves the existing document structure, which has helped employees to quickly find their way around the new tool, ensuring swift user adoption.
We have enjoyed working with Fellowmind and are happy to have chosen WorkPoint 365.
WorkPoint Project Management
Learn how a WorkPoint Project Management solution can add value to your business.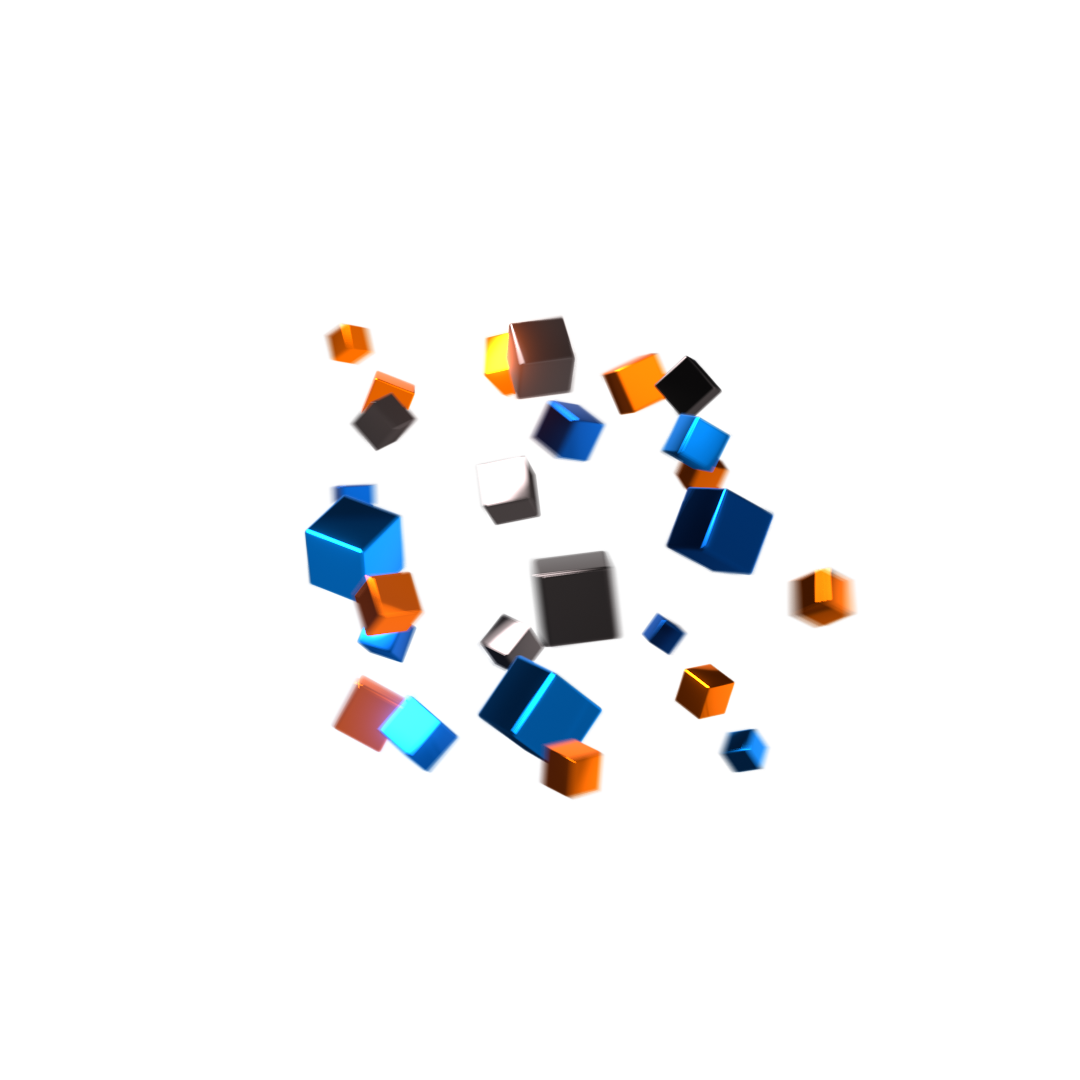 Get in touch
Curious to see how a WorkPoint solution can help improve your organisation?