BILA Group
Certified WorkPoint Partner, JCD, delivers new contract management solution to BILA Group.
Before getting WorkPoint 365, we didn't have one single, central place where all supplier agreements were collected. There was also a challenge in that not everyone in the company had access to the current agreement with a given supplier – and if they did have access, they had no overview. WorkPoint 365 gives us exactly what we were missing. Now we have a quick overview of which suppliers we have an agreement with, and the user has easy access to one single joint overview.
JCD has supplied BILA Group with WorkPoint 365 contract management
BILA Group delivers robotics technology to the industry of the future. The company has supplied more than 2,000 solutions to a variety of industrial customers in the European and American markets.
Since being founded in 1988, BILA Group has been helping its customers optimise production through automation solutions – typically through industrial robots.
BILA Group operates in six business areas: food, mechatronic assembly, wind power, manufacturing, logistics and service & support. This means that the Group has a number of agreements and suppliers that have to be followed up on.
This is where WorkPoint 365, which JCD has supplied to BILA Group, comes into play.
Suppliers and Agreements modules
JCD has configured two modules for BILA Group in WorkPoint 365. Now, they have one module for Suppliers and one for Agreements. Both modules serve as inter-related directories, which means that an agreement has a supplier related to it from the Suppliers list.
The Suppliers and Agreements modules are easily accessed from the overview, and details of suppliers can be easily accessed, while stages can also be monitored.
Under Suppliers and Agreements, they can bring up suppliers and agreements displayed as tables directly in WorkPoint. All agreements also have an individual page with additional information about the agreement itself – it is also possible here for BILA Group employees to share documents, other agreements, correspondence, emails etc. about the actual agreement. They can also edit data directly in the table instead of clicking their way to each agreement. This saves them time when there are updates.
Overview and access
The actual list of agreements gives BILA Group an overview of who the team is on any given solution, and who the contact person is for the agreements.
This is how WorkPoint 365 resolves BILA Group's challenge; that not everyone in the company had access to a valid agreement with a given supplier. And if they did have access, they had no overview. This is no longer an issue.
Template library frees up time and resources
JCD has created a Template Library that makes it easy to create a contract or an agreement.
In practice, this is done by generating an agreement document, which retrieves a template in which all information is filled in automatically. The template is then converted into a Word file and a PDF. Information and meta data about the agreement, or the company with which the agreement is made in the table in WorkPoint, are filled in automatically when an agreement is generated. BILA Group can have as many document templates as they want to and create them themselves.
The Template Library provides a quick overview of which suppliers BILA Group has an agreement with. Also users have easy access and one single overview, while they can easily select different documents in their Document Library as well.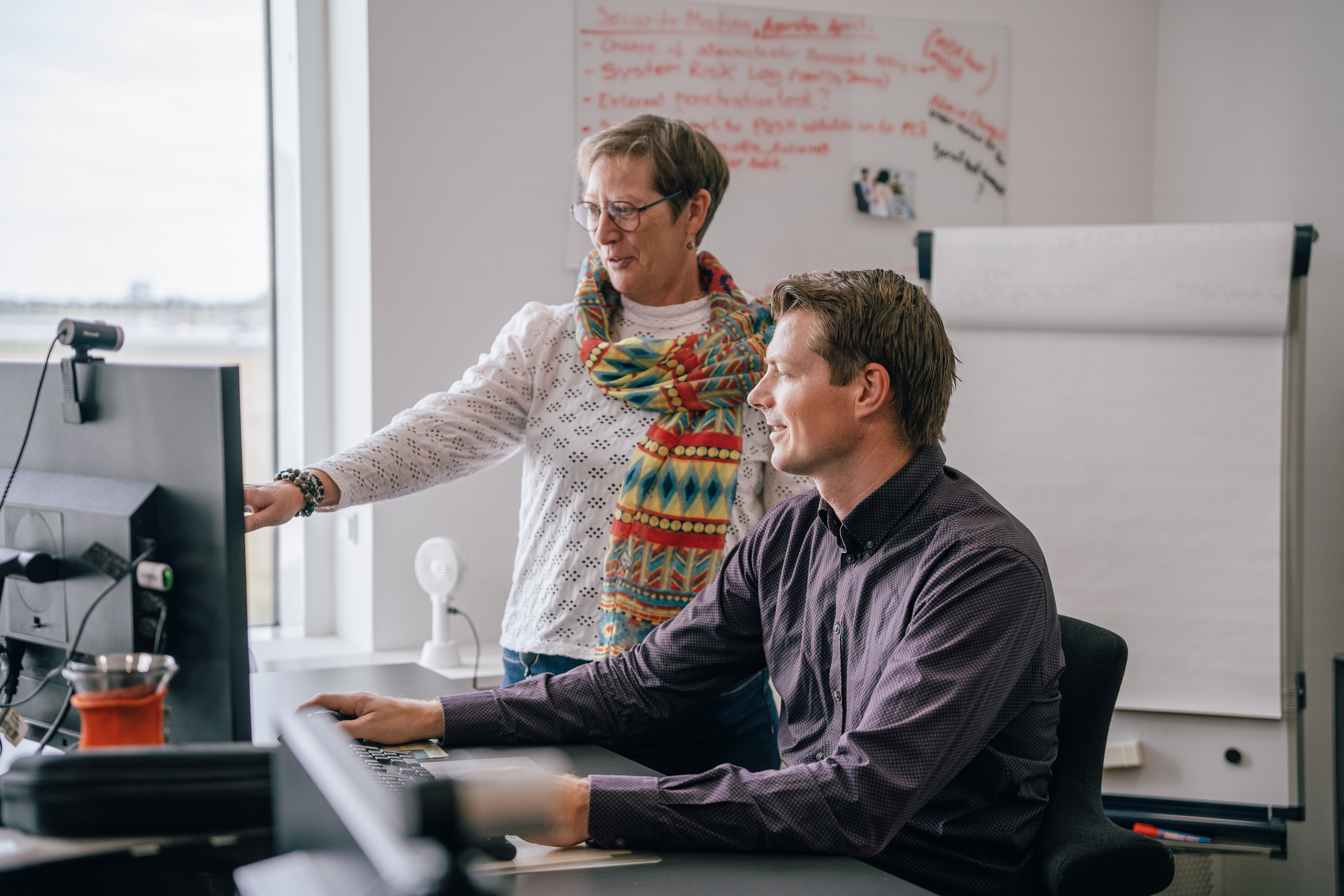 Documentation and archiving in WorkPoint Express
In addition to WorkPoint 365, BILA Group has also got WorkPoint Express.
WorkPoint Express enables employees to work directly in Outlook, Word or Excel. In other words, they can work in familiar solutions.
WorkPoint Express has a drag & drop feature. This means, for example, that email correspondence can easily be dragged directly from Outlook and saved in an agreement in their WorkPoint solution. In BILA Group's case, the solution acts as a shortcut to archiving, knowledge sharing and documentation. It ensures transparency for the company and that no data is lost.
Nor does any knowledge go to waste, as this is saved in WorkPoint and not in the employee's Outlook inbox. Knowledge and data are visible to all relevant employees at BILA Group.
User and access rights in WorkPoint
WorkPoint is configured in such a way that BILA Group themselves can manage user- and access rights to the solution. It is managed via Azure Active Directory with a Power Automate flow that replicates the rights to SharePoint and WorkPoint.
This means that the IT Department at BILA Group can manage all access to the solution itself – which is done through a system that is familiar to them, namely Azure Active Directory (AAD).
You can visit the BILA website right here
WorkPoint 365 has resolved BILA Group's challenges concerning transparency in the creation, maintenance and updating of supplier agreements.
They now have a complete overview and access to supplier agreements – all safely stored in one central place.
WorkPoint Contract Management
Learn how a WorkPoint Contract Management solution can add value to your business.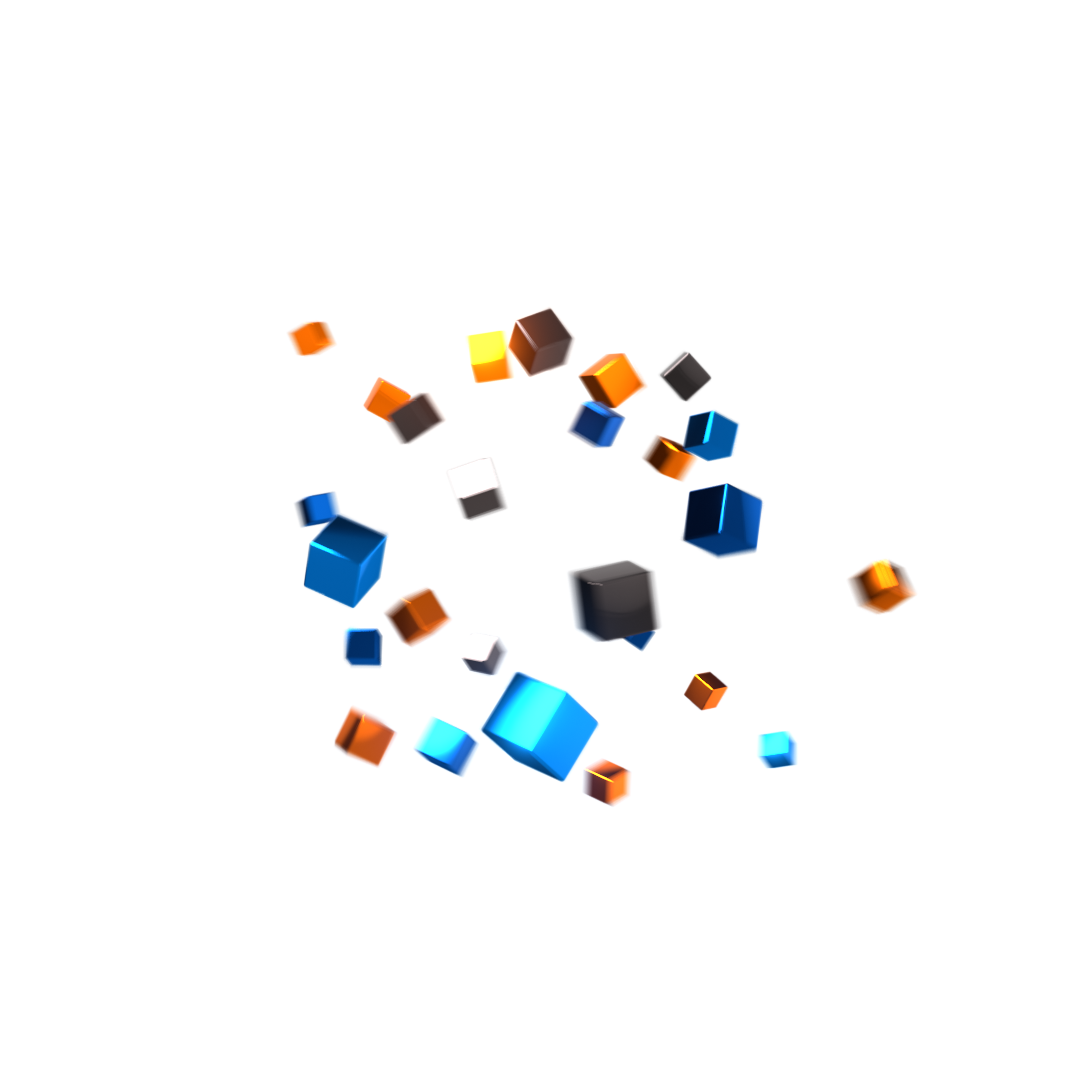 Get in touch
Curious to see how a WorkPoint Contract Management solution can help improve your organisation?