Danske Fragtmænd & WorkPoint 365
Danske Fragtmænd optimises processes with a modern HR platform from WorkPoint 365.
From WorkPoint 365, Danske Fragtmænd has implemented an HR management solution, which aims to provide an overview of all HR processes for their employees in the HR department. As a result, Danske Fragtmænd transitioned from very heavy processes directly in SharePoint to a solution that helped them systemise and structure HR administrative tasks, as well as securely store documents and contracts, in a fast and modern format directly in their WorkPoint 365 solution on top of Microsoft 365.
Elaborative structure of rights in SharePoint
With more than 100 years of experience and 1200 employees, Danske Fragtmænd has established itself as Denmark's largest and leading freight carrier with over 40,000 business customers. An organisation of such size requires an advanced HR system that can handle a larger number of employees across the country.
In the HR department of Danske Fragtmænd, a change of staff, tasks and responsibilities had taken place. The former HR system in SharePoint was highly characterised by a very elaborative structure of rights. According to the HR teamleader Anette Munk Thuesen, this structure on SharePoint was not optimal in relation to the upcoming HR requirements.
The biggest problem was the structure of our SharePoint solution. It took a terribly long time to find the right documents on employee matters. Unfortunately, we often realised that it caused a reluctance to use the platform due to time wastage, which often resulted in documentation being stored on local drives instead of storing them in accordance with recent requirements regarding documentation and data.
In addition, Danske Fragtmænd also faced the process of digital transformation. They had to ensure that the employees did not physically store confidential documents at the various locations around the country. It would not only cause problems in relation to the GDPR, but also across the organisation.
When the Personal Data Regulation took effect, attention was paid to getting established processes to save documents in SharePoint in the correct way. But if HR in Danske Fragtmænd were to send people a message underlining that they had to archive documentation properly in the system, employees also needed to be presented with an easier solution to do so.
Needs characterise development within HR management
The main criteria for establishing a new successful HR platform for Danske Fragtmænd was based on the fact that it would be faster and more efficient to work in SharePoint, as well as providing easy access to relevant documents for HR staff.
This largely characterises a development that can be recognised and met by WorkPoint 365 solutions. For HR departments, special attention needs to paid to the automation of internal processes for daily routine tasks, as well as a need for knowledge sharing. In the solution for Danske Fragtmænd, focus was also put on a solution that could centralise all ongoing HR tasks in one complete overview.
From a technical point of view, SharePoint has endless possibilities, but it can also become too much to mange in an optimised and structured way, meaning it won't be possible to benefit from all the advantages at your disposal. Danske Fragtmænd needed to optimise their existing HR document platform, and with WorkPoint 365's standard business modules, it was easy to efficiently assemble and deliver a complete solution for them. Now, all documentation and employee data is stored in one single place.
Microsoft 365 integration makes a significant difference in everyday life
As a result, Danske Fragtmænd has established a strong HR document platform that manages to offer HR staff a simpler everyday life. This is especially due to the Microsoft 365 integration. WorkPoint Express is an intelligent plugin for Microsoft 365 that provides the ability to work in SharePoint from Office programs such as Outlook, Word, Excel and more. This plugin has particularly impressed with its advanced search options.
At Danske Fragtmænd, they were particularly pleased with the major benefit of WorkPoint's Microsoft plugin. This made document search much faster, and created the possibility of bringing SharePoint directly to employees, so did not have to waste time looking for scattered documentation on employee matters, which ended up making a significant difference for employees at Danske Fragtmænd.
Although, WorkPoint Express has created the most enthusiasm among employees. It is clearly the most widely used element of their new solution, while other key features have also been implemented which have managed to lift the overall quality of documents and contracts in the HR department. Especially the template-library, which provides them with an easy-to-use tool that allows for standardising the execution of documents, contracts, and more.
Future plans with access control and workflows
At present, the HR platform solution has been implemented solely by users in the HR department and payroll administration. But at Danske Fragtmænd, for future plans it is being considered to look at WorkPoint's HR solution as a cross-organisational management tool. This will help team leaders and department managers in finding information, documents or the like affiliated with a particular employee in their department.
So far we have used WorkPoint mostly at an administrative level. In the future, we want to apply it more at a management level. With WorkPoint's Access Management, work is currently underway to structure a platform with different types of content views, which means that department managers will have access to the same type of content of employees in their department, as an HR employee has full access to.
In addition, she also highlights a upcoming project in getting optimised workflows that facilitate onboarding processes as well as daily tasks related to wages, illness and maternity/paternity leave. Danske Fragtmænd internally collects all information and all duties on employee matters to the relevant employees across the organisation and not just in the HR department.
WorkPoint HR Management
Learn how a WorkPoint HR Management solution can add value to your business.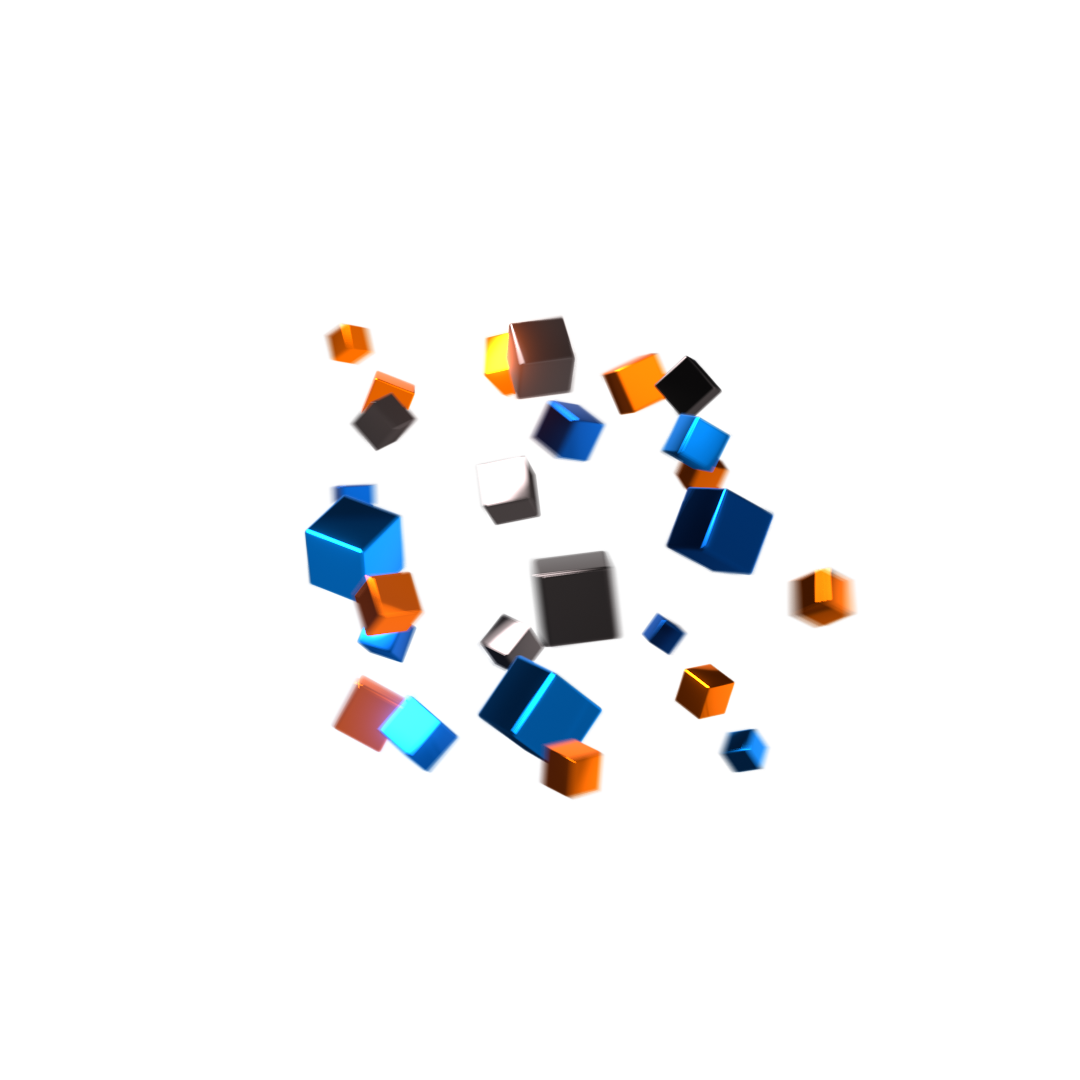 Get in touch
Curious to see how a WorkPoint HR Management solution can help improve your organisation?