Ginsbo|Valentin & WorkPoint 365
To fulfill a passion for helping people, the right software solution is necessary.
Ginsbo|Valentin is a small consultancy company with a big heart, founded by Malene Ginsbo and Christine Valentin who run the daily operations of the company. They are an external partner for the Danish Unemployment Centers, which are facilitated by the Danish government.
Ginsbo|Valentin helps people on the outer edges of the labor market to rejoin on more lenient and suitable terms within another area of work. Also, they will help clients get very clear on their current situation regarding possible future employment and what kind of employment that could be, as well as what position they have in case incapacity benefits are the next step.
The best platform
The company was founded in April 2020, and soon Malene and Christine realized the need for a platform to handle all their cases. They knew the benefits of having an integrated WorkPoint 365 solution from previous organizations they had worked at, and knew it would quickly become inadequate with just Excel sheets and Word documents.
Professionalism characterizes the women behind Ginsbo|Valentin. They take great pride in their business model of being close to their stakeholders: The Danish Unemployment Centers, their clients, and the companies they work with.
Often we need to act quickly when vulnerable people need our help, and thus it is important that we have a structure to handle each case, and a close collaboration with social responsible companies.
Each person has numerous concerns and often a lot of questions due to their situation of being sick. They worry about their family, their economy and are unsecure whether they can ever work again. We are their lifeline, and when we write professional reports about them to the Jobcenter, it is important that we have all information at hand.
Business challenge
With many clients, Ginsbo|Valentin quickly realised a need for the implementation of a GDPR-compliant system that could easily handle the large flow of documents, and at the same time create a complete and continuously updated overview.
The main challenges were:
How do we work easily and automate journaling?

How do we create structure across all cases?

How can we quickly and at all times have an overview of all cases?
The solution
In collaboration with WorkPoint partner, Simplitize, a document- and case management solution with WorkPoint Express was implemented at Ginsbo|Valentin. Jesper Kjærsgaard, System Architect at Simplitize, explains
Having worked previously with WorkPoint, Ginsbo|Valentin knew exactly what they wanted, and the Express plugin for Microsoft for e-mails and documents was also a must.
Outcome and benefits
Easy to use
With their new Document- and Case Management solution from WorkPoint, Ginsbo|Valentin now has a fully integrated IT system that supports all of their business needs while maintaining governance and staying GDPR-compliant. With document templates and automatic journalising, it is very easy to use, and with several processes now automated, it gives them the possibility to focus on their core business of helping clients find a good way to rejoin the labor market.
Great integration
95% of their work is done by WorkPoint Express. There are many emails going back and forth to citizens, public caseworkers, and other companies. With WorkPoint Express, they are now working both efficiently and more focused, as their journals are always at hand within WorkPoint Express in their Outlook email, which journalises all correspondences automatically. Malene states
When things are busy, it is just easy to work in Outlook, so you don't need to click between several windows.
A complete overview
With the document- and case management solution, it is easy to create and maintain a full overview of the individual cases, as well as status across all cases. Christine wraps it up
At one point we had numerous client cases at the same time, and our solution really proved its worth. At any time we could see the progress in each case, the meetings and tasks ahead as well as the overall picture, enabling us to deliver our professional standard.
WorkPoint Case Management
Learn how a WorkPoint Case Management solution can add value to your business.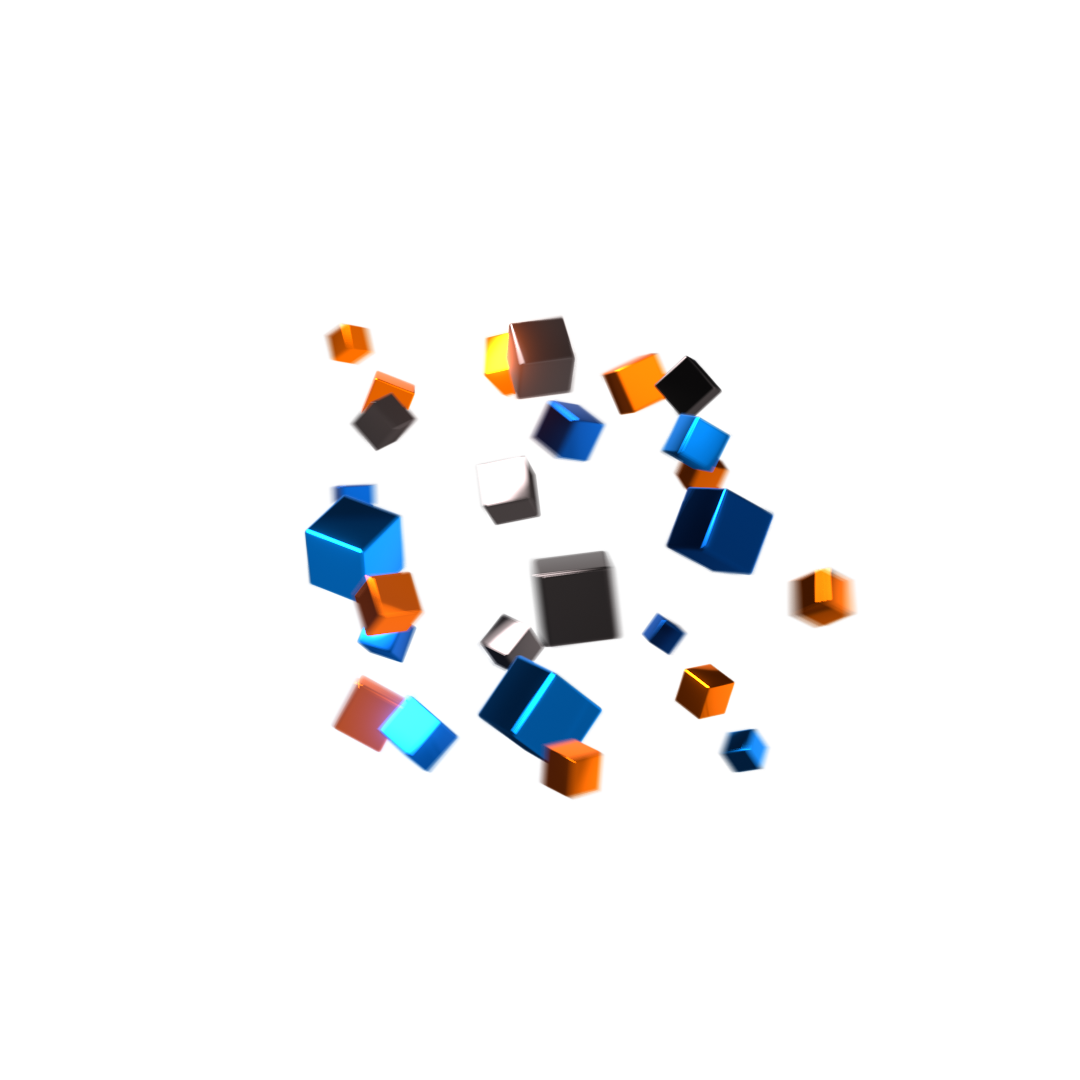 Get in touch
Curious to see how a WorkPoint solution can help improve your organisation?