Palsgaard & WorkPoint 365
A standard solution for project management to secure an agile and global platform for projects.
Palsgaard wanted a future-proof standard solution because their old legacy project management system was about to be phased out. They decided on the modular-built WorkPoint 365 platform solution, which has created one central platform for international collaboration and has improved project management overall.
A couple of years ago, the Danish company Palsgaard faced the retirement of their old project management system and implement a new one. Palsgaard produces emulsifiers and stabilizers for the food industry and operates internationally with five production sites and eight application centres in Denmark, China, Mexico and the United States. Palsgaard had reached an organisational size that required a more accessible and agile approach to project management - and a system that could support them in doing so.
Their old project management tool was based on Lotus Notes, which caused them a multitude of challenges, as the platform no longer met the requirements of their digital strategy.
Firstly, the platform could only be accessed through a connection to our local servers and the system was in Danish, so our international employees and collaborations partners could not navigate in it. We had to send e-mails all the time, which meant that it was difficult to keep track of documents and projects. Secondly, the solution was not future-proof. We had some developers in the company, who were proficient with Lotus Notes, however, if they wanted to leave us, it would have been difficult for us to find competent Lotus Notes developers.
The system moved closer to the user
Palsgaard asked for a standard solution with the possibility of individual adaptations, which they found in WorkPoint 365, which is modular built standard solutions in the cloud that structures data via SharePoint Online and Microsoft 365.
We had already chosen a CRM-strategy based on Microsoft, therefore was it obvious to choose WorkPoint 365 for project management when both of them are built on systems that we already are familiar with.
Many benefits with Microsoft 365 standard solution
Unlike proprietary solutions as Palsgaard previous system, WorkPoint 365 is integrated into Microsoft 365 programs with the WorkPoint Express plugin. This means, that in the Microsoft-programs such as Word, Excel and Outlook, Palsgaard will get access to their project management solution directly and can manage documents, contacts and e-mails right there, rather than having to navigate back and forth between the several systems.
Palsgaard has now implemented WorkPoint 365 in 14 locations in Europe, the United States, Africa and Asia, and this has produced a great number of benefits:
Project management has been streamlined, so almost all projects are now managed via WorkPoint 365.

No more e-mailing documents back and forth, which has significantly improved communication and created coherence across departments and countries.

All projects are now gathered in WorkPoint 365 has also provided a greater overview and opportunity to prioritize the projects.

It has become easier to educate new employees, since the project management solution uses the same structure and methodology as SharePoint Online and Microsoft 365, which many are familiar with already.

It has become much easier for Palsgaard's project managers to navigate and manage documents.
And most important, Palsgaard has gotten a future-proof standard solution. When Microsoft 365 and SharePoint Online are updated, there will be a corresponding update within WorkPoint 365. Thus, the system is constantly developing without Palsgaard having to use their own developers in order to maintain the system.
One of the most important features in the system is the opportunity to search across projects so that an employee does not have to go into specific projects to find a document, which was a necessary process in the old system. Now we can create search criteria based on the text level in scanned PDF documents. This has made document management far more efficient.
WorkPoint Project Management
Learn how a WorkPoint Project Management solution can add value to your business.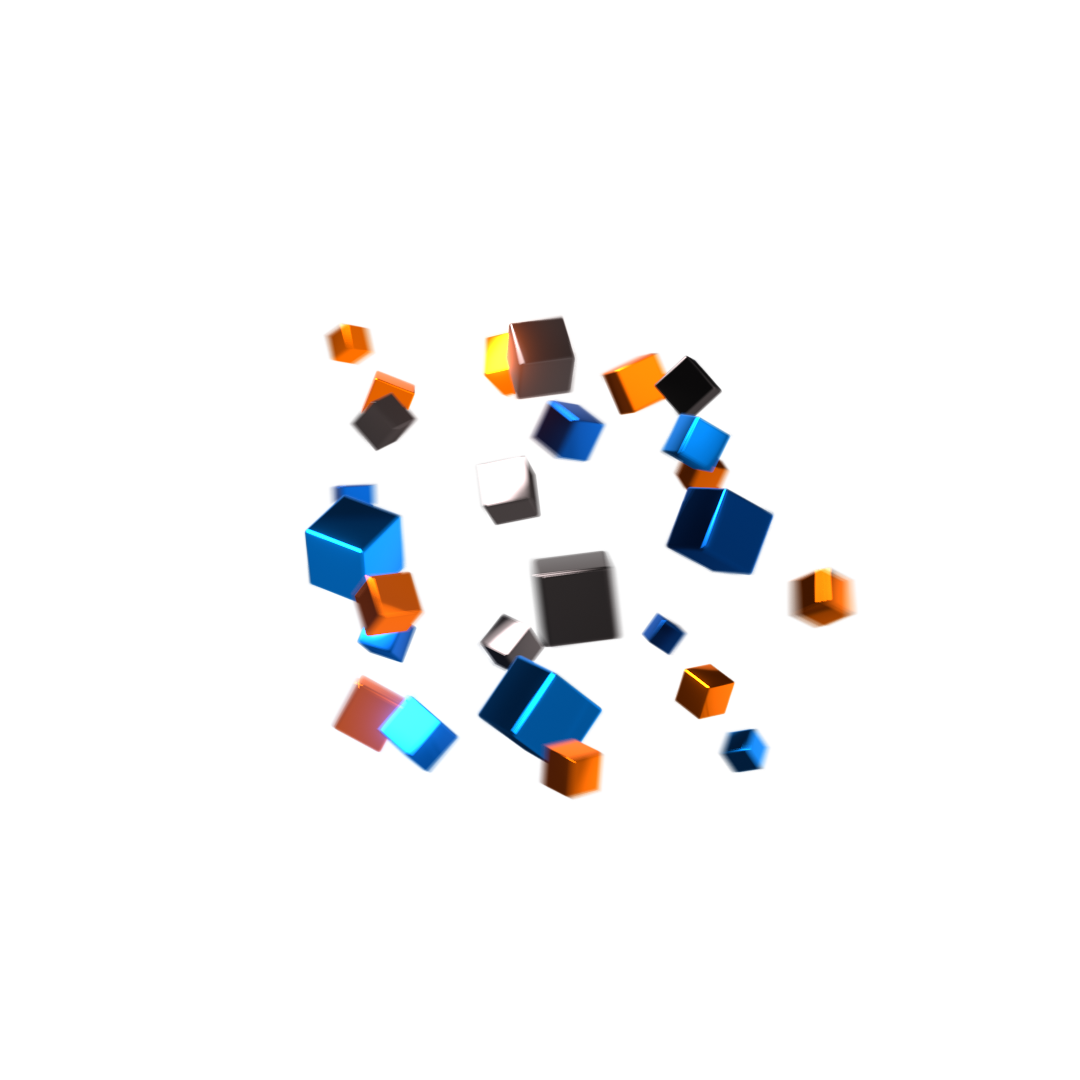 Get in touch
Curious to see how a WorkPoint project management solution can help improve your organisation?