Port of Aarhus, Denmark & WorkPoint 365
Automation and centralisation of data have increased efficiency and streamlined workflows with a customised WorkPoint solution.
It is no longer necessary to spend hours searching for and exchanging documentation and agreements. Currently, Port of Aarhus has an efficient workflow across the entire organisation, where all documents are gathered in one central place, and a lot of tasks are now automated.
WorkPoint's silver partner, Simplitize, has spearheaded a customised IT solution built on WorkPoint 365 for the Port of Aarhus.
At a busy commercial port, with many different areas of specialism and external suppliers, there is a lot to keep track of. Managing fixed assets, entering into agreements and renewing contracts are just a few of the things that take up a lot of time. Tasks are plentiful, and data accumulates very quickly. A lot of hours used to be spent on searching for and exchanging documents between different departments. Collaborating with external parties could also be challenging when having to maintain a certain level of data governance. But, this is no longer the case.
With their tailor-made IT solution, Simplitize has created a completely new way for employees at the Port of Aarhus to cooperate. We can now collaborate digitally, across the organisation.
Adapted to the workflows and processes of the Port
The new SharePoint solution in WorkPoint 365 has been customised to fit the business needs of the Port of Aarhus. The solution is based on their own business model, as well as tailored to their requirements for chosen workflows and processes which needed to be automated. Helle Vinsten tells us about the collaboration
From the outset, Simplitize has taken into account, and met the needs and wishes that we, as the end-users, have had. As a result, we as a company have not only acquired a secure place to store our documents, but now we also have a common digital collaboration platform that our employees can access, regardless of whether they perform tasks in the office, at home, or at the port. WorkPoint 365 has met our requirements for consolidating and standardising our work, which at the same time has freed up valuable time that we can spend on other core tasks. 
Maintenance of lease agreements
An example of one of the areas where the new changes are most significant is the issue of leasing in the port area. Before the new solution was implemented, one single person had all the knowledge of procedures, rules, and agreements. It was a choice of convenience to have one person with so much knowledge in that sole area, but it was also a very vulnerable set-up due to several reasons such as increased workload and lack of time, illness, holidays, etc., with nobody able to cover. With the implementation of their new WorkPoint solution, it was obvious that time should be invested in documenting her knowledge, mapping out all of her work processes and powering them up to increase efficiency. Today, the system is in control of everything regarding leasing, and any user who needs to prepare a leasing agreement is meticulously guided through the each step of the process, within the system.
Plans for the future
A complete digital transformation takes time, therefore the process of gathering all documentation is still underway. Furthermore, they are now looking at solutions that will ease the administrative tasks for the port pilots and security personnel working in the port area.
WorkPoint Case Management
Learn how a WorkPoint Case Management solution can add value to your business.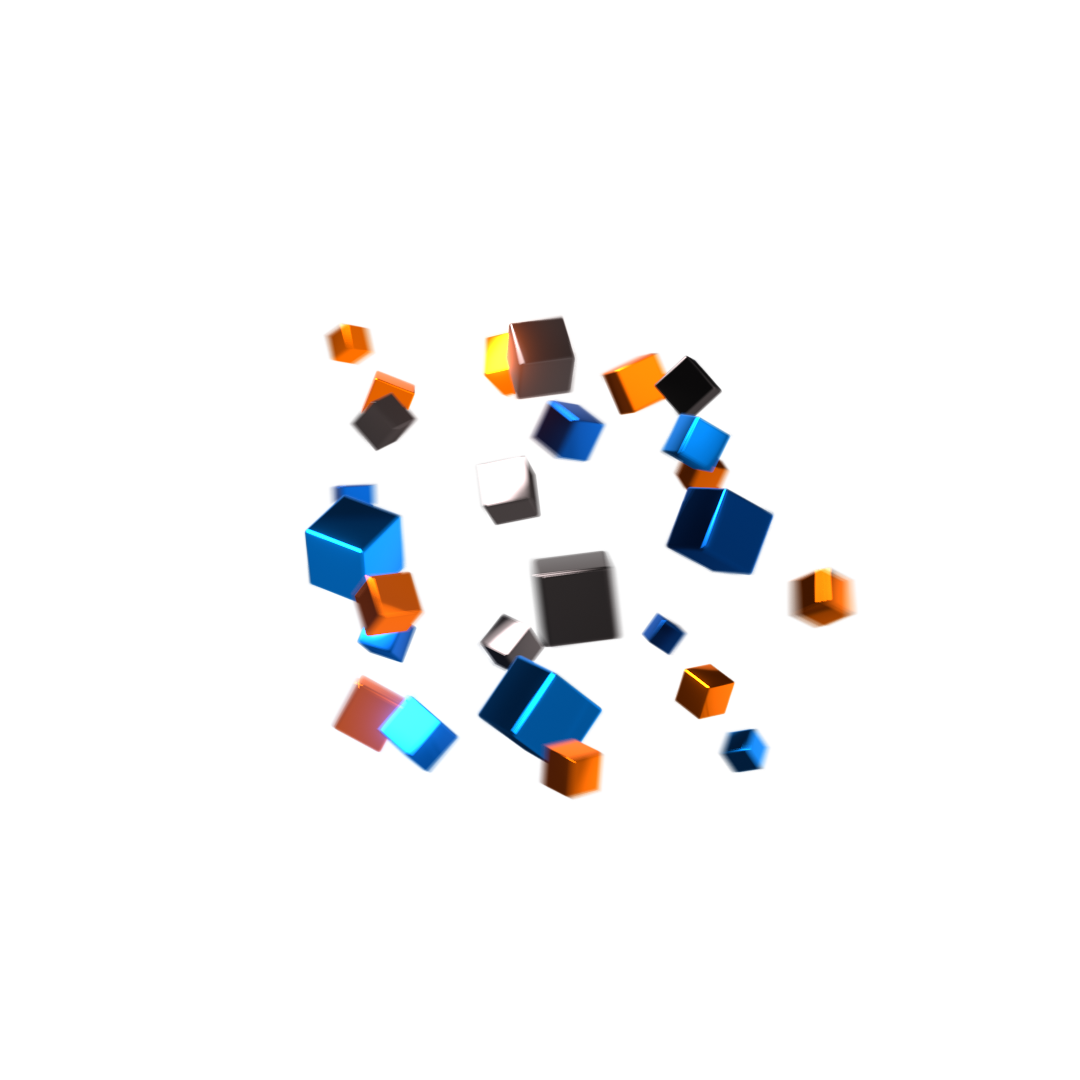 Get in touch
Curious to see how a WorkPoint solution can help improve your organisation?