RES & WorkPoint 365
Better document control and modernising processes with a document management solution from WorkPoint 365.
RES is the world's largest independent company within the renewable energy industry. They operate in more than 14 countries, onshore and offshore within technologies such as wind, solar, energy storage and transmission, and distribution.
RES employs more than 2500 people, and their need for structured processes with high levels of control and governance meant they had to look for a new suitable solution compatible with their requirements, as their old legacy system was no longer sufficient. Modernisation and better document control where some of the key words for their new solution.
The strongest feature of WorkPoint 365 is really the document management and the governance that it provides, where we can work in a regulative environment with the right level of control, and WorkPoint builds that on top of the SharePoint platform.
Document management and high levels of governance
Watch the video below with Cloud Solution Architect, Dominick Cosgrove, and learn more about how WorkPoint assisted RES in establishing a modern workplace that supports their business needs for advanced documentation, control and governance.
WorkPoint has been a fantastic partner, and they've really engaged with us throughout the lifecycle, and really supported us in our requirements.
WorkPoint Project Management
Learn how a WorkPoint Project Management solution can add value to your business.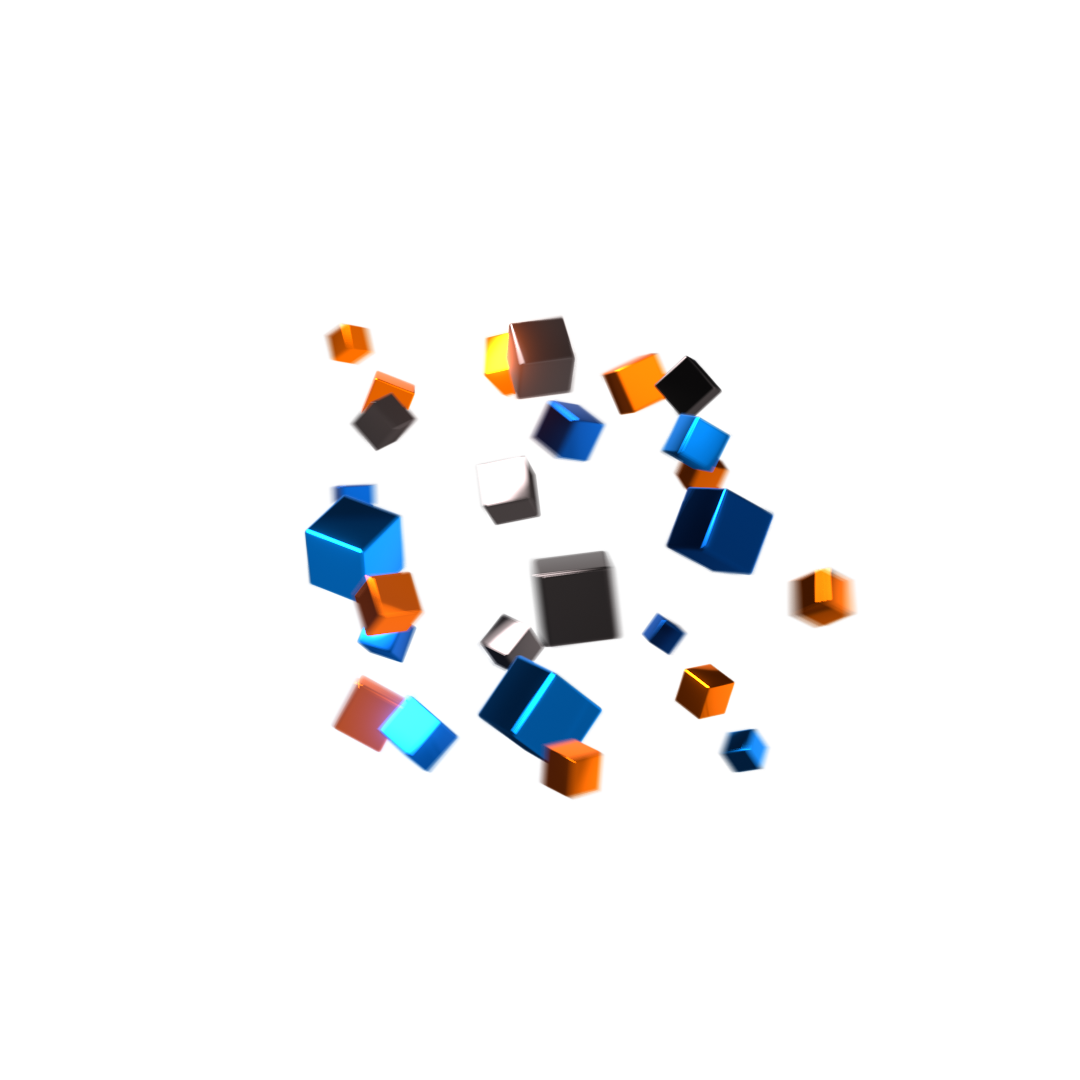 Get in touch
Curious to see how a WorkPoint Project Management solutions can help improve your organisation?