Rindalshytter & WorkPoint 365
Rindalshytter went from yellow sticky notes to total project control with WorkPoint 365 and partner iteam.
By adding a WorkPoint 365 solution on top of their Microsoft 365 platform, Norwegian cottage supplier, Rindalshytter, went from basic yellow sticky notes to complete project control and structure. In collaboration with Norwegian WorkPoint Partner, iteam (formerly known as Serit), a fully integrated solution was implemented that offered users at Rindalshytter a user-friendly interface which was easily rolled out across the entire organisation.
Full project control with WorkPoint 365
Rindalshytter is the oldest cottage supplier in Norway and have more than 60 years of experience building and delivering cottages. The company was founded in 1964 as a local family-run establishment, but today the business is one of the leading companies in the market and delivers cottages across the entire country.
However, much has changed since the start in 1964. Even though, the company still live by its ground principles of building innovative, creative and functional cottages. According to Head of Project Department at Rindalshytter, Jon Landsem, they now have a platform in WorkPoint 365 that match their ambitions for efficient and effective project management, as well as digitally transforming some of their key processes and workflows.
We actually went from physical notebooks to total project control. Compared to the time used with notebooks and sticky notes, it has gone a lot faster. For instance, to check if we have forgotten to invoice something, we just click into the Power BI report to get an overview. We have a complete overview, from the customers' first inquiry till the cottage is finished and the keys are handed over.
A great match with WorkPoint for better use of Microsoft 365
The solution was implemented by Norwegian WorkPoint silver partner, iteam. For Senior Consultant at iteam, Terje Haug, it was a natural next step for Rindalshytter to implement WorkPoint 365, as they were doing themselves a disservice by not taking full advantage of the full pallet of benefits offered within their existing Microsoft 365 platform. By adding a WorkPoint 365 solution on top they could really start to utilize all the tools they had available to them already.
When Terje started working with Rindalshytter, he saw that they had already started using Microsoft 365, yet he quickly spotted that they were far from fully utilizing the system to their advantage. He suggested to them that they should expand their current Microsoft solution by adding WorkPoint 365 on top, which would swiftly increase their control of all internal processes in the organisation.
WorkPoint 365 has a very well-defined, structured and flexible set-up for standard project management that match well with organisations, where there is a present need for establishing a foundation for project standardisation and collaboration. As Terje was introduced to the internal processes at Rindalshytter, he also quickly noticed a strategic match
I believe WorkPoint 365 is a great match for Rindalshytter, because they have production processes that are reasonably straightforward to handle. The production works of blueprints and the basis is retrieved from WorkPoint 365. This works very well with the thought of WorkPoint.
User-friendly, adaptable and accessible platform for all employees
Implementing a new digital platform can be a difficult and time-consuming task. For Rindalshytter, it was important to provide their employees with a system that did not require too many resources of them e.g. within development, time, or manpower. As a result, with great assistance from iteam's consultants, it was a very smooth transition as users were quick to adapt to the new yet familiar looking WorkPoint 365 platform. Jon Landsem explains
After using it for a short period of time, the processes in WorkPoint are quite intuitive. The user-friendly interface is making it easy for all coworkers to adopt the new tool. When the interface is made as user-friendly as it is at Rindalshytter, everyone will manage to use it.
However, one of the main criteria was the accessibility of the system. As employees at Rindalshytter often need to access data, upload or download documentation, or make project updates on-the-go, it was necessary to implement a system that could be accessed from not only different devices such as a smartphone, tablet or PC, but also from the office in Oslo to (as the video suggests) the foot of a mountain range in Trollheimen, which was something that was taken into account when implementing their new project management solution.
A whole different quality and structure on everything, from A to Z. We do not lose WorkPoint the same way, we could lose our notebook. WorkPoint is available on your phone, on your computer. You always have it available, control over every process and you are always in control!
WorkPoint Project Management
Learn how a WorkPoint Project Management solution can add value to your business.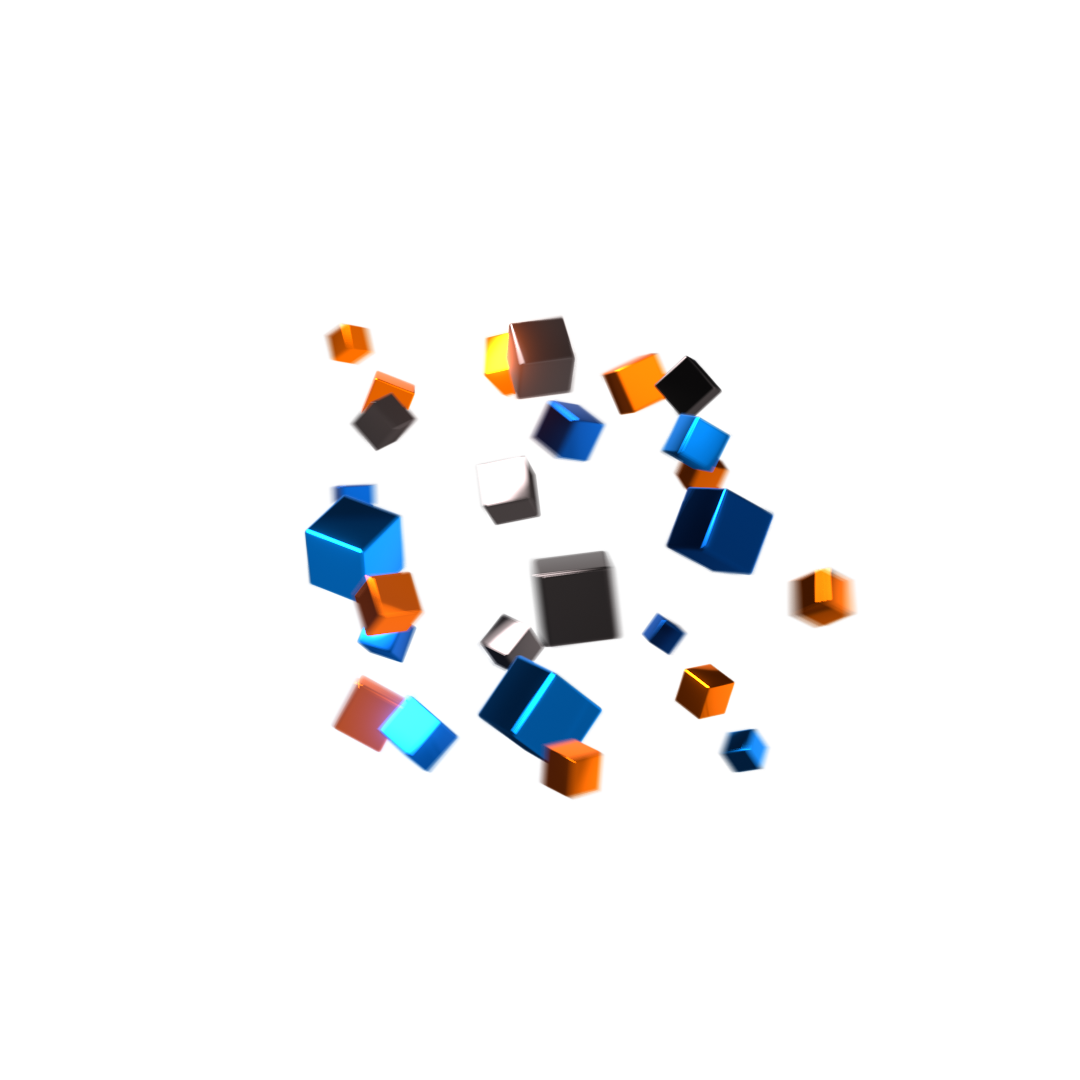 Get in touch
Curious to see how a WorkPoint solution can help improve your organisation?