Uggerly Installation & WorkPoint 365
One year after implementation.
End-to-end solution ensures accurate deliveries
Uggerly Installation is responsible for all electric and plumbing installations in more than 750 new homes per year. With WorkPoint 365 as a software engine, streamlining of processes, a continuous overview, and increased competitiveness in the market have been achieved.
This case study is made by WorkPoint partner, Simplitize.
WorkPoint is the central cockpit
The desire for "faster, cheaper and better" deliveries is a well-known expression even in the construction industry, and even though it can be difficult to ensure all three parameters, Uggerly Installation has ensured its competitiveness over the past year. With the help of WorkPoint partner, Simplitize, Uggerly Installation mapped all processes and the different roles involved, which then formed the basis for the architecture of their solution.
Haed of Administration, Michael Seerup, explains
With Simplitize as a close partner, we have implemented a WorkPoint 365 Document Management and Case Management solution on the Microsoft 365 platform, and thus gained a central cockpit from which all construction projects are handled and documented. The great advantage of having WorkPoint 365 as the underlying system is that all information, data and processes for a construction project are only entered once, and then they can be accessed from the office as well as the construction site.
Power Apps save time
Michael Seerup has made a number of Power Apps. One of them monitors HusCompagniet's - with whom they are closely collaborating - construction plans, which provides a continuous overview helping the planning process at Uggerly Installation.
Another Power App manages additional purchases and thus provides a better process for the house buyers.
When you buy a house off-plan, all legally required installations are naturally included. But most often the customer wants additional sockets, extra power outlets for lamps, other fittings or similar. It used to be an area prone to errors, as it was handled manually in Excel. Now when we have a meeting with the customer, we put everything into the construction drawing. The icons from the drawing are then transferred to WorkPoint and automatically generates a customer quote, order lists for the individual steps in the construction process and a draft of the final invoice.
Integration with suppliers
The supply chain is also under control, as Uggerly Installation has APIs in place for the subcontractors' inventory overview. Michael Seerup talks about the advantages and says that in their case management solution, they can see full product lists for the individual cases, as well as having their need for delivery on specific dates met. They can then compare this with the stock levels at their suppliers, and very quickly see whether or not there might be a shortage of the components they need. Through dialogues and forecasts, they can ensure accurate deliveries for the 750 construction projects.
The importance of documentation
Upon completion of a construction project, it is important for Uggerly Installation that the buyer obtains an overview of all deliveries that has gone into their new house.
With the case management solution, one of Michael Seerup's Power Apps can easily collect quality assurance (QA) reports as well as operational- and maintenance documentation. These are printed and placed in the new house, so the new residents have a proper overview and can always see which floor heating goes where, which wireless signal goes to the child's room, which timer controls the entry lights, etc.
Overview – also in 3 years' time
For Michael Seerup, simplified documentation for HusCompagniet and the house buyers is one thing, but Uggerly Installation continuously manages 2,500 other cases. Although not everything is as systematised in these cases, the case management solution from WorkPoint offers many advantages.
Changes arise all the time. Cases start up, tenders are revised, new information is added, schedules are moved and construction drawings are changed. Without structure and with everything hidden in WorkPoint, it is like finding the needle in a haystack if the customer calls in 3 years' time asking for a power outlet we made for a lamp. With WorkPoint, it is so simple and easy to store information that our employees no longer store anything locally or in an email.
Endless digitalisation possibilities with WorkPoint
With the help of WorkPoint Partner, Simplitize, one year ago Uggerly Installation selected and implemented their WorkPoint solution. Since then, Michael Seerup's daily work has changed a great deal.
When you start using a tool in one part of the business and quickly see results, it creates a desire to use the tool in other business areas. I use 50-70% of my time developing, so we can take advantage of the many opportunities with one common database for everything.
Maybe an HR solution?
It is no secret, that Michael has a long wish list of things he would like to have implemented, after the successful implementation of their first solution. Right now, he is focusing on a possible HR solution, where Simplitize once again has been a very valuable partner. Together, they have created a foundation for the solution, and Uggerly Installation is now in the process of scanning their entire personnel archive, which currently only exists in paper form. In the long run, their ambition is to be able to automate the entire hiring and onboarding part of their HR processes.
Results
One building project with all information and documentation.

Everything is tagged and easy to find.

No manual entries for additional purchases.

3-4 hours of time saved.

Accurate deliveries.

Ready for growth: Each employee can handle more because everything is optimised and automated.

Better agreements with suppliers based on data.

Overview of all projects as well as progress and status of the individual project.

Automation allows you to focus on the important things.

Streamlined procedures and processes.

Competitive advantage in relation to "competitors in Excel".

The system can handle other business solutions such as HR, Contract Management, Governance, etc.
WorkPoint Case Management
Learn how a WorkPoint Case Management solution can add value to your business.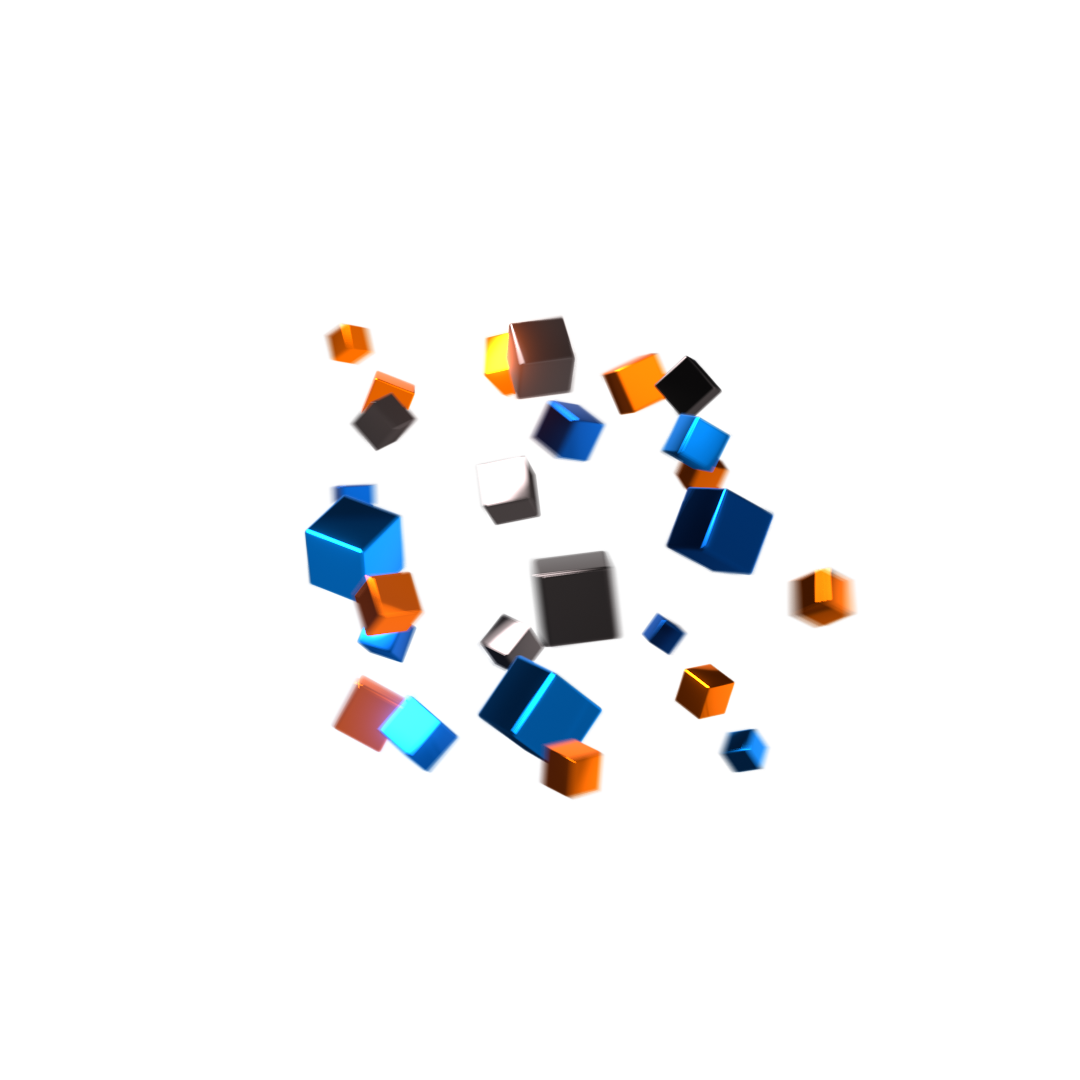 Get in touch
Curious to see how a WorkPoint solution can help improve your organisation?