Uggerly Installation & WorkPoint 365
Uggerly Installation replaced 6.000 Exel sheets with a solution from WokrPoint 365.
In collaboration with our Danish partner, Simplitize, we successfully implemented a new WorkPoint 365 Document- and Case Management solution built on top of Microsoft 365, at Uggerly Installation.
Uggerly Installation is more than 100 years old. The company was founded in 1913 and has ever since been characteried by entrepreneurship and a passion for quality craftsmanship within plumbing and electric installations.
Today the company has around 325 employees and is especially strong within the service- and enterprise market. Uggerly Installation has a long history of cooperation with Denmark's largest housing company HusCompagniet that builds 1,400 houses a year in Denmark and Sweden.
Michael Seerup, Head of Administration at Uggerly Installation, explains the business of being a supplier to a company that builds 4 houses a day.
You obviously have to have a flawless process where everything is systemised, when you build that many houses. HusCompagniet has their own project management system "Let's Build" from where all assignments and timetables are being pushed to us. We need to ensure that we have all components and our technicians ready on the construction site on the assigned dates, and also provide feedback to HusCompagniet with progress on every house.
Background
When you have tight deadlines to do all electric installations and plumbing in a house within, there are many elements to control. Managing more than 750 building projects every year means a lot of coordination, a lot of excel sheets and high involvement from the employees to ensure high quality results every time.
The need to digitalise the process has continuously been growing and Michael Seerup at Uggerly Installation explored the market to find the right Document and Case Management system.
Business challenge
With many processes, numerous roles, a lot of coordination and 7-8 Excel sheets per house, Uggerly Installation needed to digitalise the management of every single house-project.
The main challenges were:
How do we digitalise our process with handling 750 building projects a year?

With very tight deadlines to deliver material and perform the job, how can we ensure, that all necessary components and kits are ordered and delivered on time?

How can we enhance collaboration with the client and support teamwork internally?
The solution
A Document- & Case Management solution with WorkPoint Express from WorkPoint.
We started out by mapping all our process and the various roles involved to find out where we were headed and how to get there. Based upon this, the architecture was made with the help of our WorkPoint Partner Simplitize, as the integration WorkPoint 365 to Microsoft is unique. We chose to build our Document-, Case- and Project Management in WorkPoint 365. WorkPoint 365 on top of SharePoint forms the backend while WorkPoint Express bridges our activities from SharePoint to Microsoft 365.
Power Apps
While WorkPoint 365 is the engine, Michael has used the Power Platform to build customised apps that are tailored to the needs of the employees in the field.
Our men can order all plumbing and electronic components on their phones and archive it directly on the case.
According to system architect, Jesper Kjærsgaard from Simplitize, Michael is quite skilled.
Michael has really understood to explore the possibilities and has built a solution that supports their business objectives.
The integration with HusCompagniets "Let's build" creates better collaboration and a minimum of errors. Internally, information is pushed directly to employees, and they are able to search for data and get lists ensuring follow-up.
Outcomes and benefits
Michael is continuously exploring new possibilities with his solution and is about to build an HR-solution. Of benefits they have gained since implementation, he highlights the following:
All critical business processes have been digitalised.

Digitalised ordering and approval of components.

Case management with total overview of 1.100 cases.

Integration to Power Apps, Let's Build by HusCompagniet and the ERP-system.

The automated process means less dependence on individuals.

All data is made available anywhere, anytime.

Improved collaboration with the customer with the integration to their system.
We found that WorkPoint 365 is the basic system we need to structure and save all our data in order to be able to present relevant data to employees wherever and whenever they need it.
WorkPoint Case Management
Learn how the a Case Management solution can add value to your business.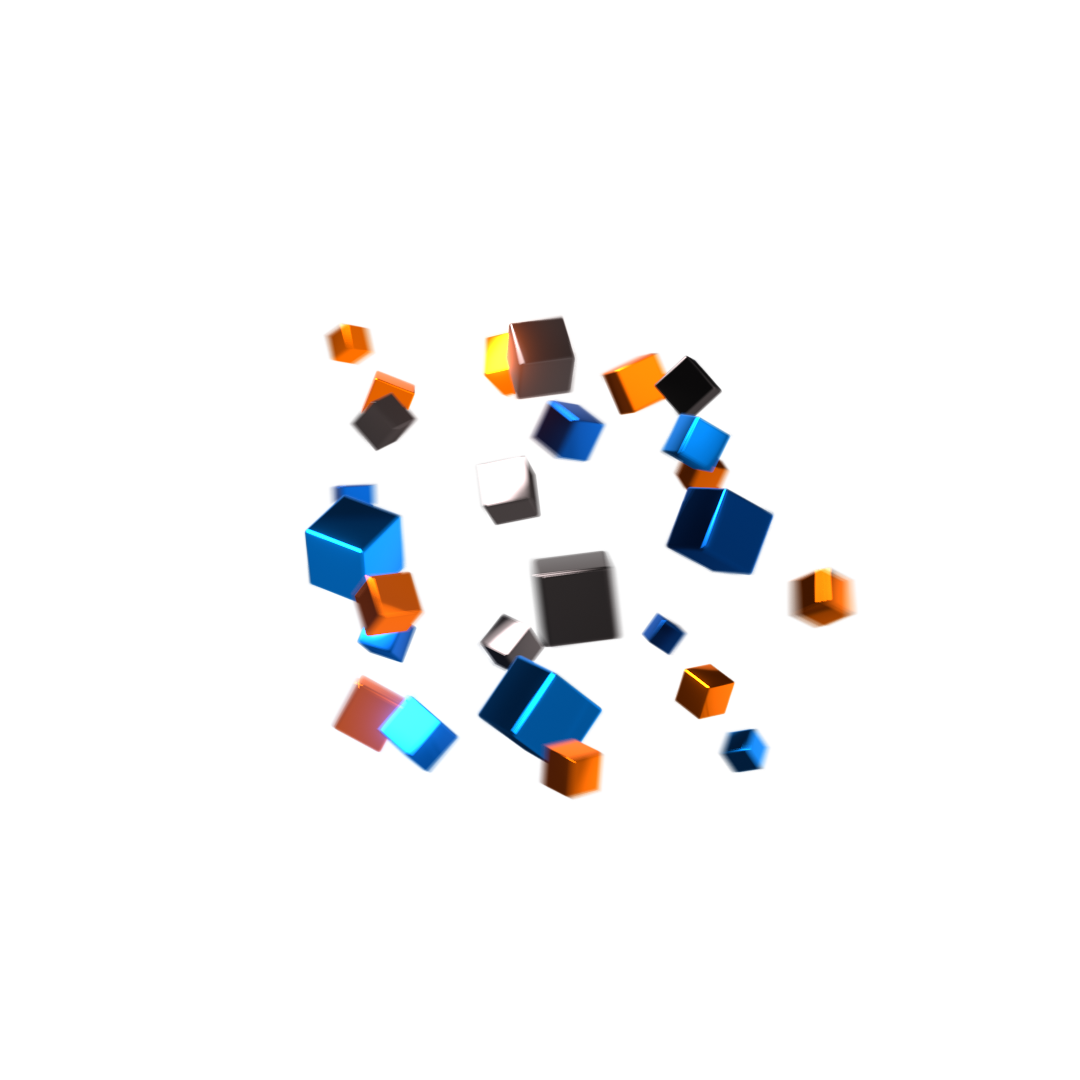 Get in touch
Curious to see how a WorkPoint solution can help improve your organisation?