Verdo & WorkPoint 365
Professional contract management improves customer service at Verdo.
Verdo is an energy group that operates and develops sustainable, critical infrastructure. It is one of Europe's leading suppliers of sustainable, certified biomass for industry and district heating plants, and is the biggest actor in Denmark in the operation and maintenance of street lighting. Verdo also supplies its customers with heating, water and electricity 24 hours a day, all year round. With implementation of a WorkPoint Contract Management solution by certified partner, Simplitize, they've improved customer service.
We've gone from an old Nordic manual system to the current setup where everything follows predefined, automatic processes. I just know that I have everything there, and that it seems professional. Once the agreement has been created in WorkPoint, I know nothing will go missing.
Contract management provides flexibility throughout the workday
Henrik has no real desire to spend the whole day in front of the computer. A varied working day helps to increase both job satisfaction and productivity. This is where it's helpful to have the contract management system with him when he's out and about.
I can do my job whether I'm out on the road, sitting with a customer or out on a service visit. I can easily find the information I need in the contract management system, directly on my phone. It's incredibly flexible,
Saving time with contract management and electronic signatures
As an element of Verdo's contract management, they have implemented a digital signature function. Manual workflows have been eliminated, and only the individual's click rate determines how long it takes for all the signatures to be in place and correctly archived in the agreement.
Electronic signature, it's invaluable. It really does save a lot of time for both me and the customer. Not only do we avoid the hassle of sending documents back and forth, the time from start to signed agreement is also much shorter. It used to take days and weeks, now it's just a few clicks.
Overview benefits the customer with contract management
Regardless of whether it's a matter of new agreements, renewal of contracts or the management of existing agreements, the contract solution provides a total overview. Colleagues can easily cover for each other and take care of the customer – also during illness and holidays.
It's a massive advantage that everything's now in one place for the customer. This makes it easy to help both each other and the customer. I like to keep one step ahead, so I also use the alert function a lot. Before an agreement expires, I receive a message so that I can follow up well in advance and make sure that we don't lose the customer.
WorkPoint Contract Management
Learn how a WorkPoint Contract Management solution can add value to your business.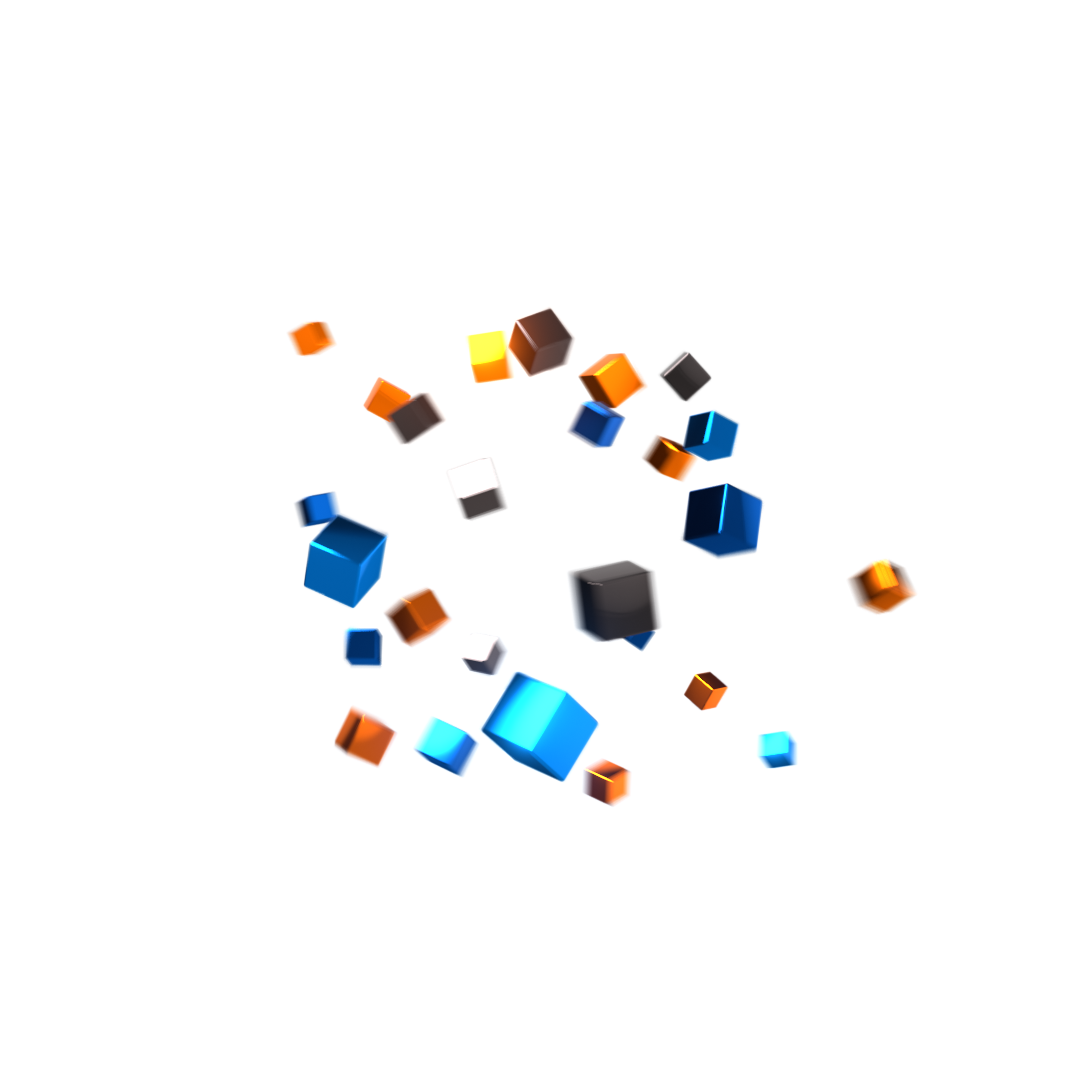 Get in touch
Curious to see how a WorkPoint Contract Management solution can help improve your organisation?