WorkPoint Email Manager
Unlock the full potential of your organisational emails.
Manage your valuable email data efficiently and securely while ensuring easy accessibility
In today's fast-paced world, businesses rely heavily on efficient communication to stay ahead of the competition.
Although chat-based communication tools are gaining popularity, emails remain a vital source of organisational knowledge. However, managing emails and their attachments can be a major challenge:
Crucial information locked in individual inboxes, inaccessible to team members.

Difficulty in finding and retrieving important emails and attachments.

Compliance issues with GDPR and other regulations.

Limited scalability and security of traditional email storage solutions.
Our WorkPoint Email Manager goes beyond traditional email archiving and journaling solutions, addressing these pain points and ensuring that your organisation's valuable email data is effectively managed, easily accessible, and ready for collaboration. With advanced features and built on Azure services, it is designed for enterprise scale.
Keep emails secure and effortlessly managed
Do you want to keep emails secure and effortlessly managed? And do you seek for a tool that logically store and link emails to projects and cases so that finding the information you need becomes easier and more efficient?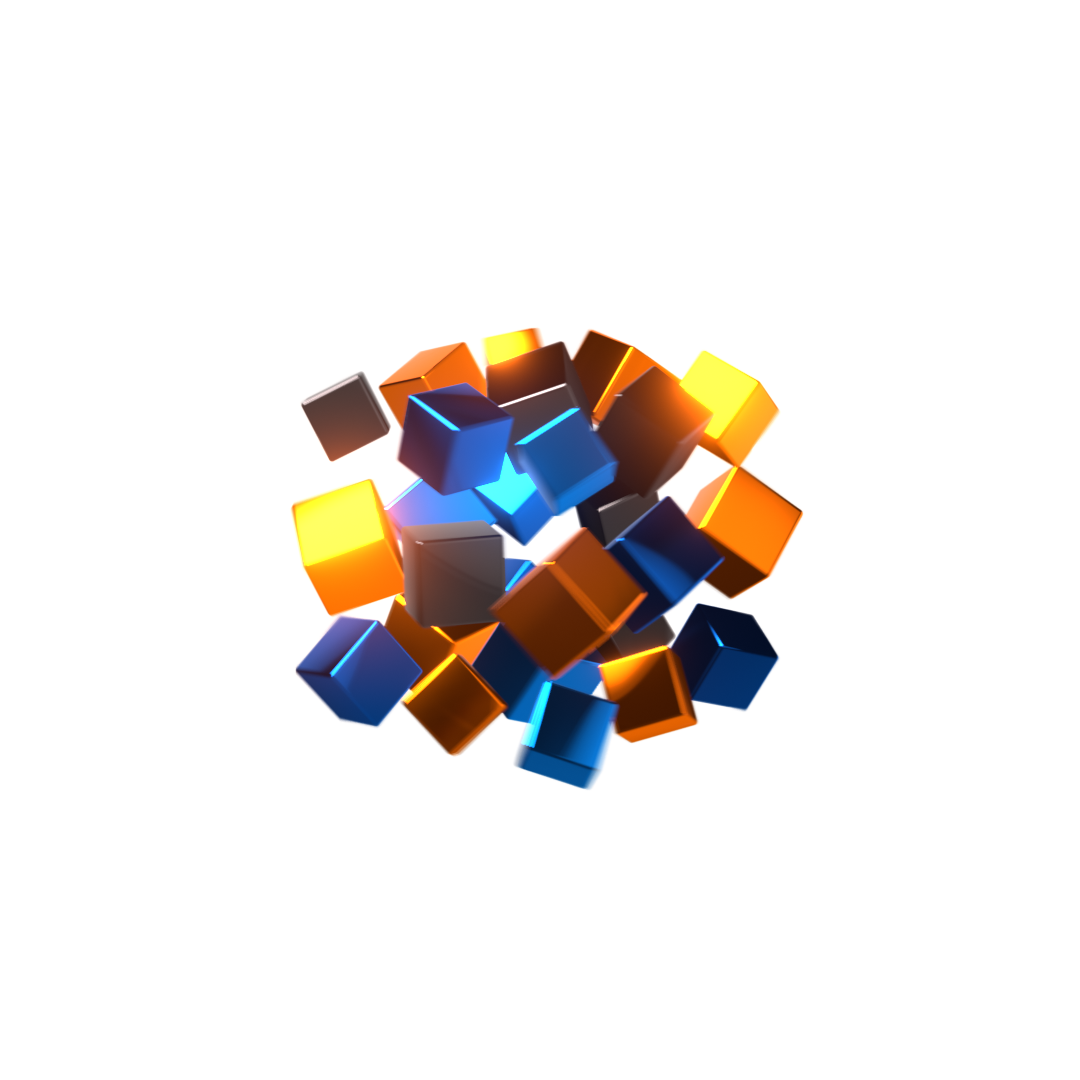 Key benefits of WorkPoint Email Manager
Automated email and attachment saving
Utilising advanced pattern recognition, WorkPoint Email Manager automatically journalises emails and attachments based on rules you define, such as customer information, project name, or case ID.




Intelligent content storage
If rules are not matched, the product intelligently determines the best place in WorkPoint to store the content.



Logical content structure
Emails and attachments are stored in a well-organised structure within WorkPoint, making them easy to find and retrieve.



Accessibility
Emails and attachments saved in WorkPoint Email Manager are readily accessible to those who have permissions to access them.



Robust permission management
Control who can access specific emails and attachments with strong permissions management.



Secure and reliable
Content is securely stored in Azure, ensuring it is always available and backed up.
Accessible and shareable
Emails can be easily shared with colleagues, fostering collaboration and knowledge sharing. This sets WorkPoint Email Manager apart from traditional archiving solutions, which often focus only on storage and retrieval.



Advanced search and collaboration
Locate emails quickly using content structure, metadata, and search functionality, and collaborate on them effectively.



GDPR compliance
WorkPoint Email Manager supports GDPR compliance, ensuring that your organisation meets regulatory requirements.



Enterprise scalability
Designed for organisations of any size, the product is built on Azure services to provide a scalable and efficient email management solution.



Collaboration
WorkPoint Email Manager is designed to facilitate collaboration emails and attachments, allowing team members to work together more efficiently.
Unlock the full potential of emails
Learn more about WorkPoint Email Manager and how it can revolutionise your current way of working with emails.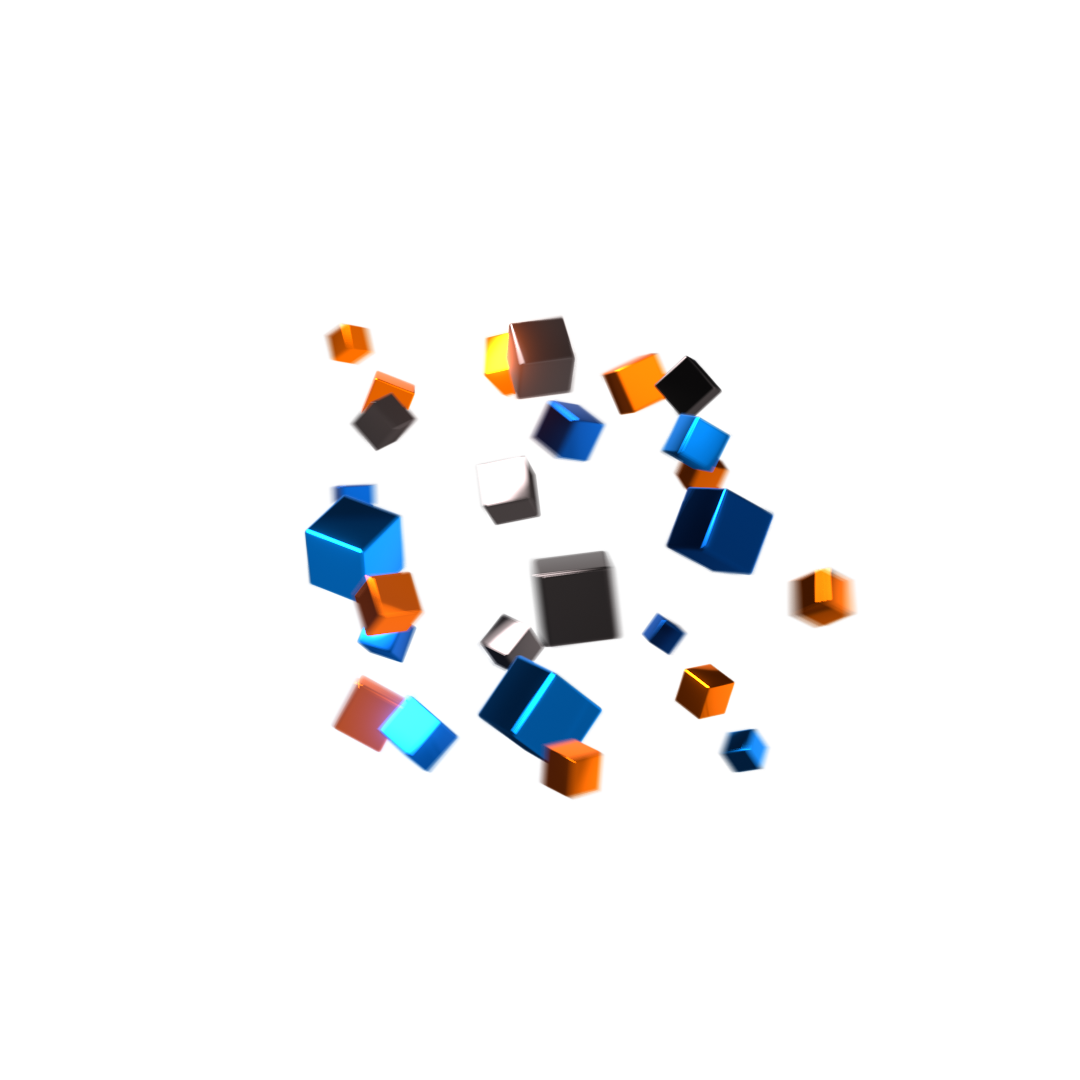 Transform your organisation's email management with WorkPoint Email Manager.
Experience the benefits of a secure, scalable, and intelligent solution that goes beyond traditional archiving and journaling to unlock the full potential of your email data.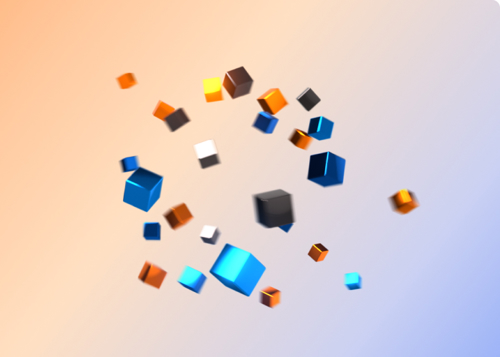 WorkPoint 365 products
WorkPoint 365

WorkPoint Express

WorkPoint Email Manager

WorkPoint Integrations

WorkPoint for Microsoft Teams
Go to other products
Get in touch
Want to know how your organisation can benefit from a WorkPoint Email Manager solution and increase efficiency?