WorkPoint Express
Empower your team with seamless email and attachment collaboration for Microsoft 365.
Seamless company collaboration with WorkPoint Express
In today's competitive business landscape, efficient collaboration and information sharing are essential for success. Despite the rise of chat platforms like Microsoft Teams, email remains the most common method of communication, especially when working with external parties. Traditional email inboxes, however, often fail to provide easy access and sharing of both emails and attachments. As these vital assets become buried in a user's inbox, it becomes increasingly challenging to locate, access, and collaborate on them. This outdated approach to email and attachment management hinders productivity, creates version control issues, and can cause crucial information to be overlooked.
Imagine a world where collaborating on emails and attachments is effortless, without worrying about them getting lost or locked away in a user's inbox. What if there was a solution that simplified the process of storing, managing, and sharing emails and attachments, enabling real-time collaboration and boosting overall productivity?
WorkPoint Express is the ground-breaking solution designed to tackle the challenges associated with traditional email and attachment management in Outlook. Our platform enables you to store, manage, and collaborate on both emails and attachments, ensuring they are readily accessible and no longer trapped in a user's inbox.
The ultimate solution for email and attachment collaboration
Book a demo and learn how WorkPoint Express can help you unlock the full potential of your emails and attachments and revolutionise the way you collaborate.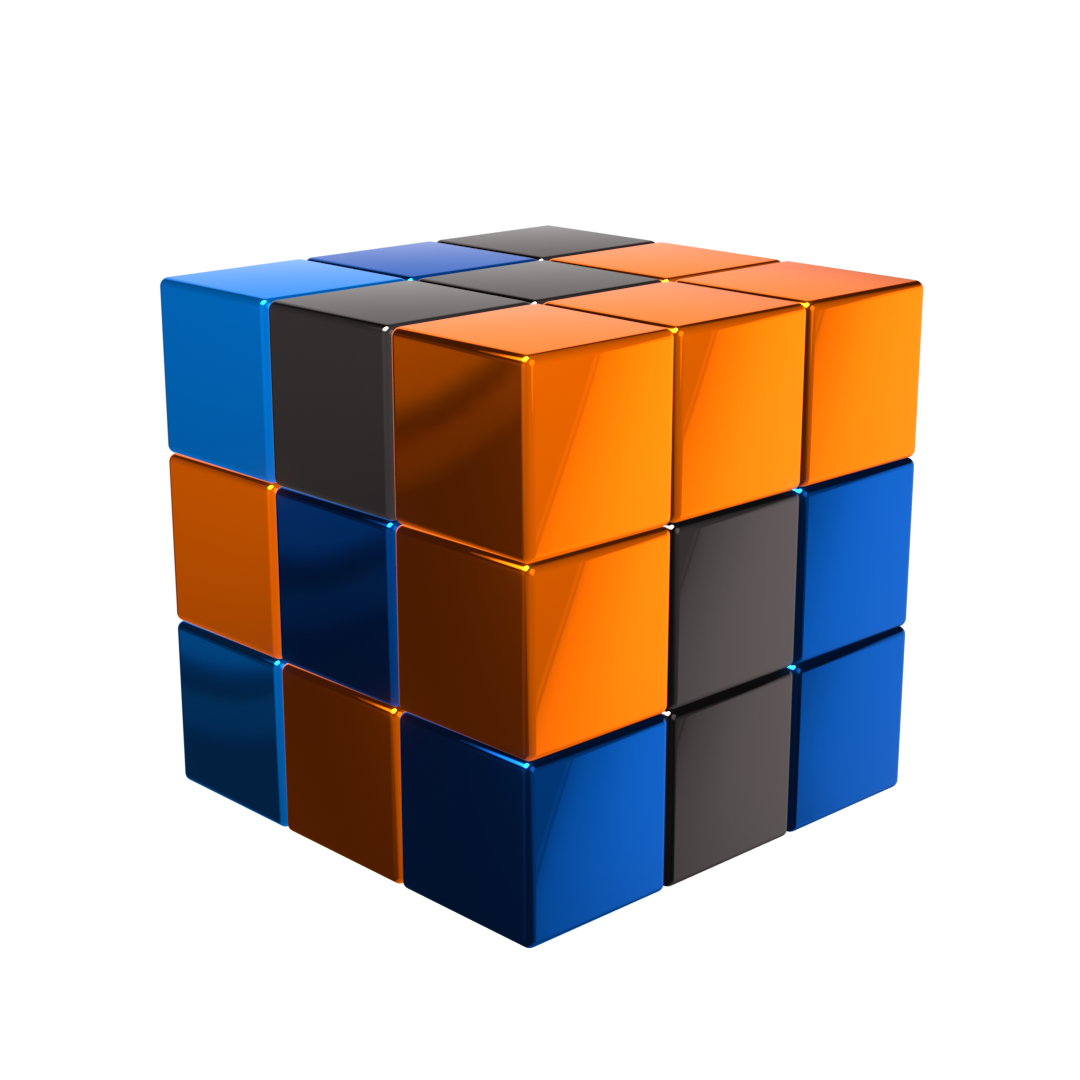 Key benefits of WorkPoint Express
Simplify sharing
Drag-and-drop functionality allows you to effortlessly share emails and attachments with your team, enhancing collaboration and reducing version control issues.



Smart journalising
When one user saves (journalises) an email and its attachments to WorkPoint, the email is marked as journalised for all other users who received it, ensuring everyone stays on the same page.



Seamless integration
Our platform is designed to work seamlessly with your favourite productivity tools, streamlining your workflow and fostering better collaboration.




Centralise email and attachment storage
Keep all your emails and attachments in one easily accessible location, making it simple for your team to find, access, and collaborate on them.



Boost productivity
Spend less time searching for emails and attachments, and more time focusing on tasks that drive your business forward.
Effortless access and search
Easily access, search, and find content stored in WorkPoint thanks to its hierarchical structure, and open documents directly in MS Office clients like Word and Excel.



Save content directly
When saving content into WorkPoint, you can save it directly into a project, case, contract, or any other relevant category, ensuring a well-organised repository for your team.



Secure your data
WorkPoint Express ensures your emails and attachments are stored securely, protecting sensitive information and maintaining compliance with industry regulations.



Embrace the power of email
WorkPoint Express acknowledges the continued importance of email in business communication, especially with external parties, and optimises the management of emails and attachments for maximum efficiency.
Unlock the full potential of your emails and attachments and revolutionise the way you collaborate with WorkPoint Express and discover the difference it can make for your business. Say goodbye to inefficiency and hello to a more connected, productive, and successful team.
Case Management made easy with WorkPoint Express


Discover how WorkPoint Express transformed the way world-leading pump manufacturer Grundfos handles case management, with System Engineer Specialist, Dennis Lybæk Hansen.
Discover our many other innovative and value creating products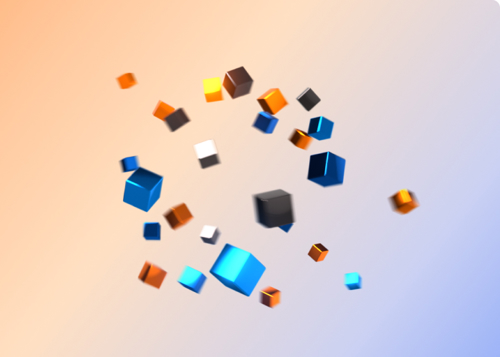 WorkPoint 365 products
WorkPoint 365

WorkPoint Express

WorkPoint Email Manager

WorkPoint Integrations

WorkPoint for Microsoft Teams
Go to other products
Get in touch
Are you curious to learn more about how WorkPoint Express can ease your admin burden, drive efficiencies, and bring all your data into a single point of sanity?