WorkPoint 365 for Microsoft Teams
Overcome collaboration challenges, enhance productivity, and safeguard your data with advanced team lifecycle management.
WorkPoint 365 and Microsoft Teams
– Better together
In today's fast-paced business environment, organisations face numerous challenges in managing projects, cases, and contracts effectively.
WorkPoint 365 for Microsoft Teams is designed to help you overcome these challenges by seamlessly integrating the powerful features of WorkPoint with your favourite collaboration platform, Microsoft Teams. Say goodbye to switching between applications and welcome a more efficient, user-friendly, and secure experience.


Common challenges WorkPoint 365 for Microsoft Teams addresses:

Inefficient collaboration due to scattered information and multiple applications.

Difficulty in managing team memberships and ensuring proper access levels.

Inadequate control over the lifecycle of Microsoft Teams, leading to disorganisation.

Managing data security and correct access control.

Ensuring secure collaboration with external third parties.
Effective cross functional team collaboration
Add more value to your business by combining document management and teams collaboration. Learn more about the many benefits associated with the combination of MS Teams and WorkPoint 365.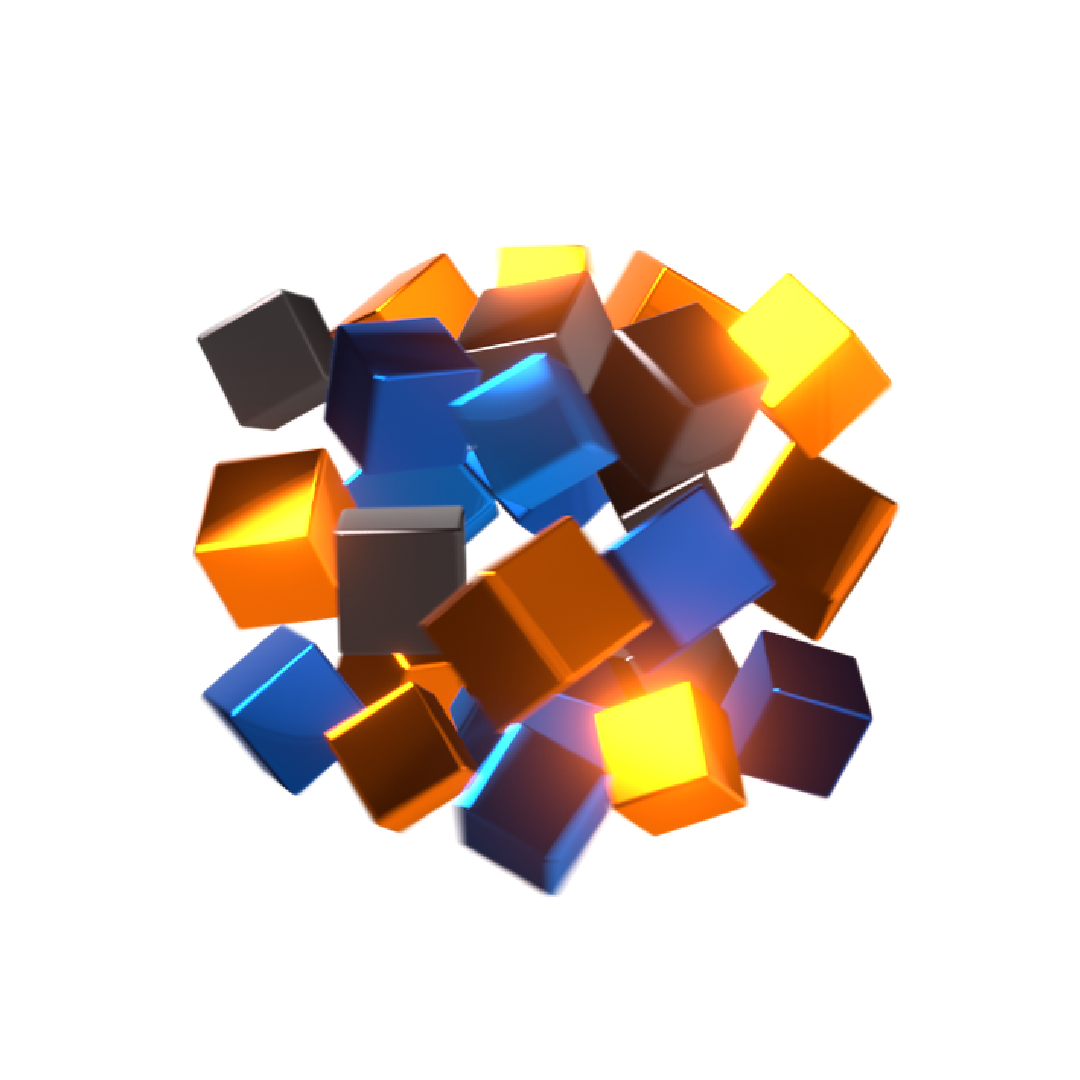 With WorkPoint 365 for Microsoft Teams, you can enjoy a fully integrated, user-friendly experience that enhances collaboration, increases productivity, and simplifies your daily workflows while safeguarding your data and managing team lifecycles effectively. Start your journey towards a more efficient and secure workspace today by overcoming the common challenges faced by organisations in today's dynamic business landscape.
Key benefits of WorkPoint 365 for Microsoft Teams
Seamless integration
WorkPoint 365 for Microsoft Teams allows you to directly integrate Microsoft Teams with WorkPoint. Associate each project, case, and contract with a dedicated team in Microsoft Teams, keeping your collaboration organised and efficient.



No-code App creator
Our innovative App creator enables you to build a custom Microsoft Teams app without any coding. Surface WorkPoint data directly within teams, providing easy access to essential information for your team members.



Efficient directory
Quickly access all your projects, cases, and contracts with our intuitive directory. Easily find the relevant team in Microsoft Teams, saving time and boosting productivity.



WorkPoint Bot
Interact with WorkPoint effortlessly using our intelligent bot. Perform tasks such as retrieving case files or creating new cases, all within Microsoft Teams.



Governance, control, and security
WorkPoint 365 for Microsoft Teams enables you to govern and control team creation, manage memberships effortlessly, and handle team lifecycle management. WorkPoint automates the process from team creation to archiving, so you don't have to worry about it. By keeping proper access levels, our platform ensures a secure environment for your sensitive data.
Chat and message archiving
Preserve crucial conversations by saving your chats and messages directly to WorkPoint. Treat these communications as valuable assets alongside documents, emails, and attachments, all stored against corresponding projects, cases, or contracts.



Unified platform
Experience the full functionality of WorkPoint without ever leaving Microsoft Teams. Reduce the need for multiple applications and streamline your workflow by harnessing the power of WorkPoint within your preferred platform.



Improved adoption
A consistent structure across all teams drives adoption, as users become familiar with the layout and navigation, making collaboration more efficient.




Consistent team structure
Ensure that all Microsoft Teams are created using templates, providing a consistent structure with the same channels, tabs, and settings. This uniformity simplifies navigation and enhances user experience.
Get job done without leaving Teams
This means you can do all your work in WorkPoint 365 directly from the Teams interface. Curious to learn more?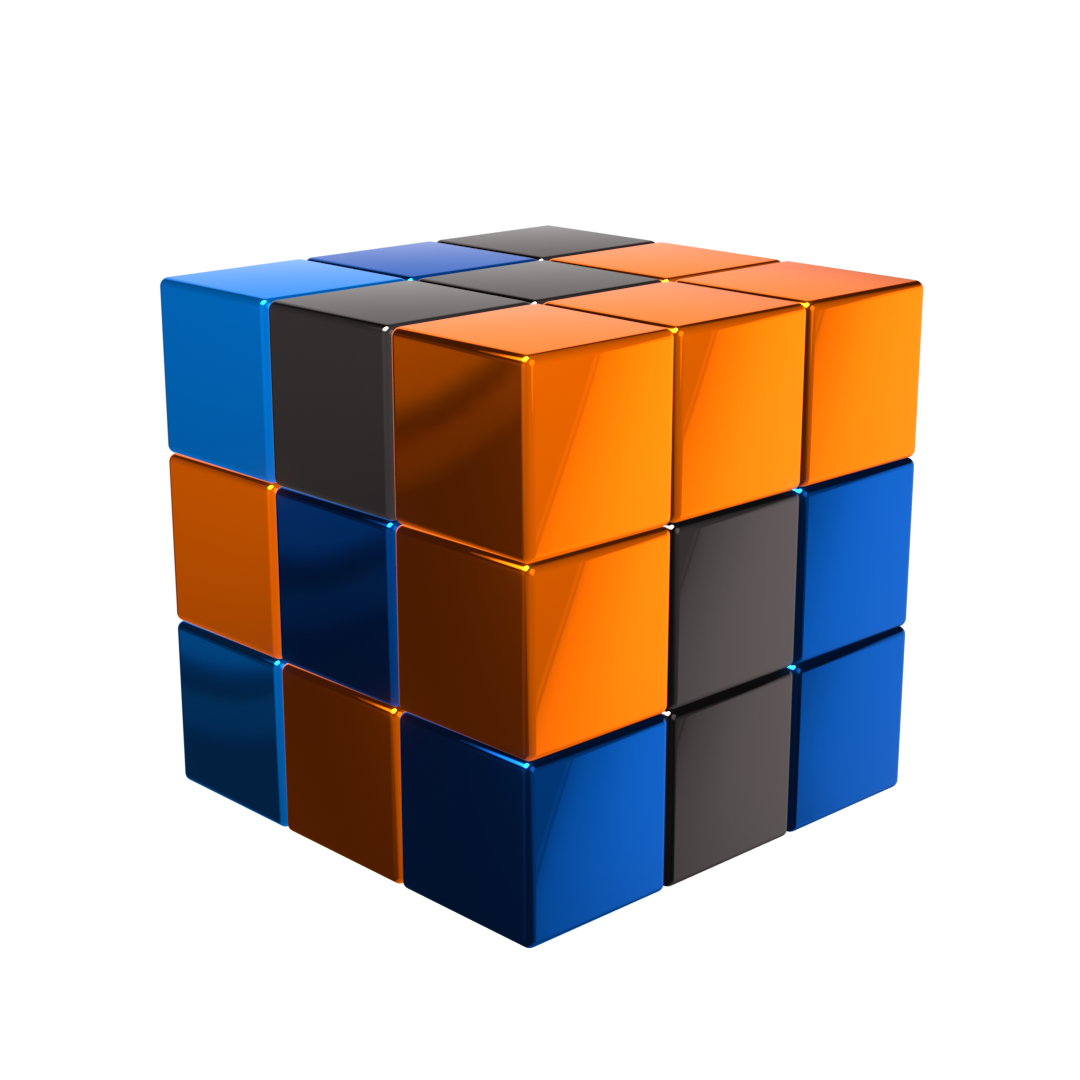 Additional Security and Collaboration Features
Safe external collaboration
In today's interconnected world, collaboration extends beyond your organisation. WorkPoint 365 for Microsoft Teams enables you to collaborate with external third parties safely and securely, making sure that only the right people have access to the content they are supposed to.



Team lifecycle management
Efficiently manage the entire lifecycle of your Microsoft Teams, from creation to archiving. WorkPoint 365 ensures your teams stay organised and up to date, allowing you to focus on your core business activities.



Dynamic access control
WorkPoint 365 enables different access levels for team members at various stages of a project, case, or lifecycle, supplying a flexible and secure collaboration environment.
Curious to learn about other WorkPoint products and how to accelerate value creation?
WorkPoint 365

A modern, evergreen SaaS solution built on top of Microsoft 365.

WokPoint 365 is a standardised and simplified evergreen SaaS solution that can be adapted and implemented to all kinds of companies.

WorkPoint Express

Seamless company collaboration with WorkPoint Express.

WorkPoint Express is a plugin that gives you the functionality you need to manage all your data and documents from a single, secure platform.

WorkPoint Email Manager

WorkPoint Email Manager keeps emails safe and organised with secure and automatic backup to the Microsoft Azure Cloud.

Automated email archiving, journaling, and sorting ensure that your emails, data and attachments are always backed up, secure, and easy to find.

WorkPoint Integrations

Unlock cross-product opportunities with WorkPoint integrations.

Discover the series of integrations to not only the Microsoft 365 platform but also to well-known third party external systems.
Want to know more?
Are you curious to learn more about how WorkPoint 365 can be combined with Microsoft Teams and ease your admin burden, drive efficiency and improve collaboration?