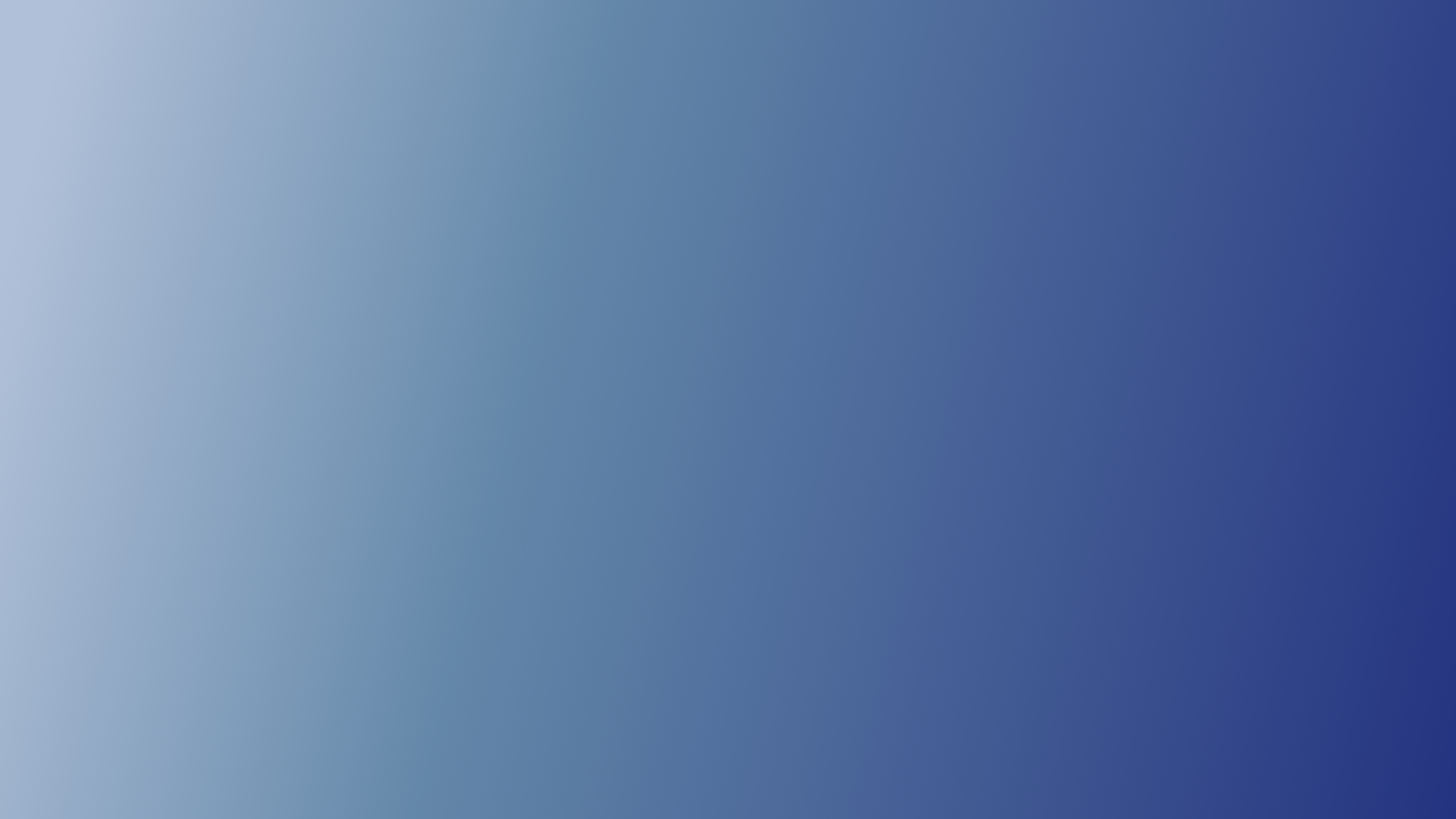 Standardising document management
When implementing new software there will always be a few common pitfalls you should stay clear off. To make it easier for you, we are covering the most common company pitfall when standardising document management in today's blogpost - and what you can do instead.
Scaling companies need simple solutions that people want to use. They need solutions that can scale with them. Unfortunately, the many legacy document management systems and other unintegrated solutions used inside organisations can create siloed environments, and are often widely ineffective.
Then there's the trouble of governance, structure, safety, quality control, and more areas where legacy and unintegrated systems often lack. For these growing organisations, the easiest route by far would be to standardise the IT that they've already heavily invested in which in most cases is Microsoft.
But, they don't always explore the full value of these services, opting for out-of-the-box solutions from Microsoft to achieve structure, rather than trying to integrate other sources.
Internal but costly app development
Microsoft offers an extensive toolbox. As a result, getting your own customised Microsoft solutions aren't as easy as flicking a switch. At least not with the requirements many businesses have. Many businesses need advanced functionality like automation, triggers, reporting, and more, which turns into massive, costly, and extremely complex undertakings.
Despite the massive cost and challenges, if companies successfully develop an application, what happens in two years when the business and needs change? And what about scaling the solution and adapting to the many updates Microsoft brings? By the time companies adapt, the solution is deemed legacy.
Many have also tried creating their own PowerApps or using Projects, SharePoint or Teams, while others deem the benefits of standardising on the already-invested-in Microsoft not worth the hassle when met with this harsh reality.
But is that it? Thankfully, no.
Simple and standardised document management for increased efficiency
Instead of spending huge amounts of money on developing complex customised solutions that also need ongoing maintenance and support, there's a more simple solution. With WorkPoint 365, standardising Microsoft 365 and taking full advantage of all available benefits is easy.
It offers a no-code platform that makes it easily configurable and customisable now and when your business and circumstances change.
With WorkPoint as your standard solution, you never have to worry about staying up-to-date with the constantly changing Microsoft universe. It's all done for you, automatically.
You get all the integrations needed to enable your users to work effectively. Meaning you never have to leave the Microsoft universe you've been trained in, poured money into, and that you're accustomed to.
With a WorkPoint 365 solution on top of Microsoft 365, it'll enable you to work more efficiently, help your employees to be more productive, achieve and maintain compliance with clever governance, and save on resources.
Do you want to know more about the benefits of WorkPoint 365?