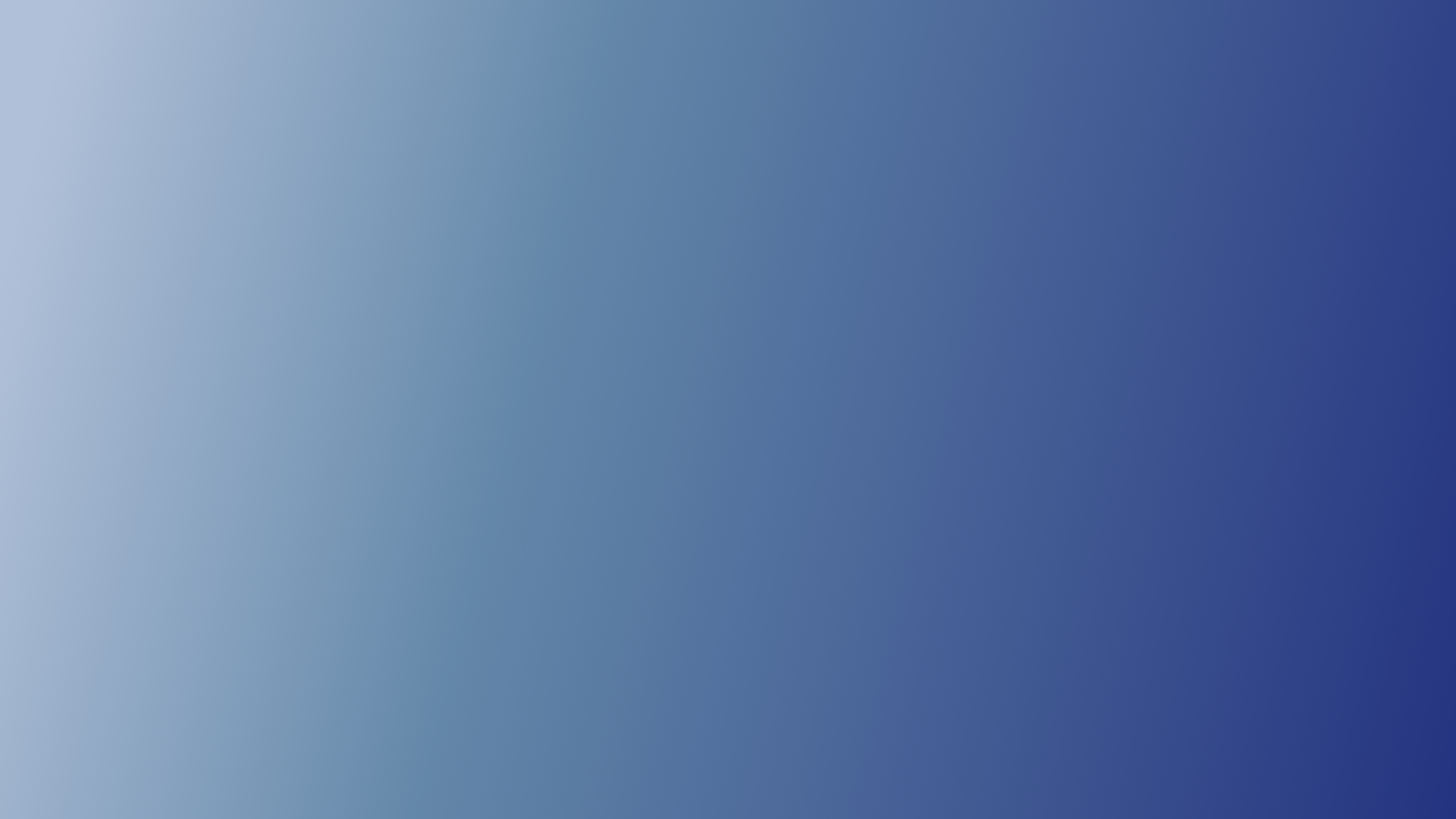 A story from certified WorkPoint Partner, I4-YOU
Hear how Microsoft 365 consultant, Elaine, explains how I4-YOU uses WorkPoint 365 solutions to help their customers become unified, more productive, and reach their business goals.
Elianne is a Microsoft 365 consultant working with I4-YOU, a certified WorkPoint and Microsoft Gold Partner, and an intelligent and dynamic group of SharePoint specialists from the Netherlands.
Her main role is helping companies reach their goals using Microsoft 365. To make that happen, she hosts workshops and training sessions on a regular basis. For Elianne and I4-YOU, WorkPoint has been immensely helpful for their clients.
Hear Elianne's story on how I4-YOU uses WorkPoint to help their customers become unified, more productive, and reach their business goals.
The customer needs
Most of our clients started using Microsoft 365 at the start of the pandemic – mainly, Teams for communicating and sharing documents. Now, they want to go to the next level, and start working in the cloud and ensure their information is accessible everywhere on any device.
Clients come from a wide range of industries and in all shapes and sizes but typically, the projects they work on use a lot of documentation. And I mean a lot (!). As a result, they need solutions that go beyond standard usage.
These companies come to us wanting a unified approach to internal work, so they can serve their customers better. Often, they see challenges when it comes to working across departments. For example, HR and finance might use different folder structures. This can make it very difficult to collaborate and find necessary information.
As a result, setting up SharePoint with the right structure, security, and permission settings proves complicated. They need help – and in tandem with WorkPoint – we can implement a document management system that finally gives them the unity and structure they need to thrive.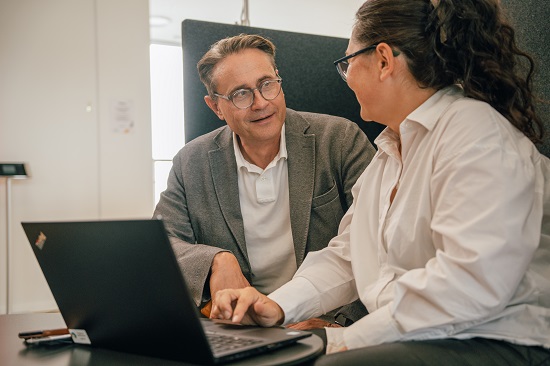 How WorkPoint 365 helps
WorkPoint has tremendous benefits for our clients. From the start, they find it becomes easier to both work and find important information – making them happier and more productive. Because WorkPoint sits on top of Microsoft 365 and uses the standards of SharePoint, employees are used to the applications, meaning the onboarding process is a lot shorter.
It's a great compliment if people don't even realize they're using it! The ones who notice are the IT people who innately understand the problems that WorkPoint solves. The end users don't care if it's SharePoint or WorkPoint. All they want is an easier and more efficient way of working, which is exactly what WorkPoint offers them.
And of course, the way they can search for information, contact details, documents, projects, cases, and more makes it all the better. From managers to standard users, they can quickly find the information that's relevant to them, even if it's 'hidden' inside case folders and projects they're working on. That's powerful.
We make it possible to integrate with WorkPoint and other systems – such as an ERP. With one point of truth, users can enter customer or organisational details in one system and both access them via WorkPoint and use them in the WorkPoint templates.
In that respect, it's more than just a time-saver, for Contract and Project Managers, it can be a lifesaver too!
Do you want to see how WorkPoint can help your organisation?