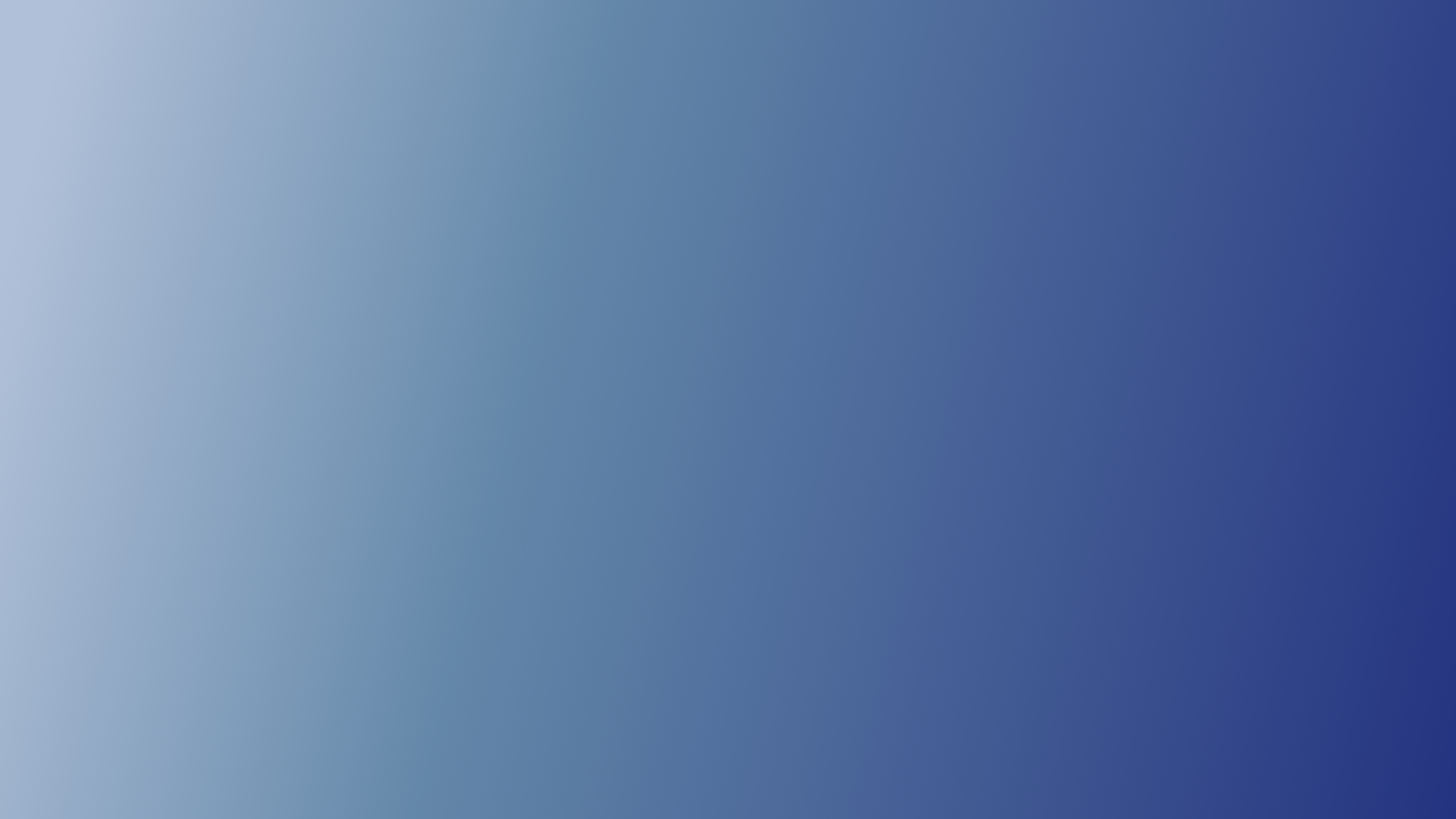 Everyone is migrating to the cloud
In this two-part guest blog, our certified partner Simplitize, will share the reasons why a lot of companies call them for help with cloud migration.
So, it seems that the cloud is indeed the future for a lot of modern companies. No longer do you need to maintain costly and clunky on-premises hardware and keep server-wide licenses up to date. But it is not as simple as "just moving to the cloud", is it?
Simplitize is a consultancy agency and certified WorkPoint Partner specialising in Microsoft 365 and SharePoint with over 15 years of experience. Their customer base is broad and spans across manufacturing, the public sector, construction, and home rental companies.
Throughout the course of two blogposts, we will speak with Claus Kramer, Chief Technology Officer at Simplitize, to get his take on cloud migration. Here are his thoughts on why companies want to move to the cloud in the first place.
"We need help!"
When companies come to us, most have started their journey to the cloud and decided to create something in Microsoft 365. Typically, they want to start in the right way or need help structuring everything correctly.
Most companies who opt for WorkPoint solutions need an effective way of streamlining the way they manage documents. Usually, they have experienced lost documents or had trouble locating files in SharePoint – so they know firsthand the importance of good document management!
Naturally, we have different offerings for different business needs. The most lightweight is probably governance, helping set up the Microsoft environment, including policies and settings. But very often, we see companies need the right kind of help - they want to be in control of the process.
Even though cloud migration may seem simple, the challenge is finding the best possible migration strategy and supporting it with the right tools.
Cloud education first
Often, we start by setting up workshops and asking our customers what their pain points are. Commonly, they start by presenting us with what they want and need in terms of functionality and solutions. At this point, it's often necessary to take a step back and ask – what's the overarching vision? We ask where they're moving towards as a company. In this way, we can help them make the right software decisions. One size doesn't fit all, but simplifying and taking things one step at a time is a great place to start.
By starting small, we can lay the groundwork for a more comprehensive vision and cloud migration strategy. For example, one project could be sorting unstructured data, while another could be creating a coherent way of managing documents and files.
After that, a wise step might be to move on to case management – helping companies with the way they manage projects and cases. That's practical and gives immediate results when finished – something many can appreciate.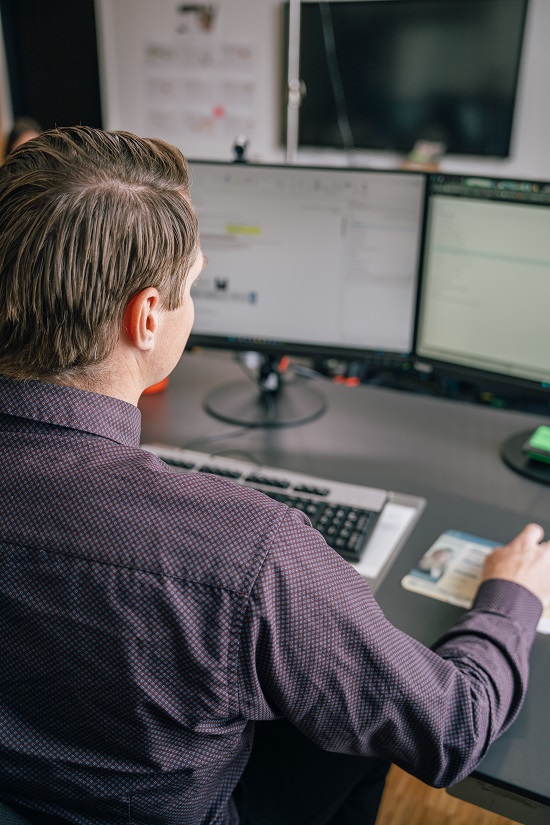 Embracing cloud
We often find that even though companies have decided on a journey to the cloud, some departments within those businesses can be skeptical at best – or resistant at worst. For example, some in IT deem their server room to be more secure than Microsoft's offsite data centers.
In our guidance workshops, we cover a lot of important information about security. A great challenge comes when company leaders see Microsoft and SharePoint as bad. For a successful migration and cloud adoption, everyone needs to be on board. And if the leaders are skeptic, the skepticism can quickly spread.
Our saying is, "if you want it, you should embrace it." Yes, some things may be different. Some are more difficult and take more time than the file shares you are used to. But the additional benefits you get are many and widespread. But not all companies see it that way – at first.
That's why we work hard on educating everyone – especially leaders – in workshops and video courses to help them understand this new way of working in the cloud.
A successful migration needs the right tools, strategy, and expertise. The partnership between Simplitize and WorkPoint, enables us to bridge many of the gaps to provide clients with a secure and effective cloud migration.
In the next article, Claus will dive deeper into the reasons for cloud migration, including processes and key points to consider.
Is your organisation experiencing challenges with cloud migration?