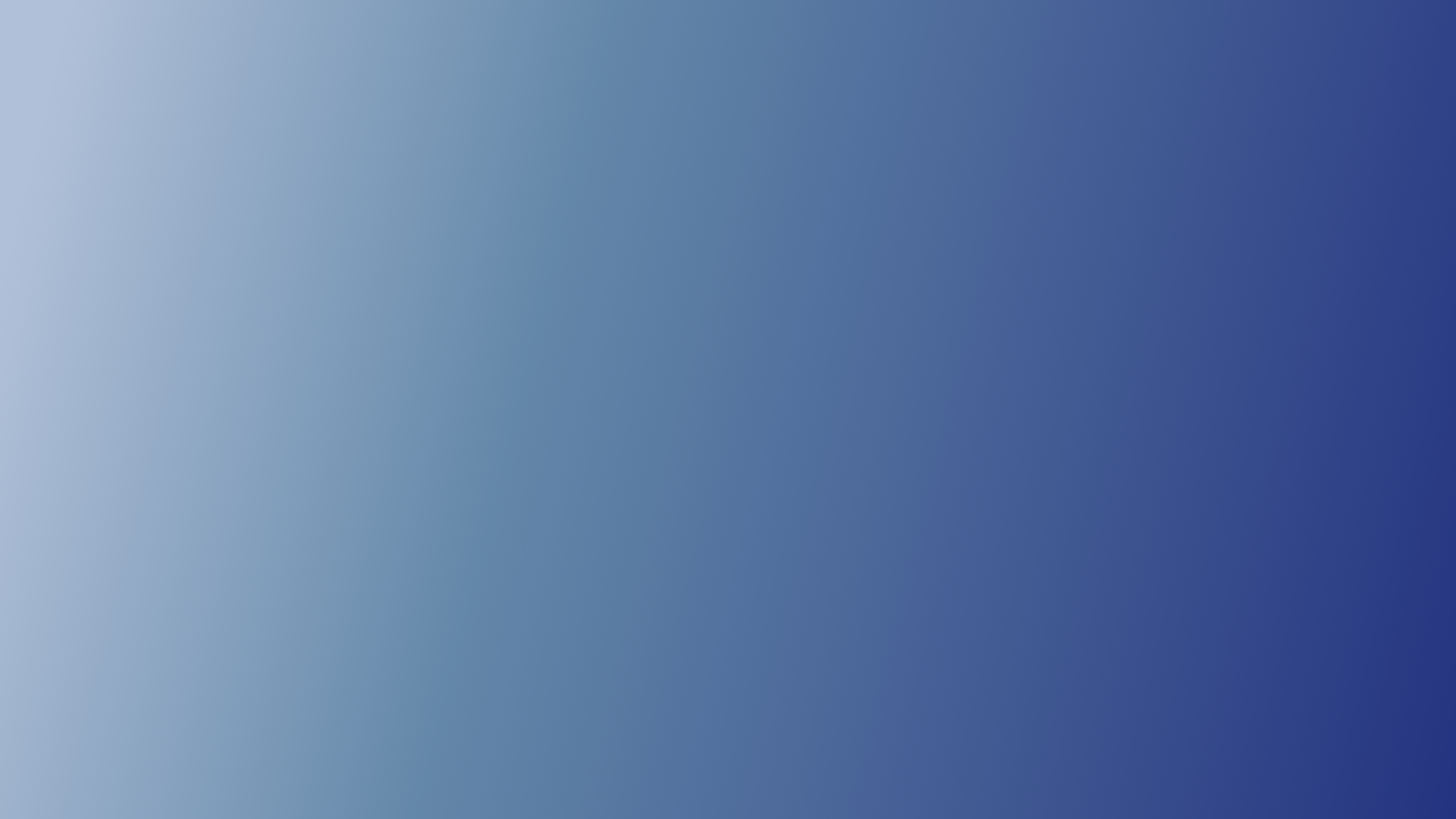 Successful document management and proper governance go hand-in-hand
While many organisations aim to do document management well, many can improve on their governance. But despite company goals, it often comes down to having legacy or on-premises systems that don't support what you set out to do.
The new realities of supporting remote and work-from-home has brought new or increased business needs. Staying ahead of your competition requires assessing your current solutions, ways of working with them and optimising them.
In this blogpost, you will learn how and why things can spiral out of control in document management and governance and the steps you can take to fix them.
The spiral out-of-office
Engineering companies are often seen as regimented and controlled, simply because structure and organisation are the very nature of the industry and its people. But despite that, document management can quickly spiral out of control – for every kind of organisation in any kind of industry.
The initiating decline often happens for the smallest reason. Someone creates a personal copy of a document, works with it, and accidentally puts it back in the wrong location. Now you have an unstructured, altered version of a document floating around in your landscape – a small piece in a big governance puzzle.
No matter the roles or expertise, people make mistakes - it's completely normal, and most often, unavoidable. But in an organisation, small mistakes grow exponentially if not handled correctly, and can lead to serious consequences when trying to regain control.
So, what can you do?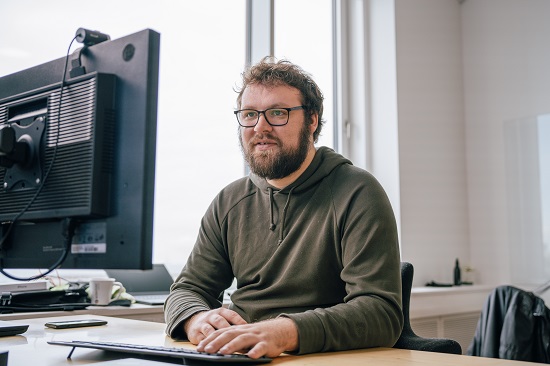 A simpler solution
While it might be tempting to automate everything in your organisation to establish structure, the solution is luckily much simpler – and cheaper.
Ask yourself, why do people store files in the wrong location? They do because their way is easier than what's given to them. This is often a key indicator that it's time to change your document management solution and ways of working. The reason to change is purely user and stakeholder-driven.
When your users feel like using anything other than your provided solution, find workarounds or even start using alternative solutions to solve their problem, you must act fast.
By removing the friction of storing documents and files in a logical, structured way with a solution that's easy to use – you've got a foundation to do things right, in a solution that people want to use.
Governance made easy
Your project processes are also important. In a project, PID or RP processes go through approvals before a document version becomes published and authorised.
In these remote times, it's also important to remember that the way we work on projects has changed. Today, projects are more collaborative than ever before. Sure, there were always project teams. But it's more prevalent now, especially in how project collaboration exceeds the organisation out to third-party vendors and customers.
The very nature of how we work is changing – and will keep changing. What matters now is staying consistent, keeping things simple and giving your people the ability to access projects wherever they are.
By bridging the gap between Microsoft 365 and structure, governance, and collaboration, you can ensure an unbeatable overview and management of your organisation's important documents and projects.
Do you want to know how a standardised document management solution can benefit your organisation?