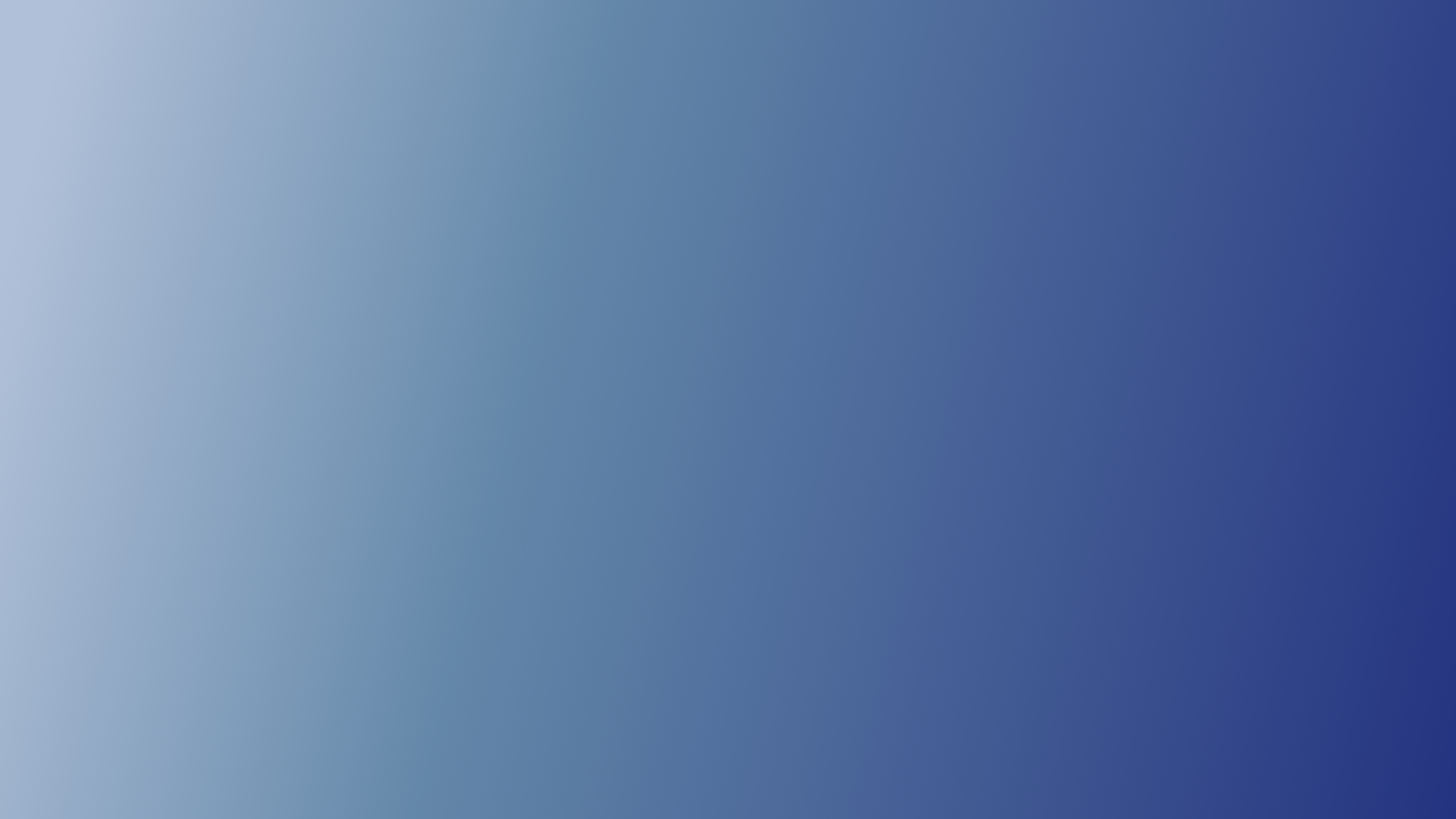 Microsoft: the frontline worker license
Do frontline workers have the tools they need to excel? Many companies rely on their large teams of frontline workers – electricians, carpenters, sanitation workers, and many others – who spend their days out in the field.
But regardless of how critical they are to these companies, they're often disconnected from the central hubs. These frontline workers need to drive back to the office and open their laptops to complete their work. What if they could complete their work on the road: exactly when they need to?
That's the thinking behind Microsoft's F license – as we explore below? But, despite the fact the tech giant is making great strides towards equipping frontline workers with the digital skills they need; something might be missing – a way to integrate the software.
The Microsoft F-license hesitancy
Microsoft offers various F licenses for frontline workers, like F1, F3, and F5, with different functionality. For example, F1 includes collaborative tools like Yammer, Teams, SharePoint, 2 gigabytes of OneDrive storage, and Microsoft Planner for better organization.
Take retail enterprises, for example. They might have 5,000 project managers and desk workers but more than 25,000 frontline workers. For those companies, delivering F licenses to frontline workers is a massive investment.
However, through its network of partners, Microsoft is determined to deliver better business solutions – by empowering them to provide different ways for companies to maximise an F license's value. And WorkPoint is one such partner.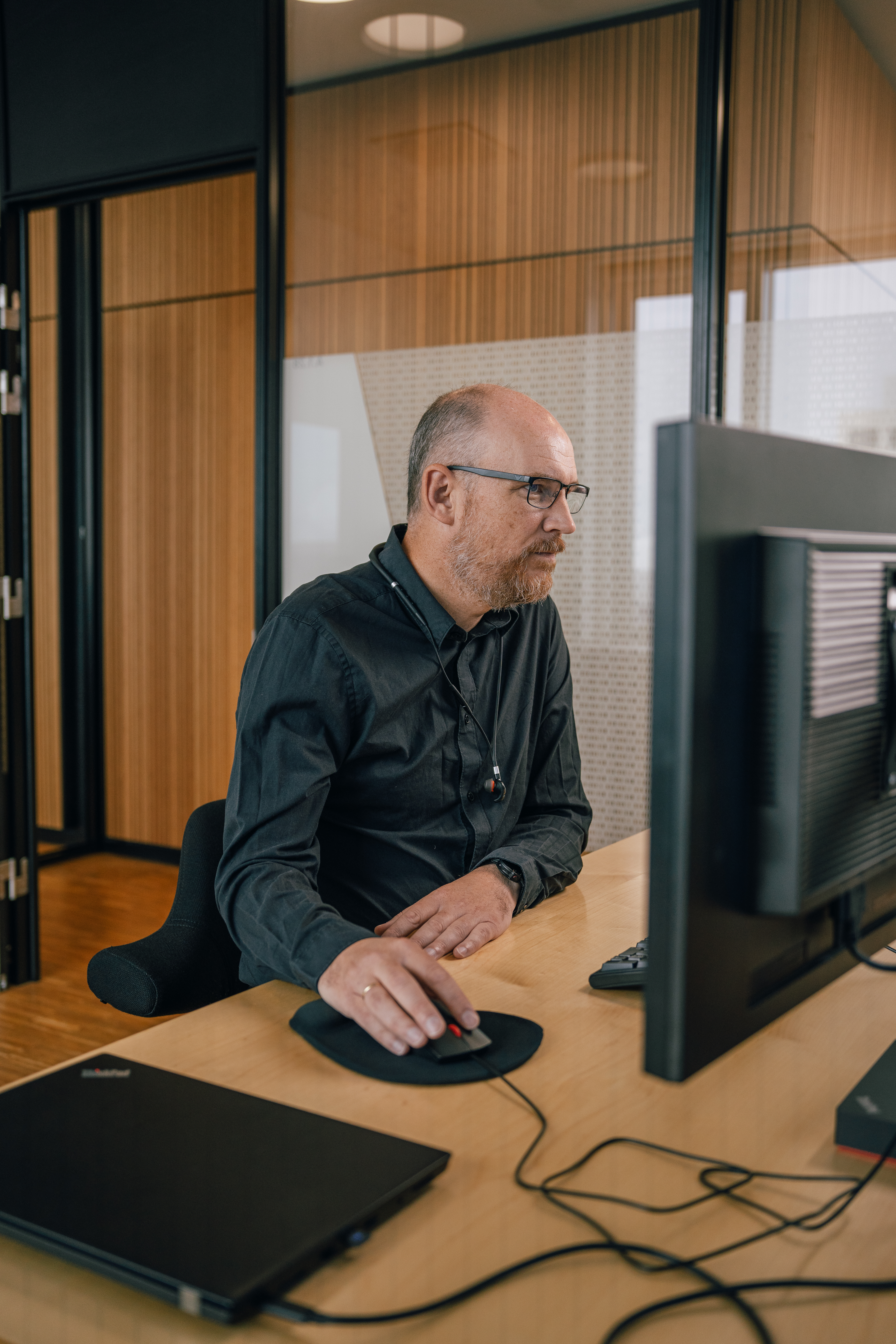 Next-level frontline worker access
With a WorkPoint Limited license for users who can access Microsoft's backend with viewing rights, frontline workers can now do their most critical tasks wherever they are.
For example, your carpenters need to fill out a document, check blueprints or material lists, or they might need immediate access to a support issue or to one of your projects, contracts, or document management solutions. This used to be a time-consuming task but now, this is possible, also for an F-license user, with a WorkPoint limited users license. Here you can upload your photos, access the project while you are out in the field instead of having to drive back to the office to upload the information and spend time on administration. That is not only good business, that is work-life balance.
With a WorkPoint Limited and Microsoft F-license, your frontline workers get immediate access to the information and functionality they need on the road, securely and remotely, on both desktop and mobile.
The benefits, apart from the long-term cost savings, are many. Align your frontline workers to your document management systems and broader awareness and make them feel connected to the wider part of your business.
Let your frontline workers connect to work, wherever they are.
Do you want to know more about WorkPoint and Microsoft licenses?