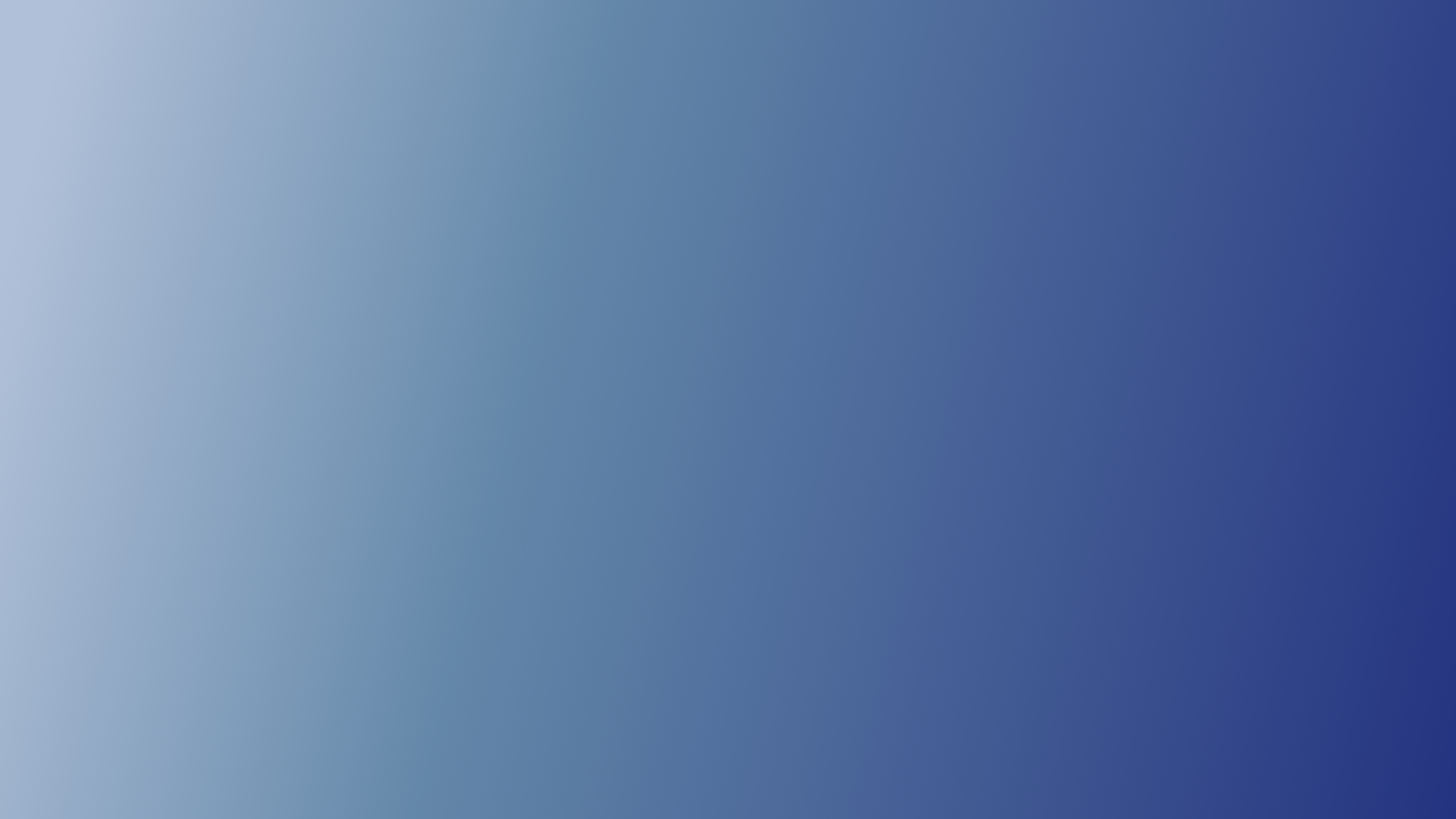 Power apps and system unity
Leveraging data and using it with purpose. Power Apps gives you the ability to make easy connectors into any other cloud-based application.
Tasman Bleechmore is a Senior Consultant at Simplitize. With great hands-on expertise in app implementation, he helps customers leverage and better use the Microsoft 365 Power Apps platform, migrating existing solutions and building new solutions altogether. He's also been proficient in using SharePoint since the first version launched in 2001.
In this interview, he shares insights into the need for system unity – which continues to inspire customers to seek out his and Simplitize's expertise.
A need for system unity
The clients we serve come from a wide range of industries. And they typically have data residing in different locations or systems. They see Power Apps as a way of combining and leveraging their data and using it in a better way.
SharePoint is one of the main data sources, but with Power Apps, you have the ability to easily make connectors into any other cloud-based application. As a result, we see a lot of data and system integration happening. Power Apps give companies that possibility. And it usually starts with the realisation that they want their current systems to start working together.
For many versions, Microsoft tried developing SharePoint to be an application development platform to build your front-end to applications. But seeing as SharePoint is becoming a backend repository now, Power Apps is taking over as a development platform.
It's interesting to be part of that journey and to watch SharePoint evolving from an on-prem to a cloud application and see it become a backend to many of Microsoft's other offerings – like Teams.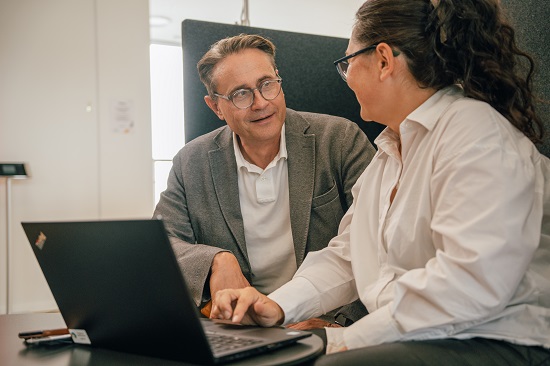 The evolving role
As Power Apps is taking over, my role is evolving with it. I guess it's a natural transition. For example, Microsoft has standard form solutions, which is great for doing simple forms. But when you need more capacity or scale – such as implementing more in-depth questionnaires and surveys - you need a smarter way to manage data collection.
One evolved way is to build form solutions to gather the data with the help of integrations. Digital signatures integrating with Power Apps and Power Automation, for example, is quite a popular solution we work with.
Then there's task management, which usually rests with SharePoint as a backend repository. Now, we can put a smart layer of control using a Power App form over the top. There are many smart form data collection with Power Apps – notification flows, data integrations, and gateways to collect data from on-prem SQL databases.
By pulling that into the PowerApp platform, you can leverage that data into automation flows.
Stay tuned for the next article with Tasman Bleechmore, where he shares insights into Power Apps and the need for careful governance.