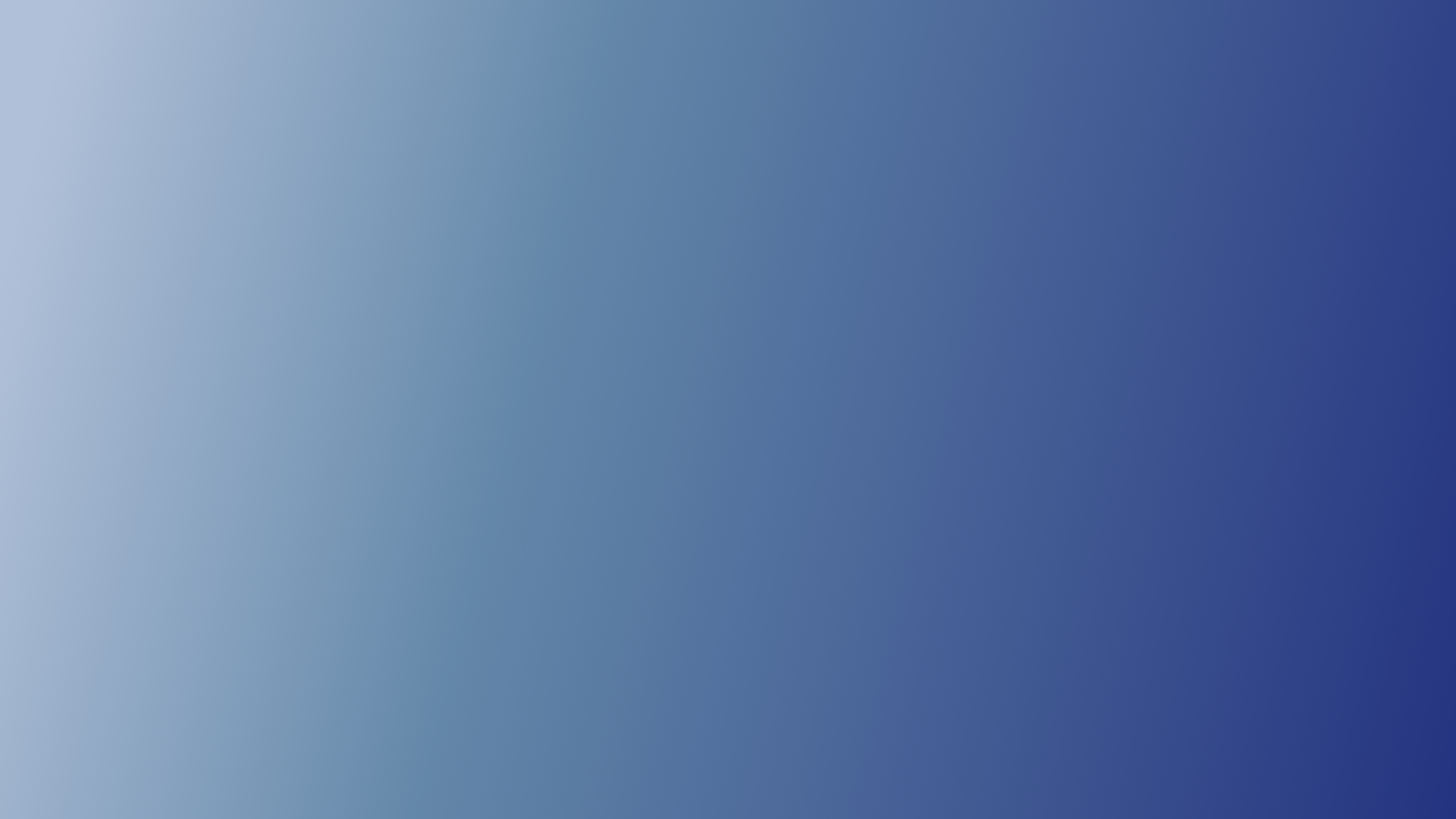 Striking the right balance between customisation and strandadisation
Over a million businesses worldwide use the Microsoft 365 stack, but how many of those are leveraging its full potential to maximize their profit gains? With Power Apps, and document management tools at your fingertips, there's real scope for streamlining and adding value to business processes through standardisation, rather than building everything from scratch through customisation. The question is: how?
As CEO of IT advisory firm Happit and IT Manager at RSM Sweden, Daniel Hasslund, has seen the challenges of document and process management first-hand. Especially for knowledge-based organisations. That's what led him to discover the advantages of a systemised document management solution like WorkPoint.
Daniel shares his professional insight into the value gained from implementing a standardised business management solution (with flexible customisation) as opposed to the fully customised, coded, and costly alternatives.
Define your strategy
Any off-the-shelf IT solution should complement your business needs, not just add an unnecessary layer of complexity to your existing IT infrastructure. That's why it's so important to define your business and IT strategies before implementation.
Another significant reason is that there's not a 'one-size-fits-all' framework. What works for one business might not work for another, and so on. So, when we talk about a 'standardised approach', we mean standardisation across your organisation, not an instant out-of-the-box solution for your all business needs.
Of course, if you're a start-up working from a clean slate, there are no legacy systems to contend with, and you have the opportunity to follow a more text-book approach from the get-go. But how exactly do you do that?
For many organisations, security and legal compliance will be at the heart of your strategy. In addition, if your business is document-heavy and knowledge-based, then you're going to be looking for an IT strategy that gives you a clear overview of processes and document management across all aspects of your business – from HR to project management.
Some organisations choose to build their management systems from the ground up. This approach is invariably expensive and time-consuming. Whilst customisation might be great in the beginning, over time bespoke software can lack the flexibility you need to pivot and continuously improve (cost-effectively) when you need it the most – for instance when your business scales.
A platform like WorkPoint 365 is easily scalable and removes the need for you to develop your own solutions, saving both time and money. Instead, it provides you with a customisable structure for unstructured data, including documents and emails, that seamlessly integrates with the entire Microsoft 365 suite.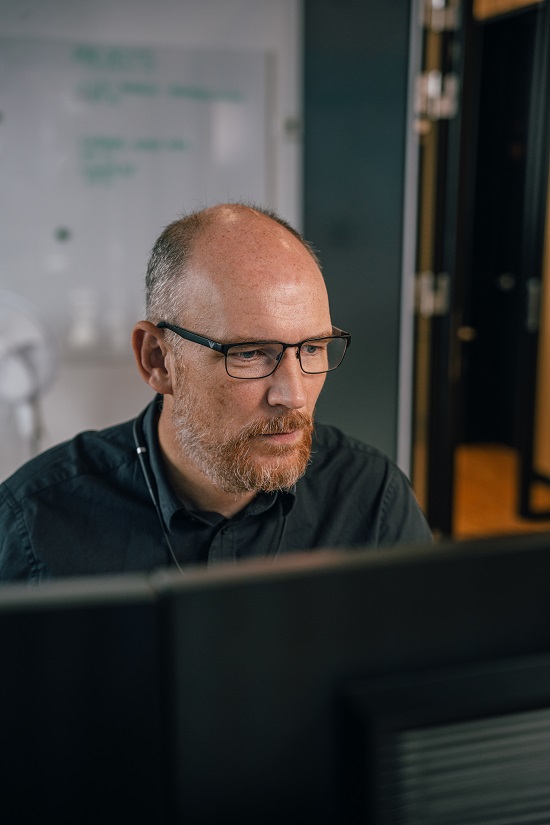 Maximise the value
To truly maximise the full potential of the available services and solutions, it's important to consider your requirements for connectivity, security, and compliance, together with Power Apps aligned with your business needs. Think of the Microsoft 365 ecosystem as the toolbox for your business needs. The right tools are already in there, your strategy just needs to identify which ones best suit your needs – to not only do the job – but do the job better.
Business and IT strategy go hand-in-hand, which means that new ways of working brought about by fully utilising relevant tools can lead to significant business benefits. And if you're already working within Microsoft 365, any changes to employees' ways of working will be within a familiar environment. With WorkPoint 365 as the starting point, businesses not only have the potential to standardize processes across their organization, but they can actually improve existing processes and add value.
A key question, especially for smaller businesses, is: do I want to spend time and expense developing a bespoke IT solution, or do I want to bring in an off-the-shelf solution, so I can focus on my core business? Bringing in a single platform for all your processes also puts all of your data in one place, which enables you to streamline your workflows and improve efficiency. This helps you to make further savings, by removing the need for multiple management systems. You'll still have the level of customisation you require – because every business is different – and you'll also have the right tools for your business.
Make the most of Microsoft 365
Using WorkPoint 365 as your go-to document management platform can simplify and add scalability to your business. Leveraging the potential of a standardized approach, you can avoid over-investing in unnecessarily complex IT solutions which don't actually deliver what your organization-specific needs.
Transitioning from legacy IT systems is never straightforward, but WorkPoint 365 can help your organisation to take a natural step towards improved business and document management using a familiar software environment. In addition, you have a ready-made solution for the standardisation you require with a level of customisation that's both affordable and suited to making Microsoft 365 work better for your business.
Do you want to know more about how to define your Microsoft 365 strategy?