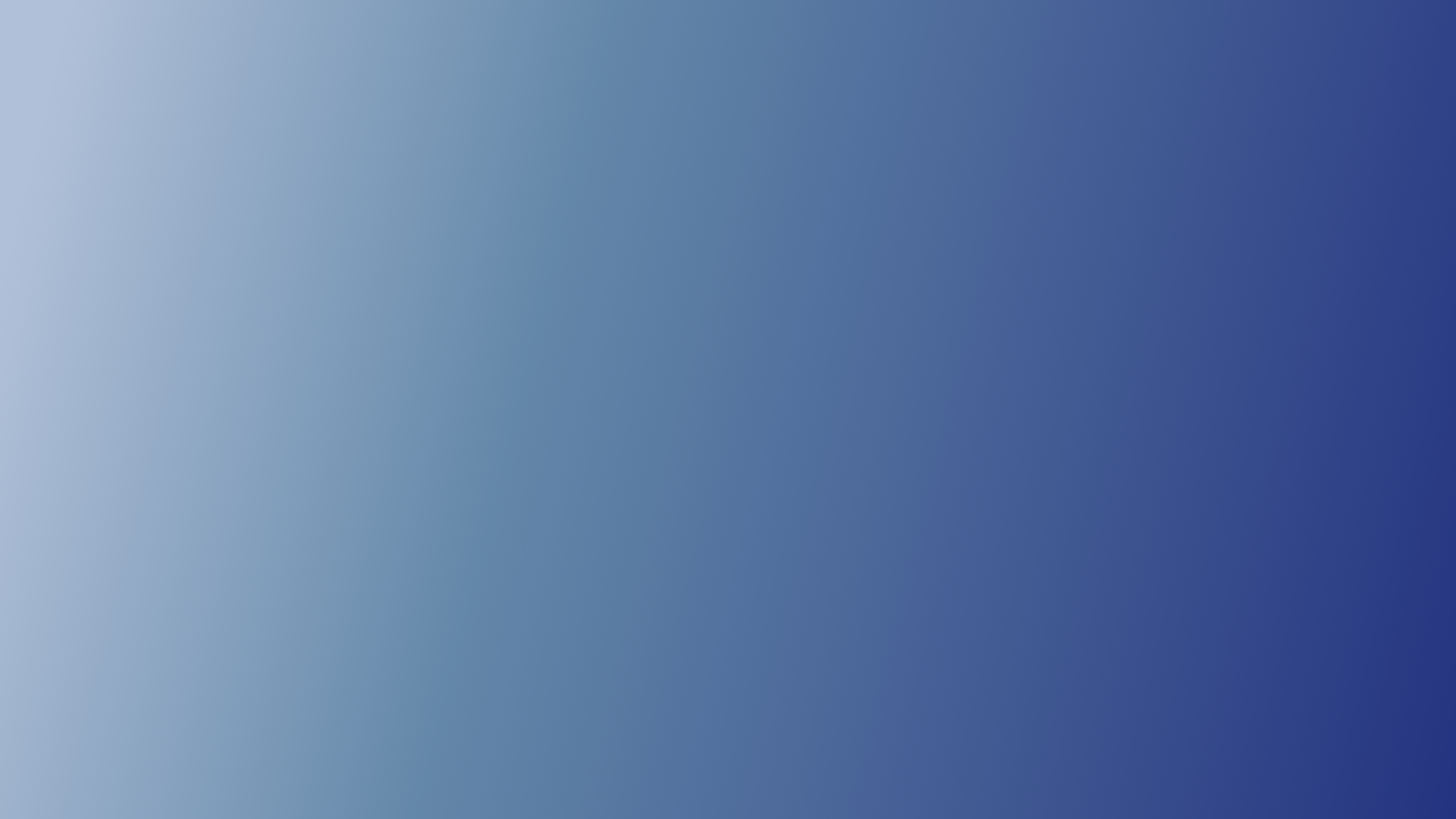 Successful project management requires solid management of all documentation
Document management is more than Word and Excel files. Traditional project management means many records, often in risk logs, change logs, and other artefacts. But with Microsoft 365 alone, it can prove to be quite a challenge…
The grand toolbox
As you know, Microsoft 365 offers many tools for project and task management. However, the applications you use – and how your organisation uses them – is ultimately up to you or your users.
You want to ensure people work from the correct version of the truth – meaning the latest version of a project or file. At the same time, you want to avoid duplications, errors, or incorrect project information. This best practice is especially important in engineering or construction, where working from a wrong floor plan or other documents can prove organisationally fatal. While Microsoft 365 doesn't have all of the necessary functionality as standard, they allow third-party companies like WorkPoint to bridge the gap.
That's why, to attain structure and a common way of working, Microsoft 365 often needs an addition in the form of an intuitive partner solution – like WorkPoint 365.
What you need to secure structure
Without governance and structure of your organisational data, silos quickly emerge. And when departments start finding separate ways to run projects, you have a problem. Not only do you risk a reduction in project quality and delivery, but it also gets increasingly difficult to get an overview and assess project health. Forget endless folders on a file system. To run projects efficiently, you need a common document structure for all departments. Having a common way of working for the lifecycle of your projects helps so that you can follow them from initiation to delivery, support, and completion.
And hopefully, many of your projects end up as Intellectual property. It's not uncommon in the form of patents as a direct result of projects you've started. But to keep that IP, you need that information indefinitely. Let's say you're having a legal discussion about your patent 70 years down the line. You need all emails, correspondence, and information regarding that patent.
How can you possibly adhere to such high standards of document management, you ask? Again, it's all possible with the right tools to bridge the gap between Microsoft 365, structure, and governance.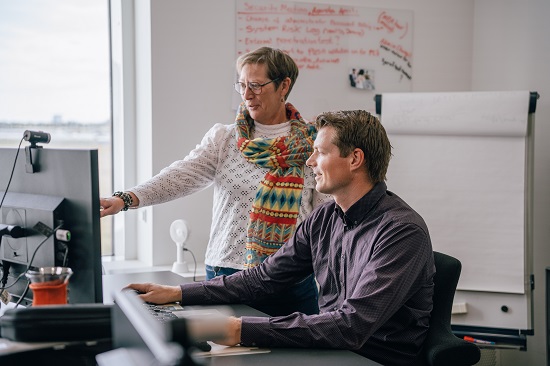 The right tools for the job
All companies have standards. But few have the right tools – even with Microsoft's powerful platform. WorkPoint sits on top of Microsoft 365 giving you the right tools for the job at hand, in the context of your user – with well-needed structure and governance. This coherent system ensures your entire organisation always works from the same version of the truth in a structured and easily governed way. WorkPoint puts an end to document duplications, wrong information and errors. With one centralised location to store all your documents and data, it doesn't matter whether you need a project-critical file now or in 70 years. WorkPoint ensures you always find what you're looking for.
Do you want to know more about how document management can bring value to your organisation?