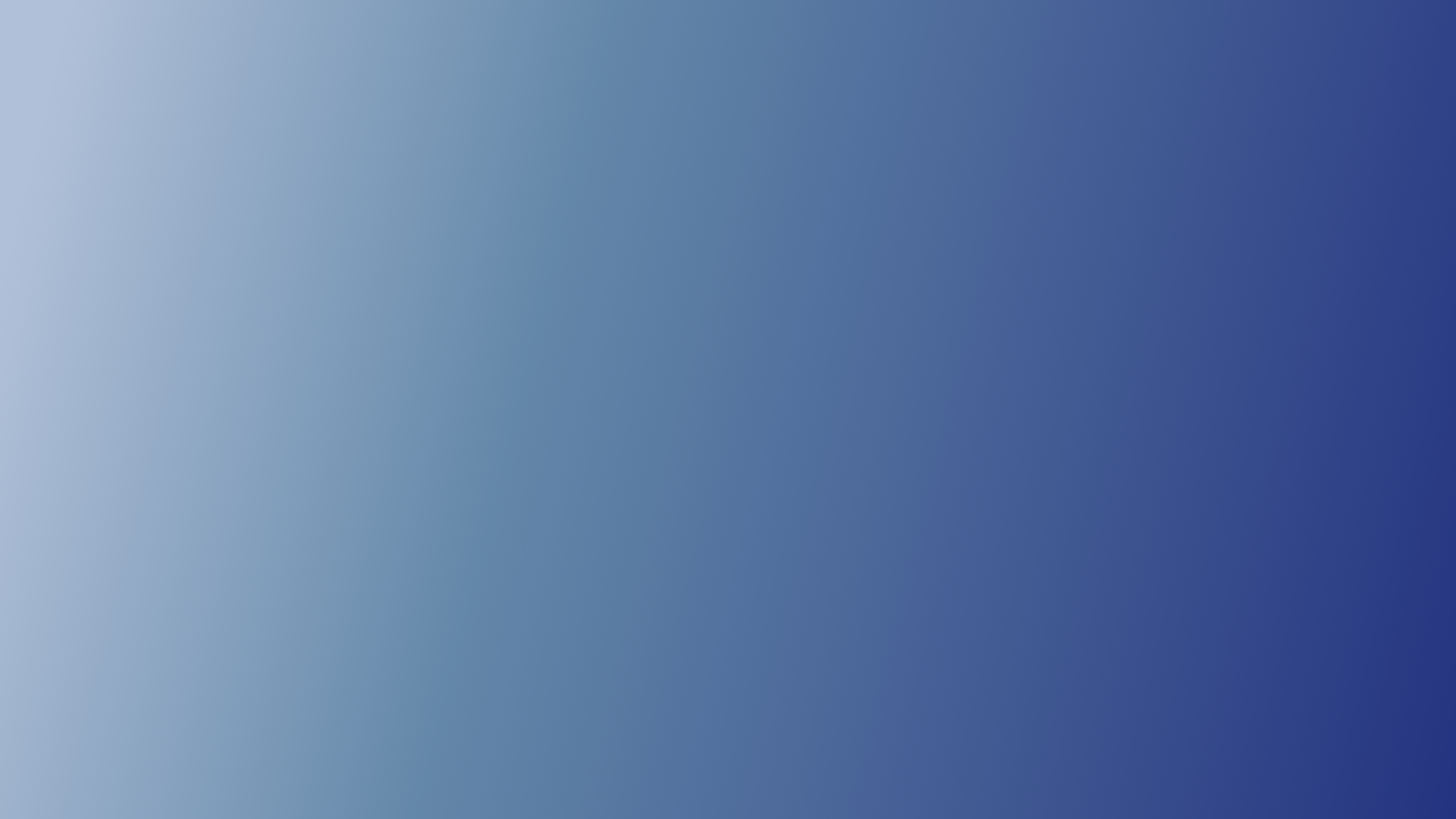 Why WorkPoint is rebranding
When you sit outside the C-suite or Marketing team of a tech company – like WorkPoint – the true extent and benefits of rebranding aren't always immediately clear. But the truth is, the value of rebranding is much bigger than many people think.
Rebranding is the process of updating the brand identity of a company, product, or service. It involves strategic changes to assets such as the company name, logo, color palette, design elements, and messaging.
Done right, rebranding runs deep across the entire organisation – not just the marketing department. It's a strategic business decision that has far-reaching impacts on the company's overall operations, culture, and future growth.
Here is why we're rebranding WorkPoint and what's changing
WorkPoint has a very strong product, a good organisation, and a proper way of getting things done. This is a really good foundation for future growth.
Companies choose to rebrand for different reasons. One of our most important drivers is the need to stay relevant to customers in a changing market, and also, when expanding and scaling geographically. To remain competitive, we need to differentiate our offer and appeal to new audiences where they are. Continuing to do the same exact thing as we've done for years, will keep us stagnant and inhibit growth which we are very conscious of and therefore, we are welcoming the rebranding.
Rebranding is often used as part of a wider business strategy to increase customer engagement, improve market positioning, and raise revenue. Here's how we're changing:
Marketing: As a result of thorough research, the WorkPoint marketing team has made strategic updates to the company's visual identity and messaging with an entirely new 'look and feel' making it more modern and relevant to our target audience.
Products and services will be updated to reflect new features, packaging, and pricing strategies to make them more appealing and relevant to new and existing customers.
Operations will start to change how they communicate with our customers and partners, restructuring to align with our revised brand vision.
Company culture will be reshaped by a renewed purpose, company values, and business goals, aligning our employees, partners, and customers under a shared vision.
Future growth is a common goal of rebranding. We're repositioning WorkPoint for new opportunities, to grow our international partner community, increased market reach, and a diversified offering.
So, whilst rebranding involves marketing efforts to update WorkPoint's visual identity and messaging, it also involves important changes to our products, services, operations, and company culture.
Branding is not solely a marketing task, it's an organisation-wide activity involving everyone, as everything an organisation does is part of their brand.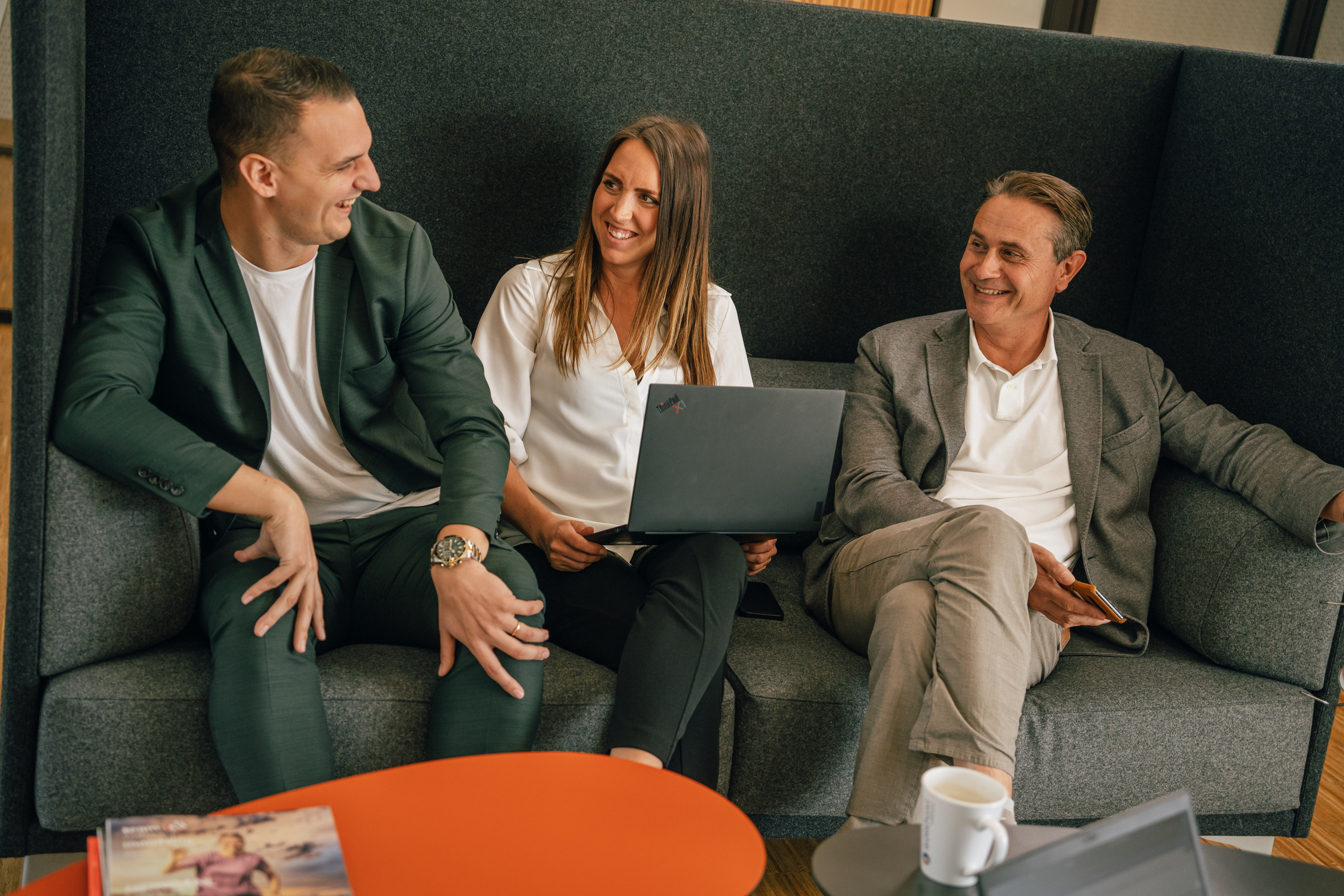 What's involved
The responsibility for rebranding varies depending on the size and structure of the organisation. Usually, there's a top-down approach. The Board and/or leadership team makes the decision to rebrand in alignment with the overall strategic direction.
Initial implementation falls to marketing (and branding) teams who work closely with other departments, such as design, product management, sales, and operations, smoothing the transition to the new brand identity and messaging.
To be successful, rebranding needs buy-in from the entire organisation. Here are some of the key components and initiatives that have been part of WorkPoint's rebranding process:
Market research to understand the target audience, competition, and industry trends. We conducted a thorough study with both WorkPoint partners and WorkPoint end-users, as well as internal stakeholders.
Website redesign to reflect the new brand identity and clearly communicate key messaging. An entirely new WorkPoint website has been created to reflect our new brand identity and key messaging.
Brand strategy to redefine our brand's purpose, values, target audience, and unique selling proposition (USP). This underpins and touches everything we do going forward.
Brand messaging to create a compelling and consistent message that communicates the brand values and USP. From our website to social media channels, WorkPoint will maintain the same consistent messaging.
Brand identity redesign (or adjustments) to reflect the brand values including the logo, colour scheme, typography, and other visual elements. We've partly been inspired by Microsoft's move towards softer pastel colors and cleaner, clearer and more transparent styling choices.
Brand guidelines to ensure consistent use of the brand identity across all channels, including social media, print, and digital. Whether it's our internal team, external contractors, or WorkPoint partners, when it comes to our brand everyone is on the same page.
Content marketing strategy that aligns with the organisation and values. We'll continue to produce high-quality content linked to our business goals, partners and end-customer's needs.
Marketing material updates to reflect the new branding, including business cards, brochures, and signage. This will ensure visual consistency for the renewed WorkPoint brand.
Training to educate all employees on the new brand strategy, messaging, and guidelines. The brand strategy will impact everyone in WorkPoint. It will take time to embed. Training will help make it happen.
A launch plan for the new brand that communicates changes to internal and external stakeholders, and the wider public. We'll keep everyone involved with WorkPoint in the loop – every step of the way.
5 reasons to rebrand
Change is inevitable. That's especially true in the tech industry, where the rate of change is fast, and the market is highly competitive. Companies that don't rebrand risk falling behind their competitors, losing relevance to customers, and missing out on market share.
Here are 5 key reasons why tech companies choose to rebrand:
Increased customer engagement: Rebranding helps a company to improve (or repair) its relevance with a target audience, resulting in increased customer engagement and loyalty.
Improved market positioning: A renewed brand identity is a powerful way to differentiate a company from competitors and establish a stronger position in the market.
Enhanced brand recognition: A successful rebranding enables a company to stand out from the crowd, improving brand recognition.
Expanded market reach: Rebranding can help a company appeal to new customer segments, potentially expanding its market reach. WorkPoint is aiming to have a five-fold increase in turnover over the next five years - taking us into the super league of SaaS companies.
Increased revenue: Increased customer loyalty, improved market positioning, and expanded market reach all contribute to increased revenue over time.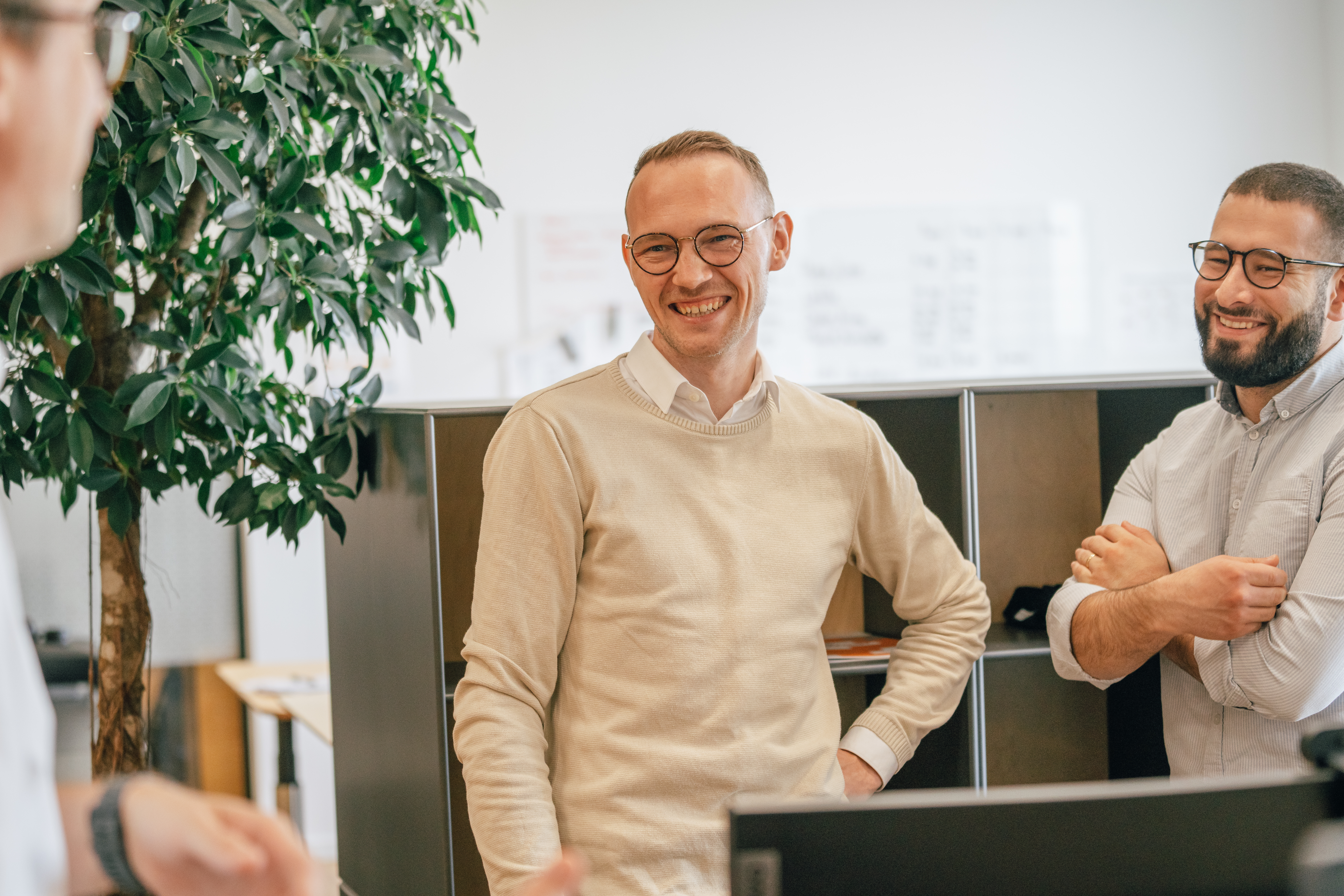 Where rebranding adds value
A successful rebranding effort has the power to positively influence how customers, and other stakeholders, view a company. In other words, rebranding can have a significant impact on the perceived value of a company and its products and services.
Take smartphones as a popular example:
Samsung and Apple make comparable smartphones. Samsung is often the first to innovate new features (such as a foldable form factor or increasing camera resolution). Even when iPhones offer comparatively fewer (or less advanced) features, they continue to command a premium price. That's all down to consumer perceptions of Apple as a brand. People are willing to pay more for a premium brand based on its perceived value.
Rebranding can help shift perceptions of a brand's image, making it more modern, relevant, and appealing to customers. Enhancing positive perceptions of a brand and differentiating a company from its competitors helps influence customer perceptions of its value. Redefining a company's purpose, values, and goals, ensures better alignment with stakeholders – including partners and customers – helping to form the perception of innovation and progressiveness, and raising perceived value.


Another important part of rebranding is to ensure brand consistency across every channel, including social media, print, and digital. This helps communicate reliability and professionalism, adding to the perceived value of the company's products and services.
WorkPoint is rebranding
You continuously need to stay close to the customer and make sure they are satisfied and aware of the value WorkPoint gives them, otherwise they will churn… No customers – no partner system – and no business.
Especially in rapidly changing markets like software and technology, standing still isn't an option. Companies need to continuously evolve their brand and positioning to maintain relevance, retain loyalty from customers, and stand out from the competition.
This year will see significant changes to the WorkPoint brand. As we evolve our offering in line with the changing needs of our partners and end-customers, we'll continue to provide standardised, simplified, and reliable solutions for information and document management.
Keep up with the latest news and industry insights from WorkPoint