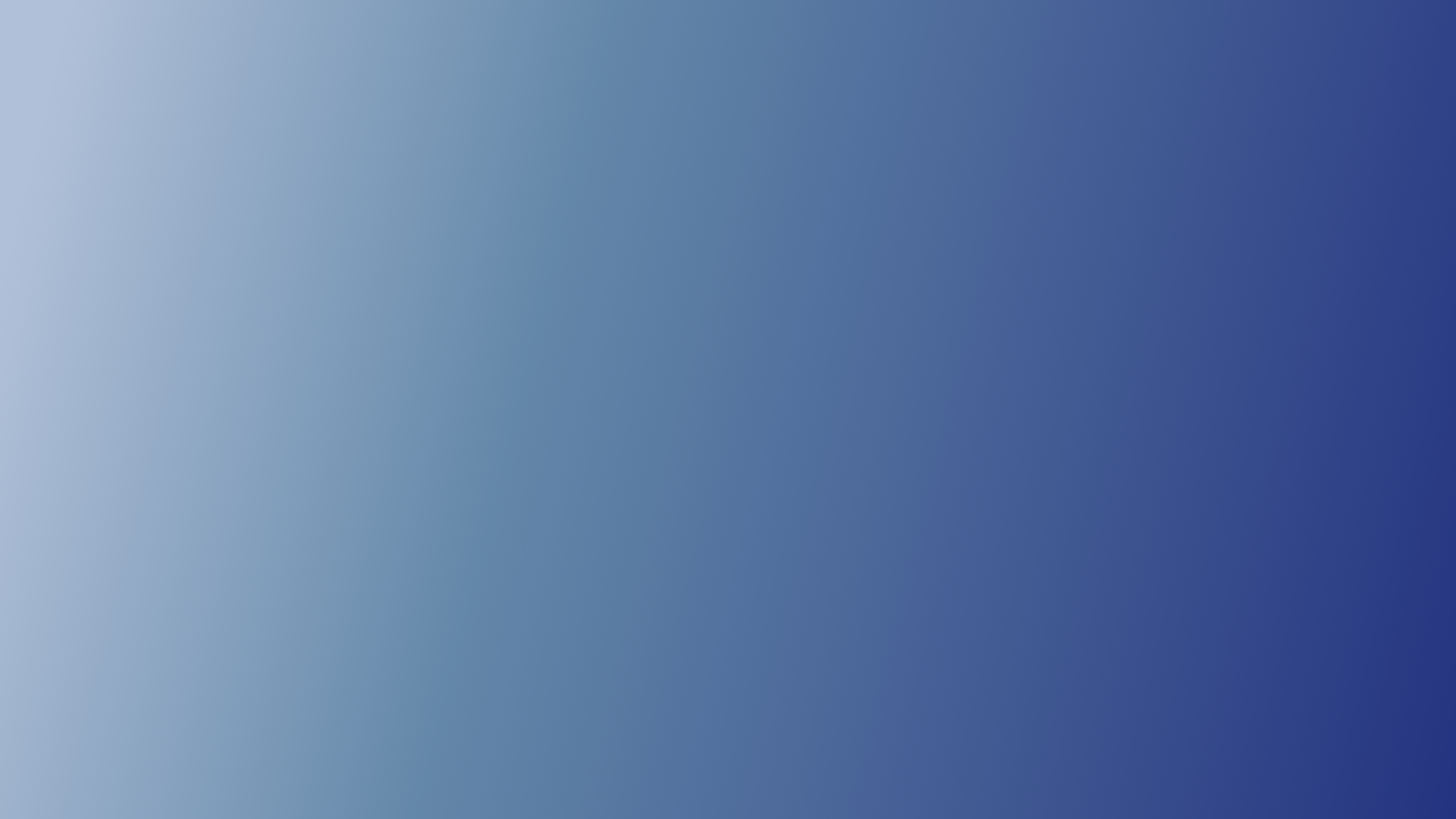 WorkPoint Partner Day 2021: recap and highlights
The WorkPoint Partner Day 2021 ran a few weeks ago. And wow, what a glorious three days it was. Over forty partners filled the room, joining in from all over Europe. Partners came from Denmark, Norway, Finland, Sweden, Netherlands, and Iceland.
It was truly great meeting everyone in person again, some for the first time. Sadly, due to COVID restrictions, partners from the rest of the world – predominantly those based in Asia – couldn't attend. But for the partners that could, it allowed everyone to dive into some important topics that help draw the map for how WorkPoint can extend and build across verticals.
A day filled with activities
The Partner Day was filled with activities, including speakers from great partner companies. Microsoft was there to talk about the close partnership made possible with the WorkPoint 365 certification which has very exciting opportunities for all partners. Another example is a large engineering company in Finland that talked warmly about the platform and how it fits with their enterprise architecture, speed of deployment, how they use WorkPoint for project management, and as of recently, quality management.
Many interesting discussions about products and future products ensued. Together with partners, we talked about the market and their opportunities, where we fit in, and how we can enable companies to better deliver in their verticals.
Even though WorkPoint integrates closely with Microsoft, we are not competing with Microsoft. Rather, WorkPoint builds on the strength of Microsoft, enabling companies to do things in a more efficient way – which is why a partner day is so important. It helps us understand what we need to do to make our partners and customers even more successful.
Customer success is partner success
Many hire WorkPoint partners to fill their customer's IT gaps. And the success of our partners is directly linked to the success of their customers. While Microsoft partners can deliver exceptionally well in their areas of IT, it's impossible to be an expert on everything. That's why partners need to help each other deliver the best possible solutions and experiences to the most important people – the customers we serve.
A great message from the WorkPoint Partner Day was that WorkPoint is on the right track and that people want even more. In fact, Microsoft spoke about the focus and great benefits in the co-up between Microsoft, the partner (IS), and the ISVs (WorkPoint) to deliver the complete Outcomes to the customers shaping the future for Cloud transition.
Over the last 5 years, Microsoft has placed more and more focus on the role of the ISV. As they expand into direct partnerships, those selling licenses and implementing are now looking to join forces with ISVs, and collaborate in order to deliver real value to the clients.
As a next step, we want to develop our market communication and visibility together with our partners. For us, it's more than partnerships; it's full integration and visibility to our customers.
As our CEO, Peter Jørgensen, says:
The Partner Day is about making connections. It's about strengthening the partnership between us and our partners. It's to develop the friendships between two companies.
WorkPoint and partners want you to know what's going on and what's to come. The future is bright, especially with Microsoft's pivot into AI and machine learning with Viva. Together with WorkPoint and the help of our partners, customers' next steps into the future become giant leaps.
Watch the WorkPoint partner day video here
Once again, the annual WorkPoint partner recognition event was held with great excitement and joy, as both national and international partners received some well-deserved recognition.
We have listed all the winners and ambassadors below – congratulations to all!
WorkPoint Ambassadors:
Do you want to know more about our partnerships?