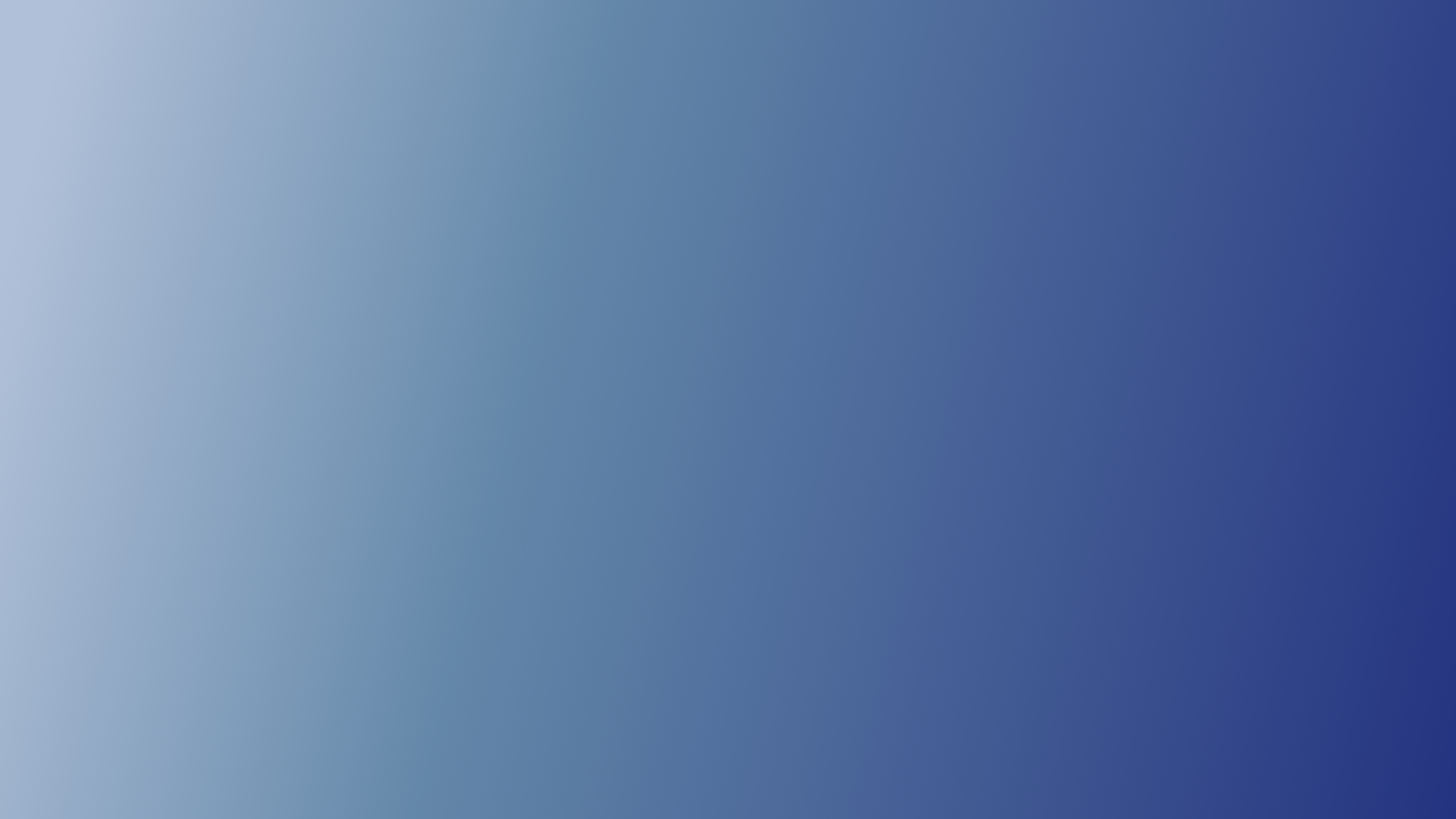 WorkPoint Partner Day 2022
It was a Partner Day like no other, with important news about changes at the top, alongside a series of key announcements for our partner program and initiatives. With over 70 participants from all over Europe, the energy in the room was palpable.
Over the last year or so, there have been many developments and changes at WorkPoint. For that reason, the Partner Day 2022 was something of a landmark moment in the history of the company. Partners got to hear first hand about our ambitious roadmap for the next 5 years, and our renewed focus on simplicity, standardisation, and accountability.
Here's a summary of the key takeaways from Partner Day 2022.
Welcoming a new CEO
Many of our partners appreciated the opportunity to say farewell to founder and long-time WorkPoint CEO, Peter Jørgensen, who's moved on to an executive role on the Board. Peter thanked our partners for their continued commitment and collaboration with WorkPoint over the years. He reminded us not to lose sight of where we came from, where we are now, and where we're headed.
We were also delighted to welcome new WorkPoint CEO, Claus Jul Christiansen. Claus' name is synonymous with Microsoft, having spent 26 years at the software giant and 15 years in management. But this wasn't the only important introduction and announcement around the way forward for WorkPoint.
A roadmap for growth
WorkPoint Partners also got to meet Viking Venture Partner and WorkPoint Chairman of the Board, Eivind Bergsmyr. It was their first real opportunity to hear directly from our new owners about their vision for the future, and our roadmap for growth. The message was clear: simplify and standardise the ways we do business, and be more accountable for what we do and say. The ambition was also unequivocal: scale the business 5X in 5 years.
This was an important moment for many of our partners, who were looking for reassurances from Viking Ventures about the future, and keen to hear first hand about their acquisition, plans, and experience. In the coffee breaks and social gatherings, it was great to hear partners discussing how, working together with WorkPoint, the Viking network could open new doors.
Partners learnt that to realise our ambition for growth, we're going to:
Continuously improve and expand our product offerings.
Expand our footprint in current markets and enter new ones.
Grow our partner ecosystem by expanding and deepening relationships.
Pay attention and upsell to our existing customers, while growing new customers.
The way ahead for partners
WorkPoint has always been a partner-driven business. So it was encouraging to hear a lot of positive noises around our new announcements for the partner program. Clearly, we've been listening!
Our new leadership revealed some welcome changes. After all, if you always do what you've always done, you'll always get the same result. So they revealed updates to the partner program that will clearly differentiate the benefits of Gold and Silver partners, and new incentives to enhance the customer experience.
We've also addressed the technical installation and implementation side of things. We know some of the documentation was lacking, and difficult for new consultants, making it time-consuming to get up and running. So we've built-in logical next steps for the admin log-in, making it simpler and faster for partners and consultants to get onboard.
Partners can also look forward to the following:
A new version of WorkPoint 365.
Better value for customers with an updated roadmap.
Simpler packaging and pricing of our products.
A new standardised partner program with mutual accountability.
WorkPoint Fellow awards the elite and exceptional individuals within our partnerships.
Final thoughts on the partner day 2022
To be successful as a Software-as-a-Service company, we need to aspire to drive simplicity, standardisation, and accountability into everything we do, and I really look forward to working with all of you on the journey in front of us.
This year, the Partner Day welcomed around 70 participants from Denmark, Norway, Iceland, and Holland. And it's clear from the feedback that we've really listened to our partners by addressing the big questions about the way ahead and sharing an exciting and positive vision of the next 5 years.
Through clearer, standardised partnerships and improved mutual accountability, we're giving partners and customers simplified product and pricing models – freeing up our partners to focus on delivering value. We're also actively facilitating partner networking to increase collaboration and growth to handle enterprise-scale implementations.
Next year, we're aiming to increase attendance to 100 participants. We're also looking forward to certifying even more WorkPoint Fellows – recognising the elite individuals working within partnerships for their commercial and technical understanding.
There's no doubt that these are exciting times for WorkPoint and our Partners. Stay up to date by reading our latest news and watch the video of our Partner Day 2022.
Do you want to know more about our partnerships?