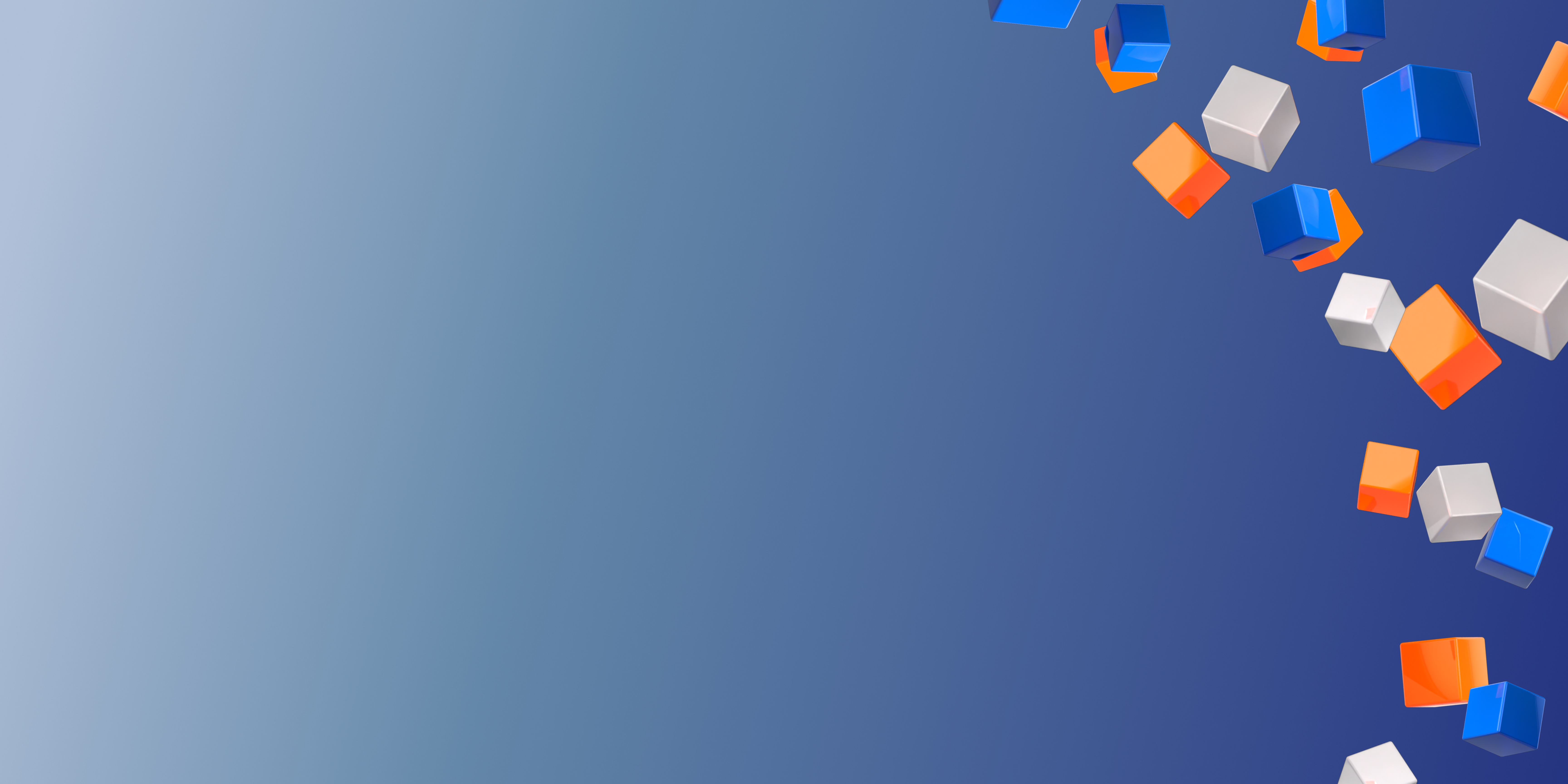 WorkPoint Partner Day 2023
One year on from the announcement of WorkPoint's new CEO, Claus Jul Christiansen, the WorkPoint Partner Day was back with a bang in 2023. This year's event – held on October 5th at Esbjerg Conference & Event – welcomed over 60 certified partners from across Europe.
This time around there was a big buzz around value creation and scalability with talks from internal and external experts. As always, anticipation was in the air for the WorkPoint Partner Awards Show, which saw the addition of two new categories for 2023. Here are the highlights.
At WorkPoint, we couldn't be the company we are today if it weren't for our partners and their excellent work. They help make us a better WorkPoint every day.
Building a community of partners
The WorkPoint Partner Day is an annual event held exclusively for official and certified WorkPoint Partners. This year our keynote speakers – including Jesper Lorenzen, Industry Lead and Sales Director at Microsoft – focused on value creation and scalability.
As part of a packed agenda, we shared insights and updates on new and innovative features for WorkPoint solutions. Alongside sessions on how to add commercial and technical value, there were also opportunities to discuss and learn from other partners in the community – sharing ideas and strategies for improving WorkPoint business.
It feels like a proper partnership. WorkPoint are really helpful. From a commercial perspective, it's brilliant. We do get a number of well-qualified leads as well.
WorkPoint Partner Awards 2023
The WorkPoint Partner Awards Show is always a big part of the day. It's our chance to recognise companies and individuals in our extended partner family who've gone above and beyond.
Below you'll find all the winners of this year's awards.
Ambassadors Of The Year
A WorkPoint Ambassador is an individual who has gone above and beyond what is expected, promoting WorkPoint across their organisation, within their customer base, and in close collaboration with WorkPoint.
Innovation Partner Of The Year
The WorkPoint 'Innovation Partner Of The Year Award' celebrates partners who embody a culture of innovation and excellence. These partners consistently embrace new initiatives and changes, demonstrating a proactive approach and a willingness to lean into new opportunities.
Winner: Simplitize
Simplitize has demonstrated exceptional leadership and drive in 2023, embracing the WorkPoint V4 platform and application. They successfully pursued a significant upgrade for a major customer, as well as launched standard packages with impressive sales figures to match.
Co-Sell Partner Of The Year
A WorkPoint Co-Sell Partner stands out for their proactive engagement in co-selling initiatives, effective co-marketing strategies, innovative co-sell approaches tailored to unique customer needs, and rapid responsiveness to leads, resulting in successful conversions.
Revenue Growth Partner Of The Year
The WorkPoint Revenue Growth Partner Of The Year Award is dedicated to celebrating WorkPoint Partners who have achieved remarkable growth in Annual Recurring Revenue (ARR) in the past 12 months.
Winner: Spektra
Spektra has achieved remarkable growth in Annual Recurring Revenue (ARR), demonstrating their ability to consistently increase recurring revenue, and showcasing their effectiveness in delivering value to customers and building long-term partnerships.
Customer Growth Partner Of The Year
WorkPoint's Customer Growth Partner Of The Year Award celebrates partners who have acquired the most Net New Customers in the previous 12 months.
Winner: Simplitize
Simplitize has excelled at bringing on new customers through innovative approaches, dedication, and consistency.
Fellow Of The Year
A WorkPoint Fellow is an individual who has shown exceptional technical and commercial expertise, and has a talent for sharing knowledge with others, within the WorkPoint Partner Community.
The WorkPoint Fellow honor is kept for one year and requires the winner to stay at the forefront of WorkPoint product knowledge and skills.
Partner Of The Year
The WorkPoint Partner Of The Year Award acknowledges outstanding success and innovations in multiple areas, such as key competencies, cloud-to-edge technologies, entrepreneurial spirit, and social impact.
Winner: Fellowmind
Fellowmind has demonstrated a truly remarkable and unwavering commitment to go above and beyond this year within the public sector. They've invested in WorkPoint and additional resources to deliver a one-of-a-kind solution that will transform the way we do business.
We've always had a really good collaboration. I would say it's more like a friendship than a company collaboration. A friendship that's professionalized.
That concludes our round-up of this year's WorkPoint Partner Day. Next year, we're looking forward to an even bigger event, with even more partners.
Stay up to date with the latest news and information from WorkPoint with our resources including brochures, blog posts, and press releases.
Do you want to know more about our partnerships?