The power of partner programs in SaaS
Software as a service (SaaS) is an increasingly crowded and competitive marketplace. Growing it alone can be tough. For SaaS providers, partnerships extend customer reach and bring in sales. But what's in it for their tech partners?
In this blog post, we've put together a guide to the value of partner programs for IT companies, covering what they are, why they're beneficial, and how to choose the right SaaS partner.
What is a partner program?
A partner program is an agreement between a software vendor and a third party, in which the vendor offers a financial incentive in exchange for the promotion – and typically implementation – of their products and services. Rewards range from commission and a percentage of sales to credits and discounts.
There are different types of partner programs. They can be referral based, where the third party earns a reward for bringing in new leads. Or they can be reseller programs, where the third party agrees to promote and sell a SaaS product as part of their broader package of IT solutions. This is particularly common for agencies and consultants who work within existing IT ecosystems such as Microsoft 365.
Another type of program is an integration partnership, where a third party agrees to include a software product within their own marketplace to complement an existing line-up. Affiliate partnerships are also increasingly popular. They tend to be marketing driven, with software vendors teaming up with content creators such as bloggers, and social media influencers to reach new prospects. There are also agency partnerships, which are sales focused, with the partner actively promoting a SaaS to potential new customers.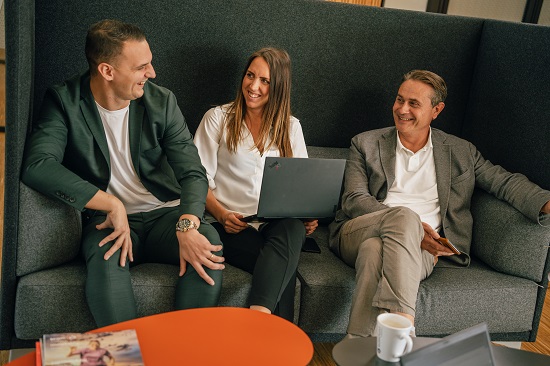 Why it's beneficial
There's a lot written and said about the benefit of partner programs for software vendors. For that reason, some people only see the advantages for software scale-ups looking to boost their marketing, sales, and aftersales support. In reality, the right partner program has a number of proven benefits for implementation and sales partners.
There are reasons why major players like Microsoft are heavily invested in collaborative partnerships – it's to do with the value they bring. Working together enables vendors and tech partners to achieve more – whether that's scaling, entering new markets, or differentiating their offering in an increasingly competitive space.
Solid partnerships also have long term value. Speaking from our own experience at WorkPoint, some of our partners have been with us for over 10 years. They're definitely not a quick-fix solution! In fact, in our case, trusted partnerships are our only route to market.
From a tech partners perspective, there are many benefits to joining a partner program, especially if they specialise in a particular software stack like Microsoft 365. That's because it's easier to upsell a product or service which is strategically aligned with a solution in which the customer is already invested.
When it comes to selling SaaS that fits seamlessly into an existing ecosystem, customers also get peace of mind when their chosen solution maintains ongoing compatibility – as opposed to buying a piece of software that will become a legacy product, and need replacing again, in just a few years.
It also helps when a solution is standardised, yet configurable, to a particular vertical. That's because it's quicker and easier to integrate the solution and get customers up and running. Of course, once the solution is a part of a customer's tech stack, there's an opportunity to build-out more customised solutions, and enhance it with further packages.
This type of customer relationship gives third-party IT providers the opportunity to grow their business through ongoing consultation and services. By becoming a customer's strategic partner for a particular SaaS, tech partners can build long term relationships with their customers and reduce churn. In turn, this leads to an increase in recurring revenue.
Choosing the right partner
When it comes to becoming a tech partner for a SaaS, it's important to choose the right one. It goes without saying that their products and services must not only enhance your existing offer, but create the opportunity to add value for customers, and make upselling easier for sales reps.
If you're a company that provides IT services around the Microsoft stack, you might be interested in becoming a WorkPoint Partner.
Here are the things most of our customers have in common: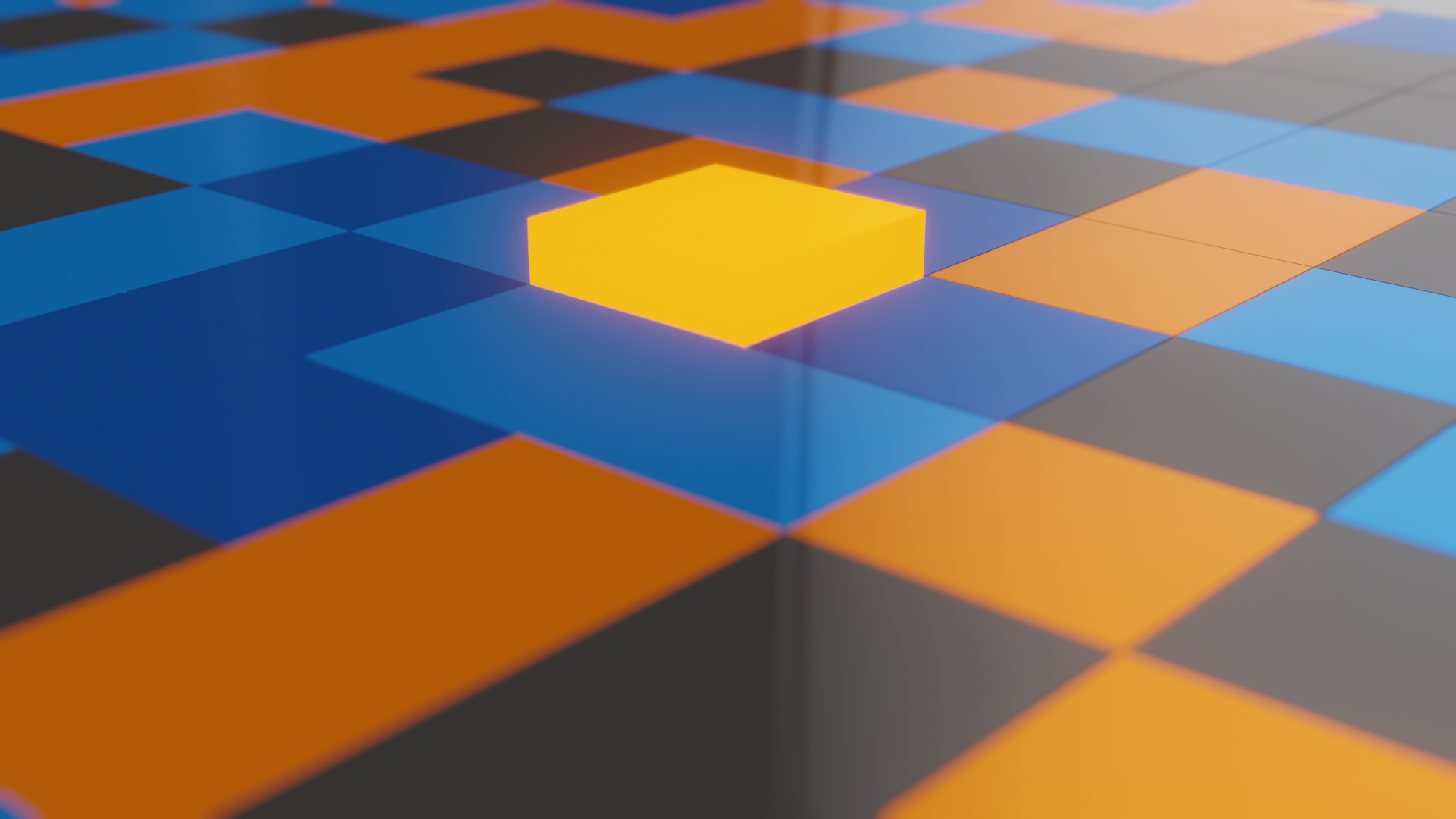 A Microsoft 365 strategy



A need for governance



A need for business solutions



A need for process support



They are document centric



They are information and knowledge heavy
Sounds familiar?
Becoming a WorkPoint partner might be right for your business