Project Management solution
Managing project estimates, plans, schedules, reports, and deliverables efficiently can be a pain when documents are saved in endless folders and different systems. Without proper project document management, processes can go undocumented, projects can lack direction, and employees can struggle with their day-to-day work. With WorkPoint Project Management solution, you will be able to cut your project costs, deliver on expectations, and focus on delivering value faster.
Boost productivity and value creation with WorkPoint Project Management
Project documentation is crucial for aligning company processes, informing decision-making, and ensuring project delivery. However, it often gets neglected when schedules are tight and priorities change. This may be due to inefficient processes or inadequate software.
To avoid this challenge and to ensure successful project delivery, the WorkPoint Project Management solution allows you to transform paper-intensive and manual processes into digital ones. This digitisation and automation of your work processes as well as document generation will increase your productivity and value creation by saving precious time and reducing errors.
WorkPoint 365 Project Management
Download our WorkPoint Project Management solution brochure and find out how to boost your productivity.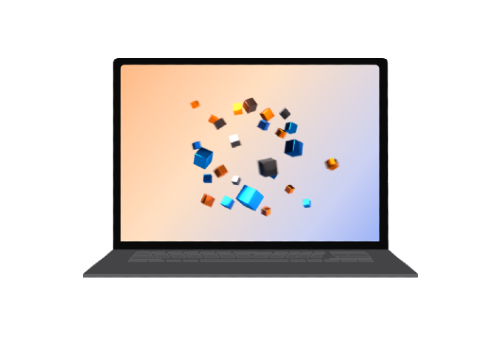 Why a project management solution is a must if you want to go farther, faster

Improve knowledge worker productivity
Up to 40% gains by avoiding time wasted searching for the right document.



Increase consistency and reduce errors
Staff can easily find the right information which makes their work more consistent with fewer mistakes and rework.


Improve employee satisfaction
Knowledge workers are happier when spending more time using their skills and less time searching.



Avoid rework
When it's easy for staff to find and use the correct documents and templates, you ensure that the job is done right the first time.
Stay compliant
Stay compliant with regulations and avoid costly penalties. Reduce risk by ensuring compliance, information security, accuracy, and audit-ability.


Facilitate work from anywhere
Regardless of the access point, workers can easily find the right information from any device. Also while working offline.


Speed up routine work
With process automation you can improve the efficiencies of your business processes and allow your users to focus on the tasks at hand.


Leverage master records accuracy
Integrate your line of business system so that you are working with the correct and most accurate information. Our smart document generation also ensures your documents contain the right information.
Why WorkPoint Project Management is
the project management solution for you
Our project management solution extends the capabilities of your well-known Microsoft 365 solution. This means that your employees can use familiar tools and features to manage their projects more efficiently and effectively, which drives adoption.

Being a no-code-solution, which means that you will be up and running in no time.

By choosing WorkPoint's Project Management solution, you are maximising your investment in Microsoft 365 and ensuring that you always have the latest features and updates available to you.
WorkPoint 365 Project Management
Learn how the WorkPoint Project Management solution can add value to your business.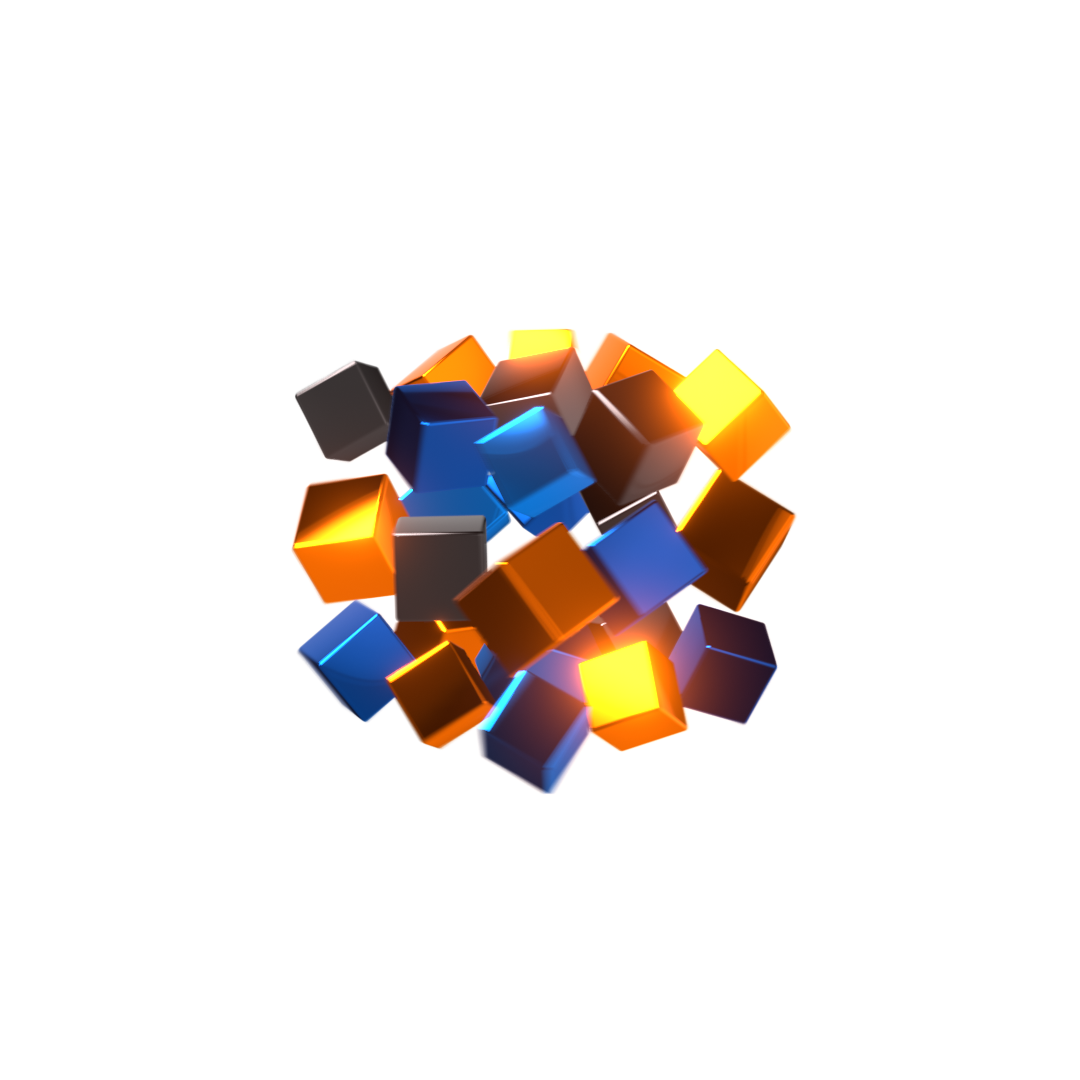 Find out how other WorkPoint solutions can boost your productivity and value creation
Find out how other WorkPoint solutions can boost your productivity and value creation
Need help to find the right solution(s)?
Find out how you can increase productivity and value creation and let one of our talented partners help you identify which WorkPoint solution(s) will be the most beneficial for your organisation.