Case Management solution
If you want to provide excellent customer or client service, you need to have access to all relevant case information in a timely and convenient manner. You don't want to appear unprepared or uninformed to your clients, or lose important information that could affect the outcome of your cases. That's why you need our case management solution. It allows you to store and retrieve all case information in one place and share it with your colleagues for easy collaboration. It enables you to handle your cases more efficiently and effectively, and improve customer satisfaction.
Keeping cases in check


Every organisation deals with cases of different types, which require meticulous attention to detail and adherence to corporate compliance standards. Failure to manage the case lifecycle in a professional manner can pose a major risk to an organisation, with serious and costly consequences. Missed business opportunities, disgruntled clients, and a damaged reputation are some of the outcomes of poorly managed cases.
WorkPoint's Case Management solution is designed to address these challenges by offering adaptability and agility. Our solution seamlessly integrates with Microsoft 365, allowing you to create cases, set tasks, collaborate on documents, work on case assets, and communicate via Microsoft Teams in a secure and trusted environment.
With our solution, you can bring efficiency and structure to your case management processes, ensuring that all information is readily available whenever it is needed. Our task management system allows predefined tasks to be assigned to specific users for each case, and automated notifications are sent to colleagues, accelerating the case management process and preventing cases from being overlooked.
In addition, our intuitive wizard simplifies case creation by guiding users through the entire process. The solution is easy to use, secure, and built on top of the familiar Microsoft 365 ecosystem, enabling employees to quickly adapt to the new tool.


Overall, our Case Management solution is a valuable asset for organisations seeking to streamline their case management processes and mitigate the risks associated with mismanaged cases.
WorkPoint Case Management
Download our case management brochure and learn more about how you can streamline your organisation's case management processes and reduce the risks associated with poorly managed cases.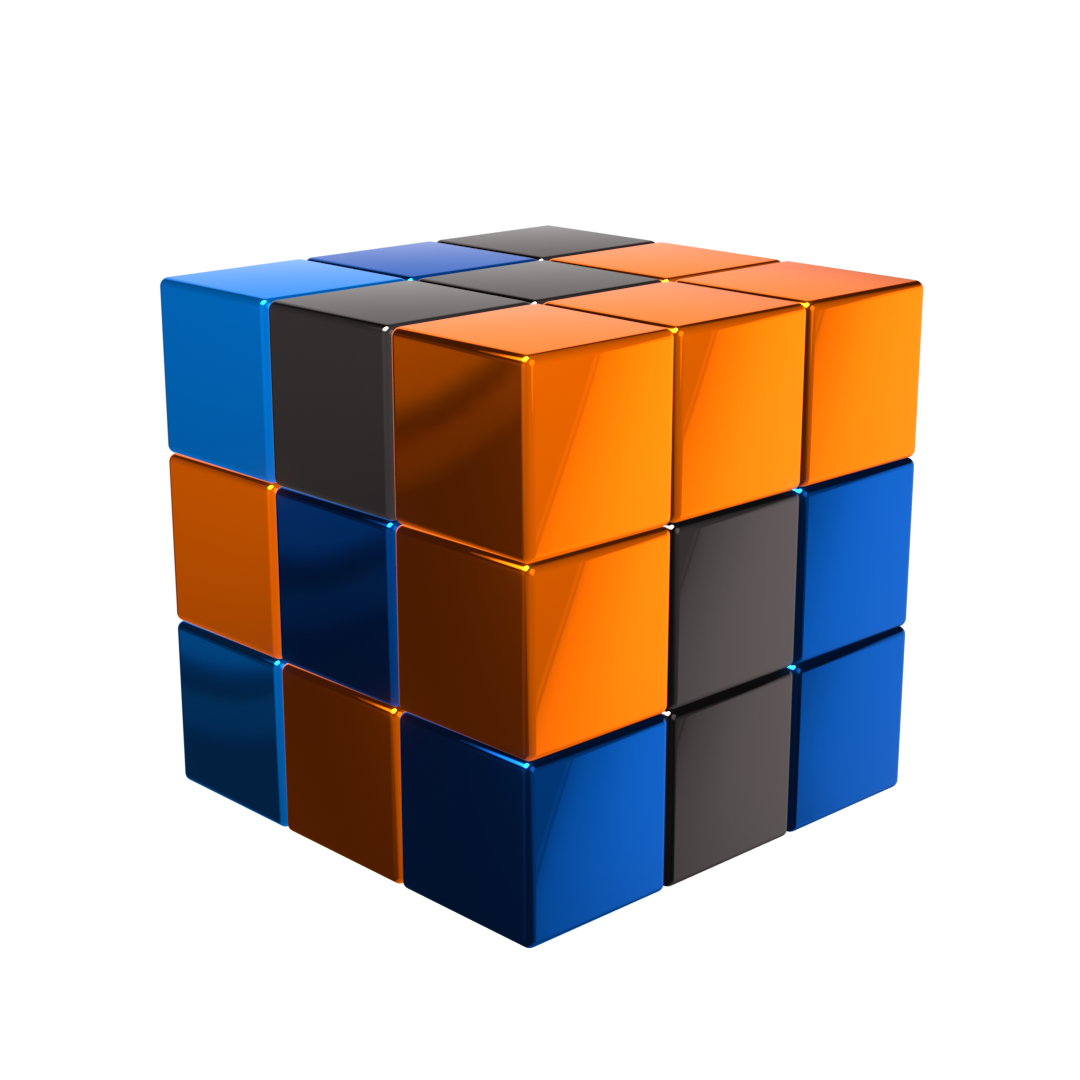 WorkPoint Case Management solution enables you to deliver professional standards
Easy and effective search with advanced feature.


A graphical risk matrix allows to manage and identify case risks.


With notifications and assigned tasks, WorkPoint makes sure that no deadline is missed, and no job is forgotten.


Allows documentation management with automatic version control – the entire editing history is recorded.


A dashboard which creates complete overview of cases, statuses, and progress, tracking actions, and deadlines as well as providing invaluable insights into your cases.
Ensures safe and secure archiving of old cases.


Data is secure as it is stored in your own Microsoft 365 tenant.


The WorkPoint Express plugin makes working on and updating case information quick, easy, and intuitive.


Integrate with leading eSignature services like Penneo, Visma Digital Signature and more.


Helps to achieve compliance with GDPR.
Microsoft Teams integration makes it easy to collaborate on your cases
Securely collaborate with internal and external stakeholders and interested parties.



No need to jump between applications as all your cases are available directly in Teams.



Create cases and assign them using intelligent bots.



Share information related to the case with colleagues directly in chat.



Have a complete overview of your cases directly in teams.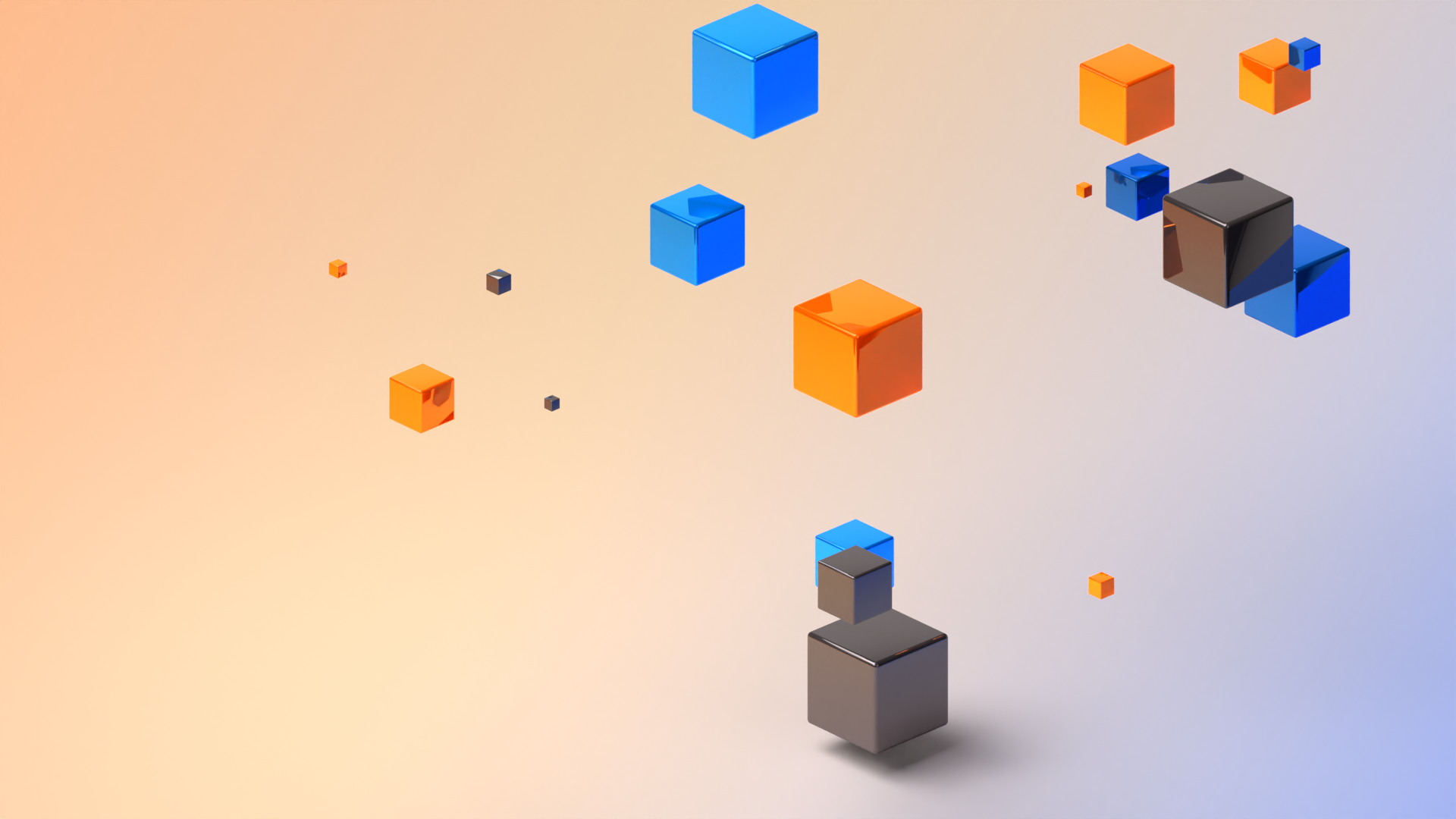 Find out how other WorkPoint solutions can boost your organisation's productivity and value creation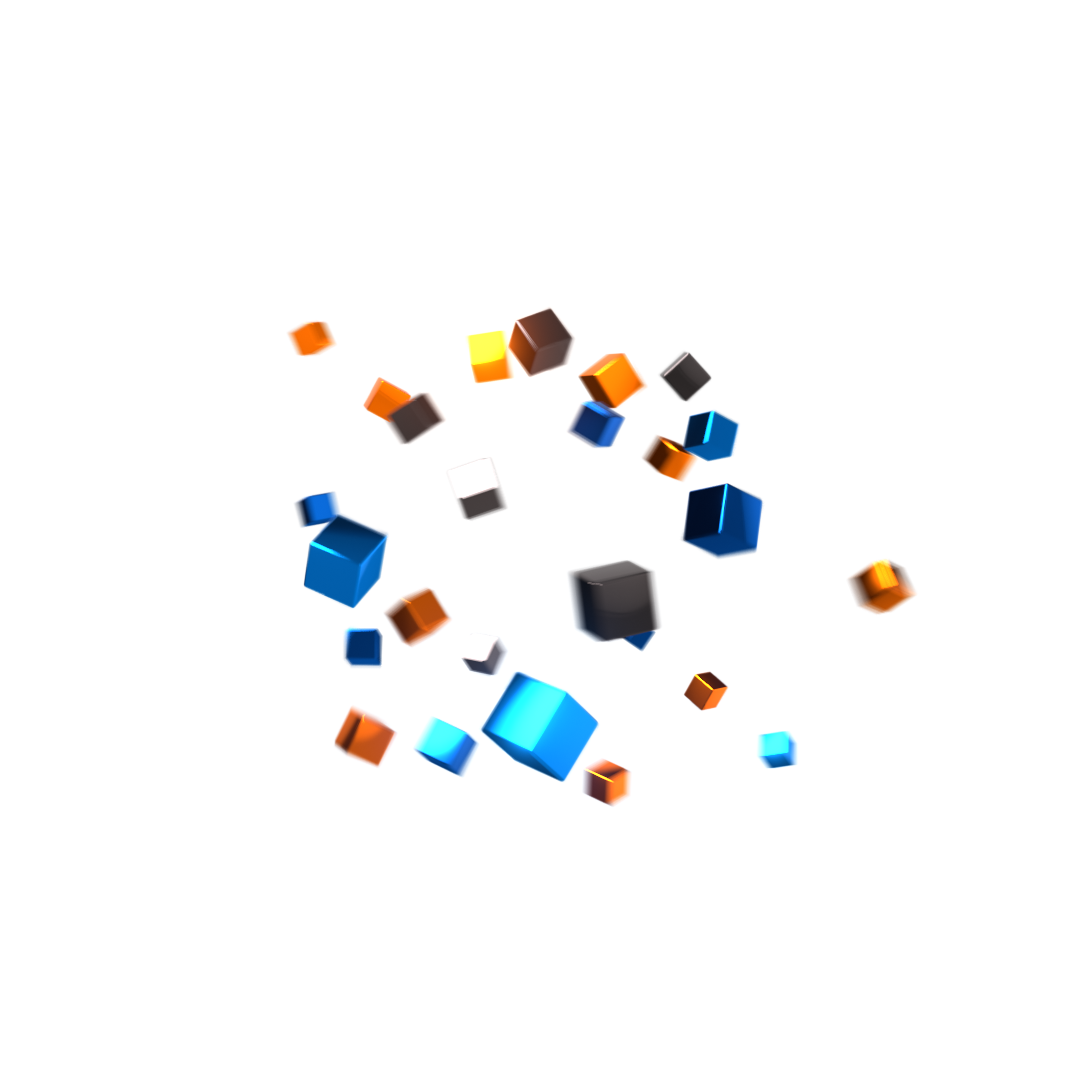 WorkPoint 365 business solutions
WorkPoint 365 Project Management

WorkPoint 365 Case Management

WorkPoint 365 HR Management

WorkPoint 365 Contract Management

WorkPoint 365 ECM Public Solution

WorkPoint 365 Quality Management
Go to other WorkPoint solutions
Need help to find the right solution(s)?
Find out how you can increase productivity and value creation and let one of our talented partners help you identify which WorkPoint solution(s) will be the most beneficial for your organisation.