Quality Management solution
Quality management can be a challenging task that demands daily attention, and it can easily become overwhelming for most organisations. However, WorkPoint's Quality Management solution helps you tackle this task. Our comprehensive solution offers a structured, scalable, and flexible approach to quality management, providing a solid and flexible platform that supports compliance with standards and policies. The solution allows you to keep up with quality management challenges while focusing on your core business.
A platform for managing and automating your quality framework
WorkPoint 365 Quality Management solution is a comprehensive software solution that offers businesses a centralised location to manage all material related to their business quality management; From documentation, procedure descriptions, SOP's and policies to audits, management evaluations and nonconformity registries. But the WorkPoint Quality Management solution is more than just a well-structured and scalable container for documentation – it is a platform that automates your business processes, taking them from paper and into operation.
WorkPoint Quality Management
Download the brochure and learn how WorkPoint's Quality Management solution helps you stay compliant with policies and standards.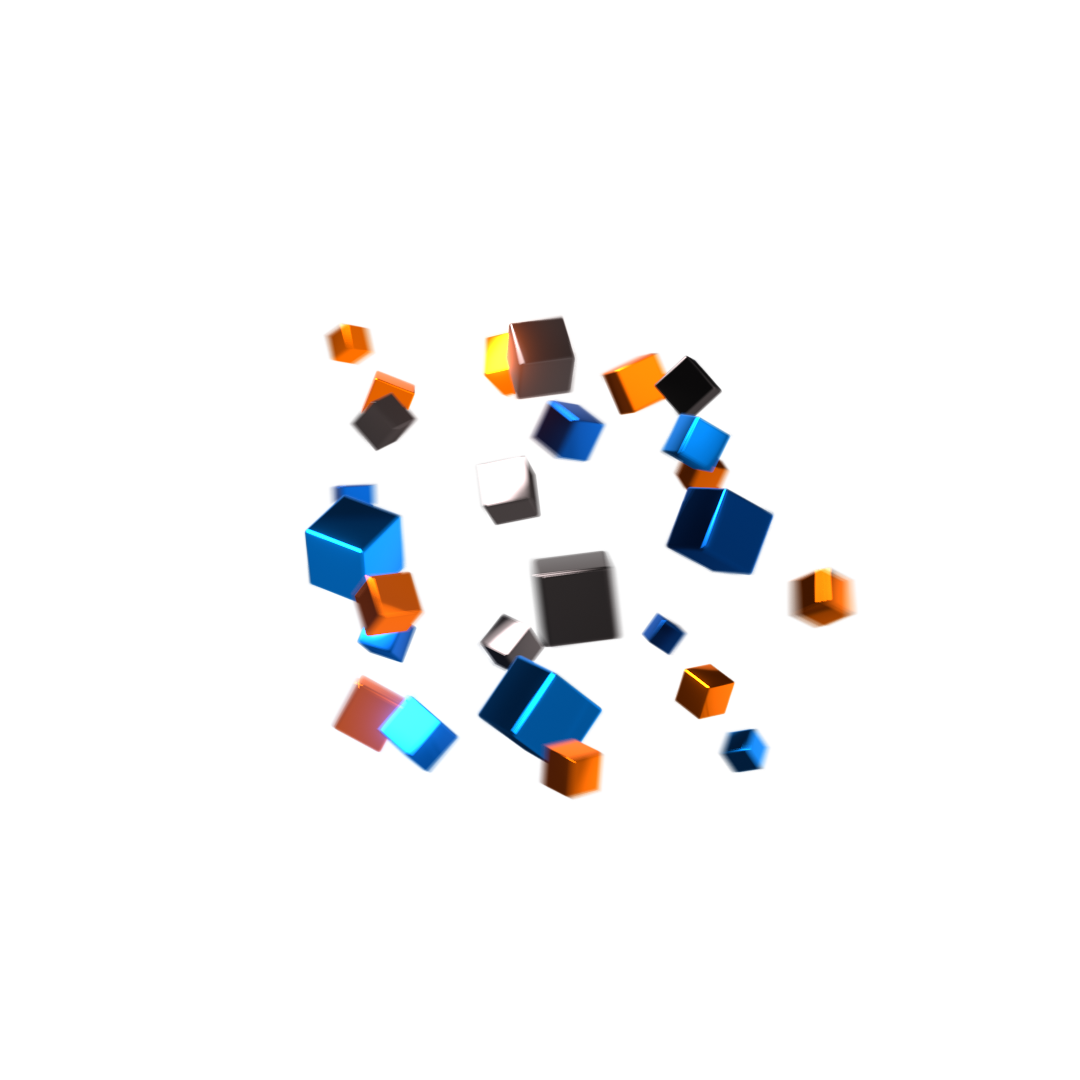 Discover how this specific solution automates quality management, saves time and reduces the risk of overlooking key tasks
An intuitive and user-friendly workflow for review and approval of materials – fully customisable to match your business structure.

Co-authoring and control. Define access and edit rights all the way down on document level. This ensures that the right people can work seamlessly on the same document at the same time without the risk of unauthorised modifications.

Notify employees when new and updated procedures are published. And retain documentation on which audiences that have read and signed off on the individual document.

Automate notifications to document and process owners and contributors about upcoming reviews.
Automate your audit program and let WorkPoint 365 schedule upcoming audits in accordance with the individual frequency of your audits.

Save time spent on planning and reduce the risk of errors by using WorkPoint 365 to define a set of standard tasks for each of your quality management activities and assign them automatically to the right audiences.

Manage risks and nonconformities in dedicated registries for an easy overview. And discover how digitising your registries provides a whole new set of possibilities for linking processes, risks, audits and nonconformities together.
Improve Quality Management practices and productivity in a familiar Microsoft 365 environment
WorkPoint 365 Quality Management solution is built on the Microsoft 365 platform, which means users can access the solution via their browser, Teams, and even Outlook. The solution integrates seamlessly with other Microsoft 365 tools, such as SharePoint, Teams, and the Power Platform. This makes it easy for users to collaborate, share documents, and access critical information in real time, improving productivity and enabling faster decision-making.
One of the key benefits of WorkPoint 365 Quality Management solution is that it provides users with real-time insights into quality-related activities across their organisation, enabling them to identify issues and take corrective action quickly. This helps businesses to maintain compliance with industry standards and regulations, and to continuously improve their quality management practices.
WorkPoint Quality Management
Learn how the WorkPoint Quality Management solution can add value to your business.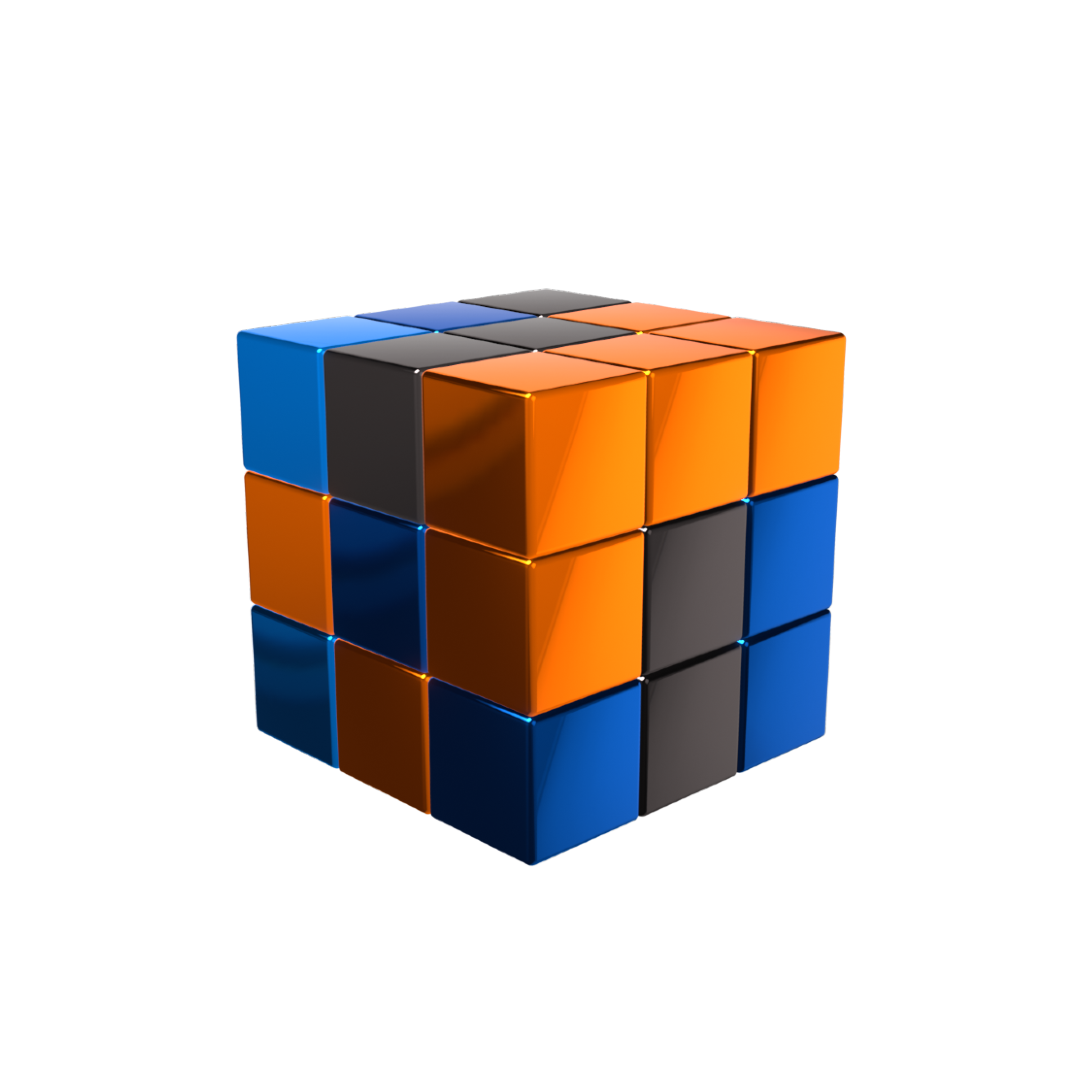 Use your WorkPoint Quality Management solution as an extension of your organisation's policies and procedures
Define controls to ensure that necessary tasks have been executed and documentation is retained.



Retain mandatory information and change records thanks to the combination of SharePoint Online and WorkPoint's Audit and Activity Log functions.



Enable swift an easy access to guidelines, SOP's and manuals thanks to our handbook function.



We know that no size fits all, so by providing a flexible platform, you can customise your WorkPoint 365 Quality Management solution to support the regulations and standards that are relevant to your organisation.
Find out how other WorkPoint solutions can boost your organisation's productivity and value creation:
Go to a different solution
Go to a different solution
Need help to find the right solution(s)?
Find out how you can increase productivity and value creation and let one of our talented partners help you identify which WorkPoint solution(s) will be the most beneficial for your organisation.