Contract Management solution
All organisations rely on contracts. Poor contract administration can result in monetary setbacks, regulatory challenges, and organisational inefficiencies. WorkPoint's Contract Management optimises all stages of the contract lifecycle, enhancing transparency, policy compliance, auditability and accountability and contract development pace. All while minimising risks and operational and financial burdens. With a cloud-based system for managing all contracts, you gain precise insights into your organisation's contractual risks and prospects.
Safeguard the future of your organisation


In many organisations, contract management involves various departments, such as legal, procurement, finance, HR, and sales teams. Each team often manages contracts using its own unique methods and systems. Some utilise SharePoint, others deploy custom systems, and a few continue to rely on file shares and Excel for contract tracking.
WorkPoint's Contract Management solution disrupts these multiple and individual methods of managing contracts and instead fosters a unified and collaborative approach to contract management. By harnessing the power of best-in-class content and collaboration services, we deliver a comprehensive contract management solution that enhances efficiency and teamwork.
With a WorkPoint Contract Management solution users will enjoy seamless integration with familiar Microsoft 365 tools, such as Microsoft Office, SharePoint, and Teams, all while working within a structured, standardised, and governed contracting environment. Our contract management solution eliminates the complexities of template authoring, contract creation and review, approval, and expiration, streamlining the process and making it intuitive for end users. No contract will fall through the cracks because of missed deadlines, mislaid agreements or mistakes made by users.
By adopting a WorkPoint Contract Management solution, organisations can:
Break down silos and improve collaboration across departments.



Enhance contract efficiency and accessibility for all users.



Optimise contract management by tracking commitments, risks, deadlines, expirations, renewals, and SLAs.



Leverage a holistic view of contracts to seize opportunities for improvement and growth.
Embrace the future of contract management with our Microsoft 365 WorkPoint Contract Management solution, and watch your organisation thrive.
WorkPoint Contract Management
Download our brochure on Contract Management and learn how the solution can add value to your business.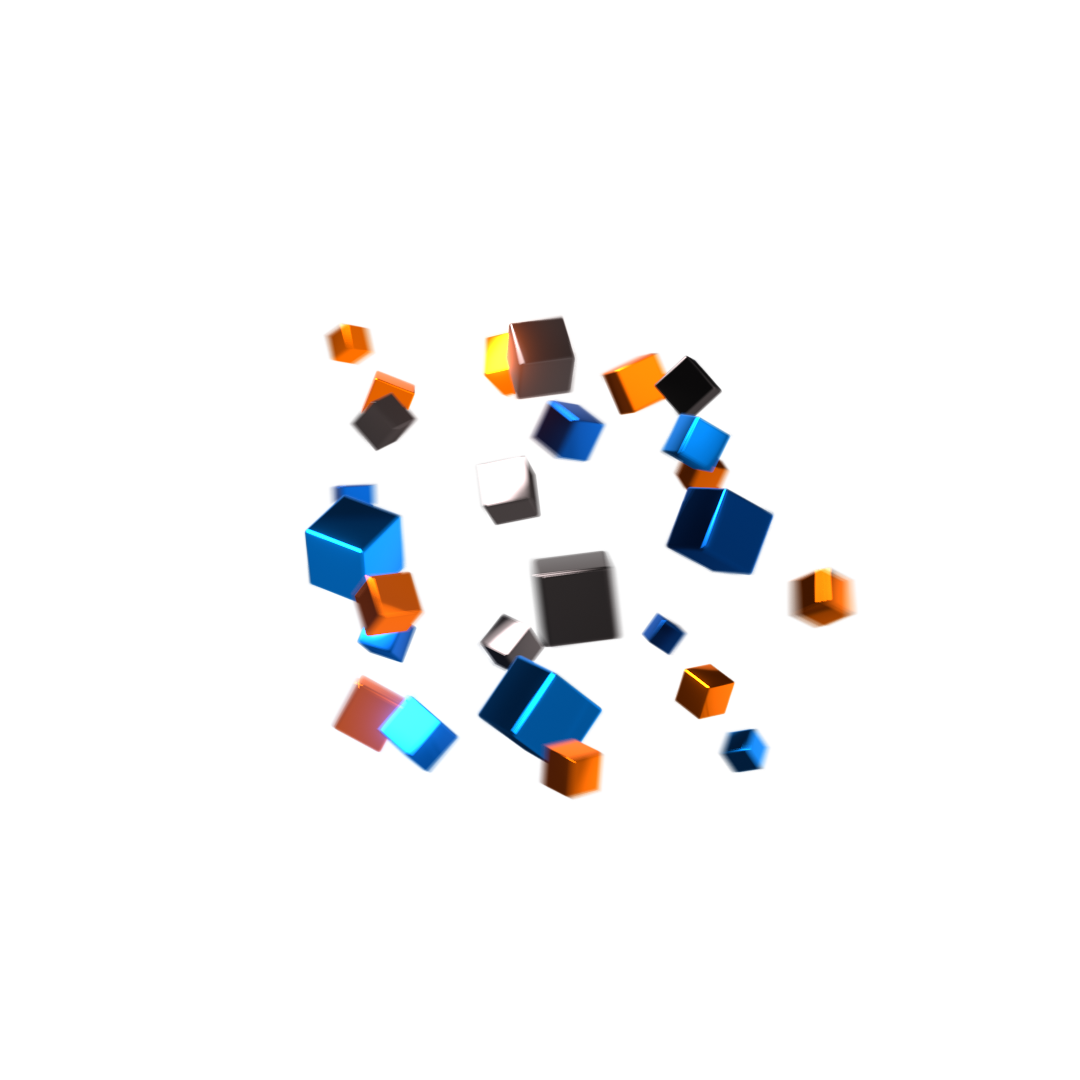 Experience the advantages of a WorkPoint Contract Management solution that offers
Unified Contract Management
Handle all types of contracts as individual documents or document sets, streamlining the process.


Automatic Version Control
Effortlessly manage contract revisions with built-in version control that preserves editing history.


Template-based Contract Creation
Save time by generating contracts from standardised templates, automatically tagged with accurate metadata for easy deployment.


Efficient Search & Filtering
Locate contracts, documents, and emails swiftly with our configurable and user-friendly search function, complemented by filters to refine broad search results.
eSignature Integration
Seamlessly integrate eSignature capabilities with third-party applications like Adobe Sign, DocuSign, Visma and Penneo.


Collaborative Workflows
Work together on contract documents using auto-generated tasks and integrated workflows to ensure a smooth process.


Controlled Access
Implement granular permissions to ensure users can only access files they are authorised to view, including in search results.



Microsoft Teams Integration
Enhance collaboration on contracts using Teams chat, with the added ability to file chat transcripts on the contract site as documentation.
With our WorkPoint Contract Management system, you can enjoy all the benefits of a streamlined, efficient, and secure contract administration experience.
WorkPoint Contract Management
Find out how a Contract Management solution can benefit your organisation.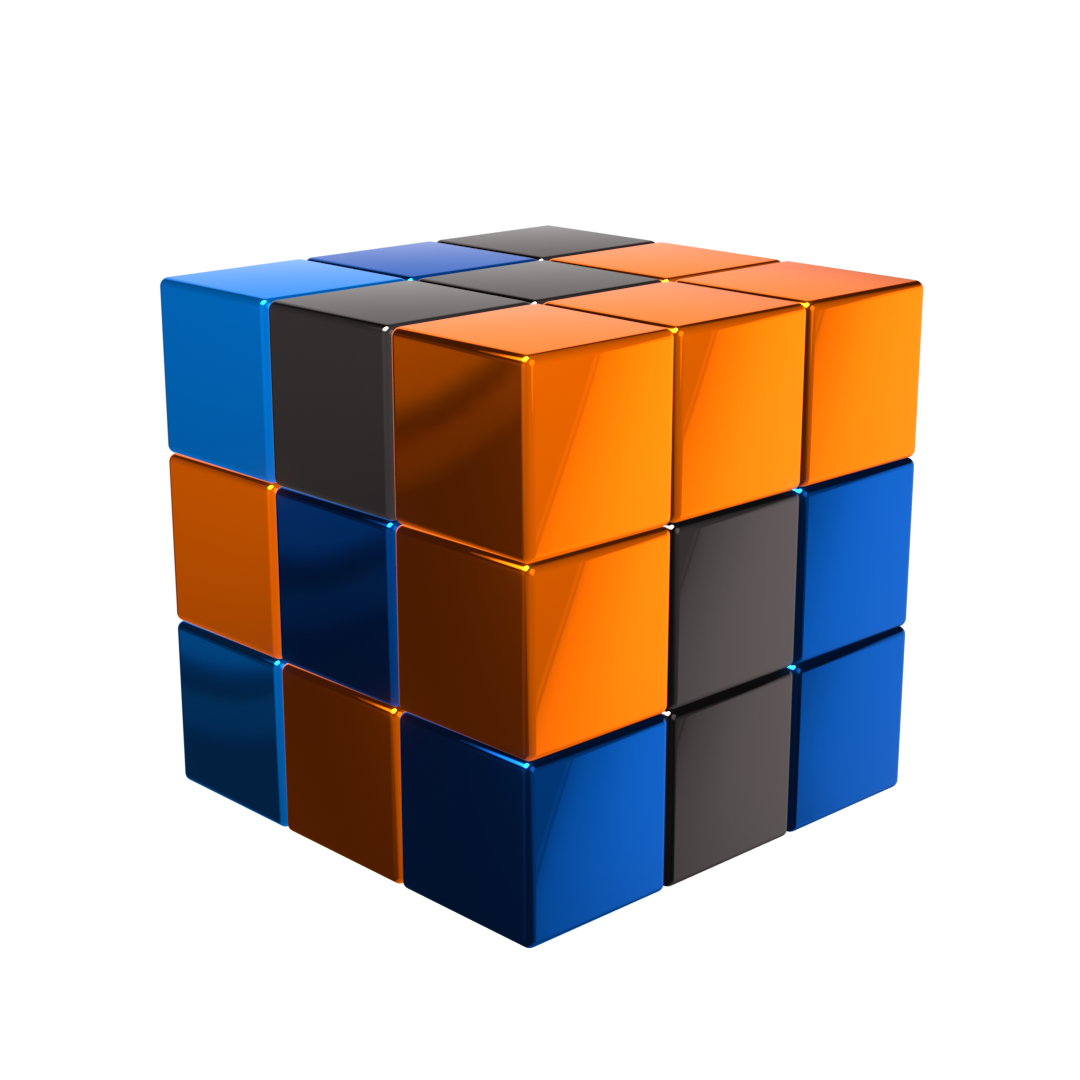 Find out how other WorkPoint solutions can boost your organisation's productivity and value creation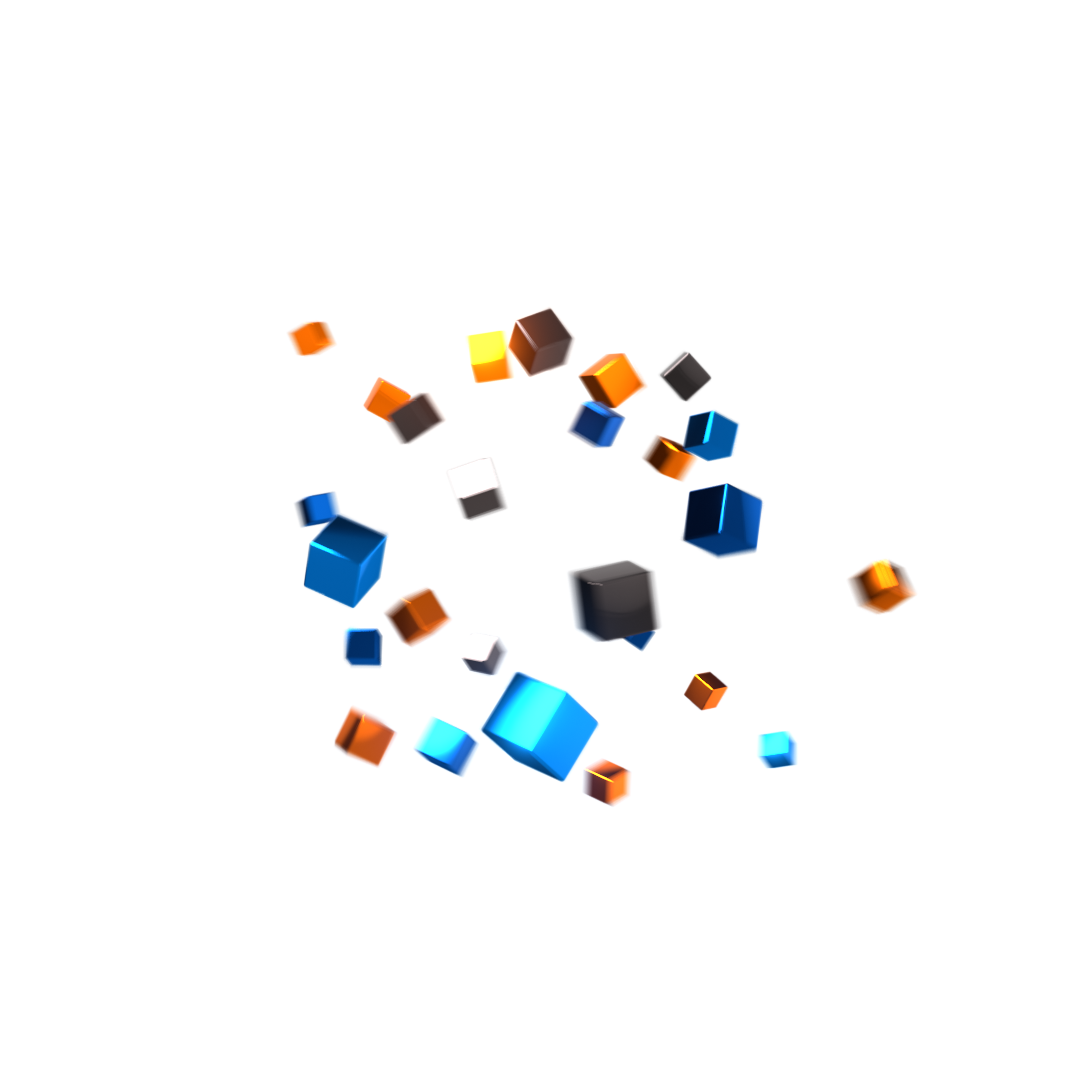 WorkPoint 365 business solutions
WorkPoint 365 Project Management

WorkPoint 365 Case Management

WorkPoint 365 HR Management

WorkPoint 365 Contract Management

WorkPoint 365 ECM Public Solution

WorkPoint 365 Quality Management
Go to other WorkPoint solutions
Need help to find the right solution(s)?
Find out how you can increase productivity and value creation and let us help you identify which WorkPoint solution(s) will be the most beneficial for your organisation.